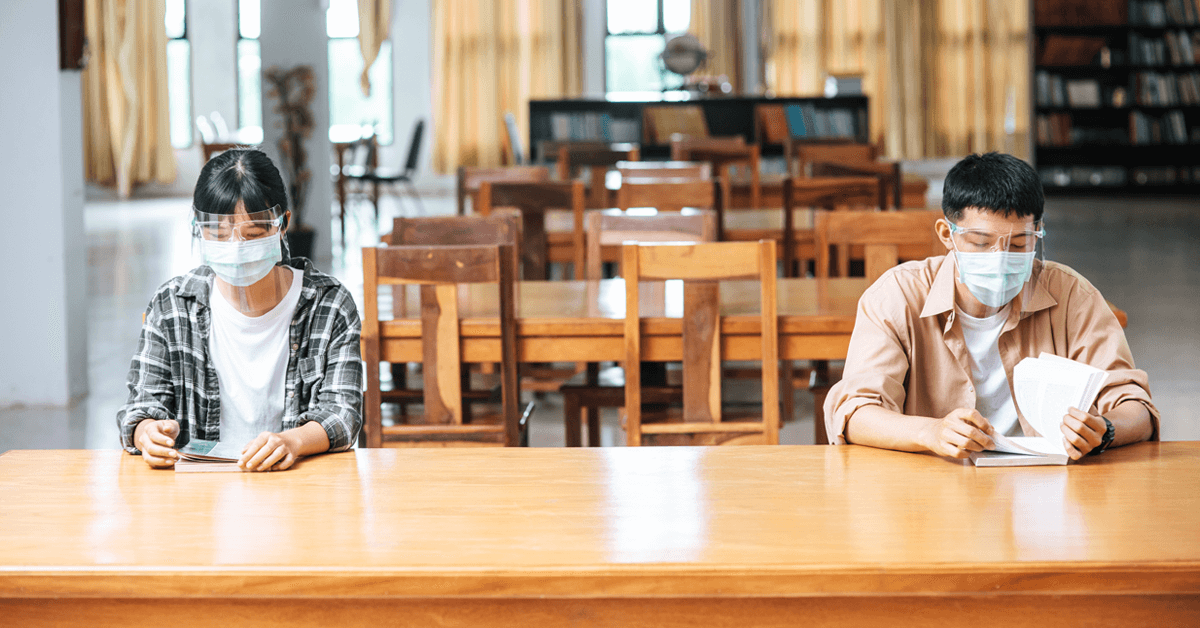 Reimagine Education with RPA
Robotic Process Automation (RPA) is increasingly being leveraged in schools, particularly in high education, to modernize administrative operations and scale distance learning.
This type of automation is a software solution that is programmed to perform repetitive, computer-based tasks by interacting with the user interface of existing technology within an organization. RPA operates like a virtual employee that performs high-volume tasks efficiently with zero mistakes, and is mainly focused on automating requirements of big enterprises.
Universities have been implementing and testing RPA for a range of internal processes while avoiding the disruptive and costly process of implementing a new core system. Now with the coronavirus disease 2019 (COVID-19) pandemic taking its toll on learning systems, other higher-education institutions look to implement technology solutions to deliver quality service and enhanced digital experience to students, professors, and key stakeholders.
In a highly competitive higher-education environment, RPA is widely used to improve back-office functions, similar to its uses in other industries, and student-facing functions. Automation enables professors and university employees to concentrate on higher-value work which may require decision-making based on certain expertise or experience.
BACK-OFFICE MANAGEMENT
Financial reporting
Human resources
Payroll
Accounts payable/receivable
Information Technology
Admissions
Financial Aid
Research Support
Student Services
STUDENT-FACING FUNCTIONS
Admissions
Course/exam scheduling
Registrar
Facilities usage
Student services
Career services
CASE STUDIES
The Flinders University in Australia gives out commendation letters to high achieving students thrice every year in recognition of their hard work and high grades. The university's Business Improvement (BI) team identified three crucial data entry processes in the Student Management System for RPA integration. The launch of RPA technology significantly reduced the employee time needed to identify eligible students, prepare and send the recognition letters, and update the Student Management system.
The University of Auckland in New Zealand implemented RPA targeted in the automation of certain internal processes including workflow automation, data digitization, and supply setup process. As one of the top universities in the world, the institution offers services for more than 40,000 students, supported by 5,500 staff members. RPA enabled the university to improve the experience for students, and also eliminate time-consuming tasks for staff members, providing them more time to focus on human-oriented services. Their cost-cutting RPA initiative then soon grew into something much more. In 2019, the university was able to create its own, first-of-its-kind RPA course.
TIPS FOR INSTITUTIONS LOOKING TO IMPLEMENT RPA
By 2025, the global e-learning industry will grow to about $325 billion in size. This explains why more higher education institutions are now considering RPA as a key part of their improvement toolkit. Here are a few lessons from RPA innovators in higher education:
    To get the most out of RPA, a higher education institution should start with a team that will identify projects where RPA will have the most value and will also help adoption. The RPA lead team, consisting of executives and tech officials, select processes that are relatively simple but yield the greatest benefits when automated.
    After the RPA lead team decided on which RPA projects to tackle first, they must establish proof that RPA increased productivity and the quality of their processes chosen to be automated. The initial proof-of-concept projects are essential and allow the team to brainstorm further about identifying additional and suitable workflow.
    Assess if improvement is needed prior to automation. Taking the step towards RPA may be a challenge, but with the right knowledge stepping towards automation is both rewarding and profitable at the same time
The increasing demand for robotic process automation in education consequently inspired colleges and universities to incorporate RPA in their curricular programs. While RPA helps higher education institutions improve their administrative operations, it also makes graduates prepared to work alongside robots and competitive in a more automated future.
---
Get your free Robotic Process Automation (RPA) Software:
Download here

Become a Partner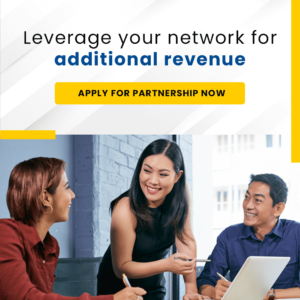 Categories