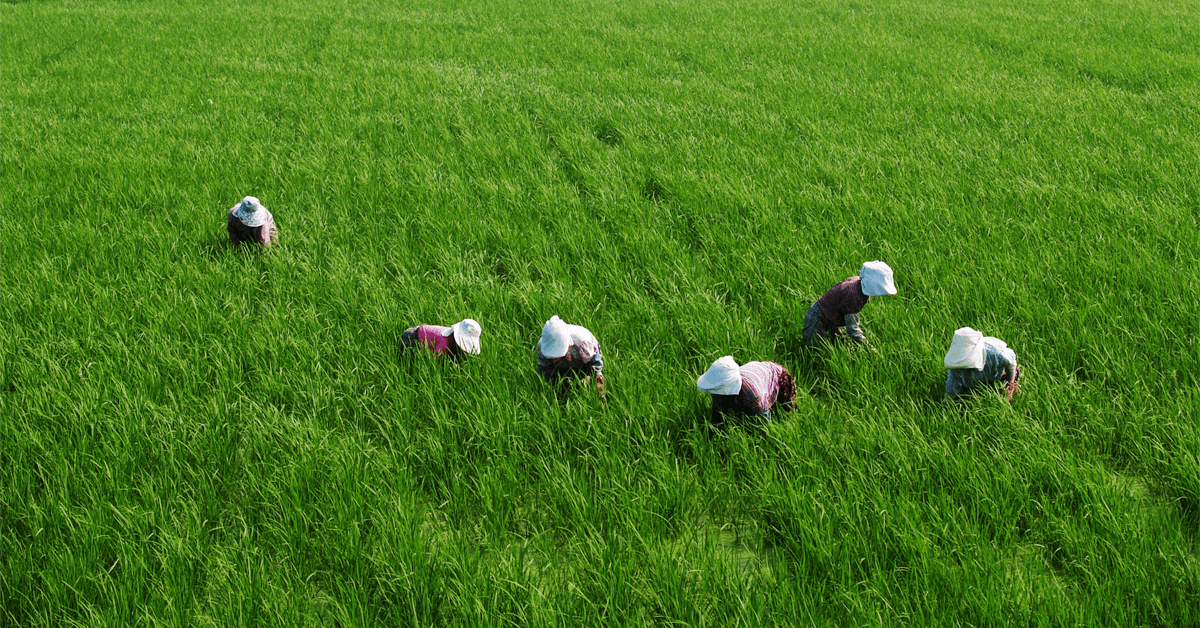 Can automation lessen agri smuggling?
The Philippine government has been dealing with a years-long issue of smuggling, with Filipino farmers suffering huge losses. With the boosted robot adoption, how can automation strengthen the fight against smuggling?
Just this year alone, the country recorded several cases of smuggled agriculture products—from onions, and carrots, to frozen duck and chicken parts. In June, the Bureau of Customs (BOC) prevented the entry of smuggled agricultural products from China, amounting to ₱124 million. Benguet farms earlier claimed they were losing ₱2.5 million a day due to carrot smuggling.
Several local groups, including the Federation of Free Farmers, have pointed out massive importation and smuggling of agricultural products as two of the industry's major issues.
During a public hearing in March, former Senate President Vicente Sotto III noted inconsistencies in the government's records of imported agricultural products as agencies relied on different data references.
Acknowledging the problem, both the BOC and the Department of Agriculture saw the need to digitalize their system to heighten efforts versus smuggling. BOC Assistant Commissioner Vincent Maronilla said the agency was in talks with the World Bank for its major automation project, the Philippine Customs Modernization Project.
Assistant Secretary for the DA-Wide Field Inspectorate Federico Laciste Jr., meanwhile, admitted the department was still lagging.
"Our database is not yet centralized. If we have automation, not only centralized databases but also import processes, request for inspection, we will have better monitoring," Laciste said.
How can software robots help curb vulnerabilities in government transactions, subsequently stomping out smuggling? 
Deploying robotic process automation (RPA) will help organizations automate their business processes, allowing better access to information while providing transparency.
Instead of tapping foreign technology providers, the national government can explore its options in the local market. Monstarlab Philippines' RPA software Robotic Automation Expert (RAX), for instance, has the expertise to support government agencies' digital journey.
Monstarlab Philippines, through RAX, has the capability to automatically detect anomalies in the data being processed. It can also consolidate data from multiple sources into one report file.
With a team of experts, Monstarlab Philippines provides RPA technologies tailored to the organizations' needs, ensuring they will get accurate records and efficient and faster processing.
RAX can create digital solutions to address different industries' demands, including banking, hospital, healthcare, insurance, law firms, accounting, and BPO.
Explore a partnership with the RAX team and learn how the technology company can support your organization's digital shift.
---
Get your free Robotic Process Automation (RPA) Software:
Download here

---
Become a Partner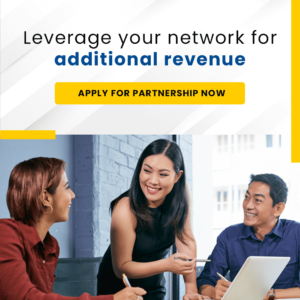 Categories