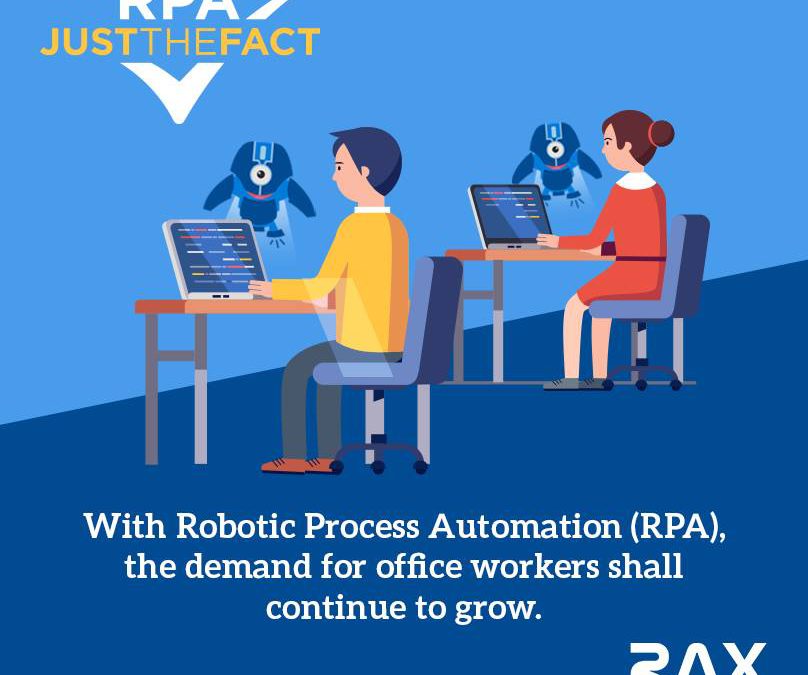 RPA: A Quick and Easy Fix
Since the global competition heats up with the introduction of robots in the workplace, enterprises come under increasing pressure to keep up and digitize their operations. Robotic Process Automation (RPA) then gained momentum and in the long run, became a norm in every business industry.
As the managing director of Monstar Lab PH, Allan Tan is responsible for assessing and experimenting with a host of emerging technologies that could meet the company's evolving demands. RPA, according to him, is one of the simple solutions that boost business efficiency, not to mention spur high return on investment (ROI).
Rules-based automation software programs have been made available for years, but RPA tools – especially those enhanced with cognitive capabilities – are now able to transform work that is still paper-based or performed manually. "Robotic Process Automation bridges the gap between manual, repetitive labor and fully strategic business transactions," Tan said.
While many companies do not want to miss out on the many benefits of RPA, it is important to follow a well-thought-out strategy when adopting this innovative technology. Tan says one of the most effective ways to start RPA in an organization is to know the lifespan of a business process. RPA works great when the processes are already defined and automatable. From there, RPA can be integrated into a company with ease.
Some company leaders or IT experts who have encountered one or two of the following terms below might have considered them as an alternative solution but still chose to adopt RPA because of the following reasons:
1. Transforming internal and external IT systems sure increase business productivity.
However, these structural changes require complex processes and inevitably take significant time and a huge amount of budget to complete. A McKinsey and Oxford joint study on delivering large-scale IT upgrades showed that such projects run 45 percent over budget and 7 percent over time, while delivering 56 percent less value than predicted. Given the horrendous statistics, companies have opted to shift from going through complicated redesigns of their systems to implementing surface-level solutions that solve their immediate work problems.
2. Organizations of all sizes and types facing intense competition sometimes choose to build business process management (BPM) platforms.
There are certainly many benefits though they can be limited based on the variety of enterprise applications that are used in the process. In addition, recreating processes from scratch oftentimes creates negative impact across the business' entire operation.
3. Outsourcing business processes is not a new idea.
Many companies have been outsourcing work to a person or a group of people for a long time already. Outsourcing allows a company to retain its speed and agility, say for example making monthly output report, responding to clients' queries, etc. Though as a company grows, the number of responsibilities and tasks within it follow suit. And as most manual processes remain tedious to the human workforce, it would be a better option to outsource work to a piece of automation software running on a server to ensure efficiency over a longer period of time.
A case-study cited how a telecom company had to go through all of its systems just to deactivate a client's account which he or she made through calling one of its Business Process Outsourcing partners. "Such very long processes can be solved with a tactically programmed RPA tool which will link internal systems that can't be connected through other IT options," Tan explained.
Relatively, RPA can be the optimal choice to eliminate manual processes. It can provide a more robust, automated solution courtesy of its advantages. Compared to the aforementioned alternatives, RPA is flexible since software robots can be programmed to complete almost any repetitive task. Automation software can be easily integrated and implemented into any computer-based process such as scraping data and evaluating them to make an accurate, error-free analysis. Also, robots are cheaper than humans. That is the reason why businesses looking for higher ROI turn to RPA adoption to reduce operational costs and other related expenses.
As Gartner highlighted, RPA is not an all-solution technology and that there are cases where alternative automation solutions, like digital process automation, achieve better results. Additionally, innovative RPA projects are being developed to tackle the limitations of existing RPA solutions. With all that laid out, companies have the option to make investment trade-offs between different solutions to function effectively and out-compete their competitors both today and in the future.
---
Get your free Robotic Process Automation (RPA) Software:
Download here

Become a Partner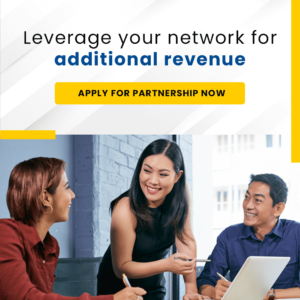 Categories