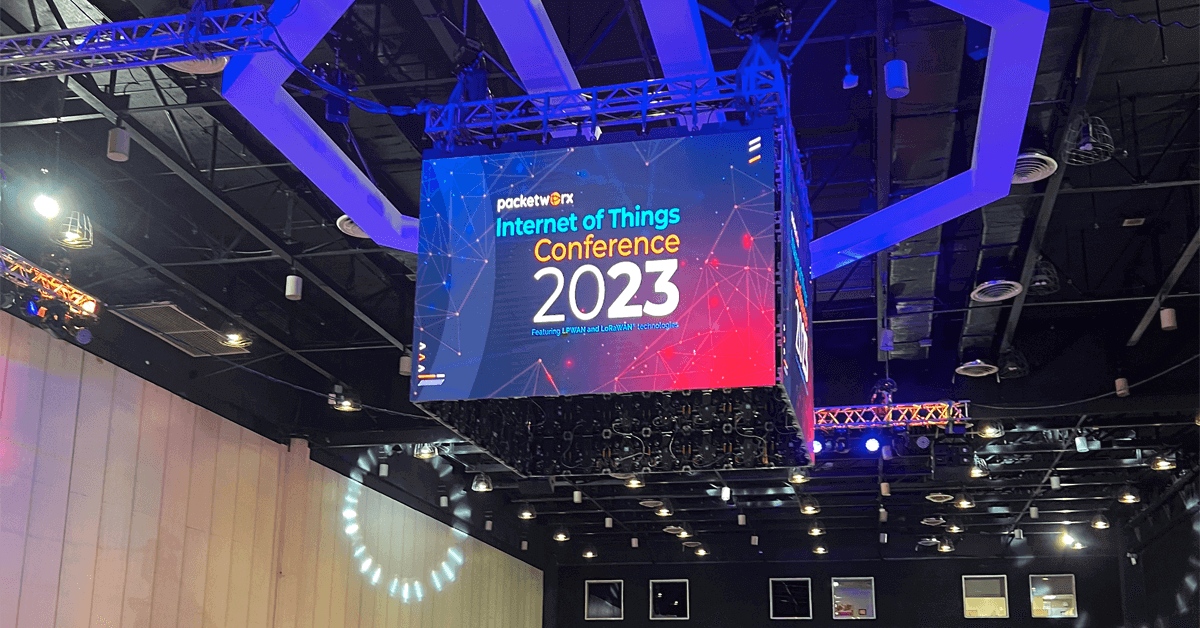 What you missed during the IoT Conference 2023
Packetworx Inc., the IoT solutions leader in the Philippines, recently held the three-day Internet of Things Conference 2023 that brought together partners for the promotion of IoT technology in the country.
IoT has transformed how business is done as it opened opportunities to further innovate and transform industries—this was what Packetworx Inc. wanted to further promote through the conference.
"The Internet of Things Conference 2023 is a pivotal event that will serve as a platform to raise awareness about the importance of IoT in the Philippines," said Raisa Ysaac-Orbon, chief marketing officer of Packetworx Inc.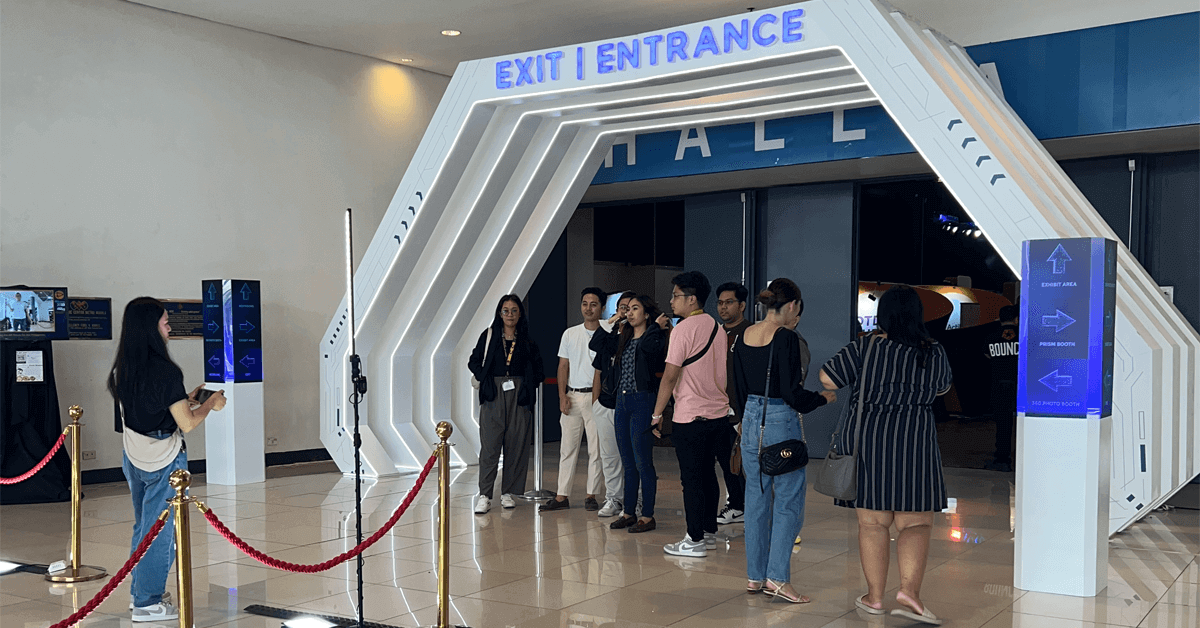 Entitled "Internet of Things Conference 2023 (IoT Con): Enabling the IoT future for the Philippines," the event was held from June 26 to 28 at the World Trade Center. It gathered more than 3,000 participants and over 80 exhibitors.
The IoT conference reflected the commitment of Packetworx Inc. to push for the adoption of IoT among different individuals, enterprises, and the government, while also helping build the IoT community in the Philippines.
This also made way for leaders of different sectors and experts from around the world to share their knowledge and discuss the integration of the technology in different settings This also put the spotlight on the importance of embracing IoT and its impact on different industries.
Aside from this, the conference also featured the hackathon packetHACKS.
Students, professionals, and enthusiasts showcased their IoT solutions that can help address the social and economic challenges that industries face today.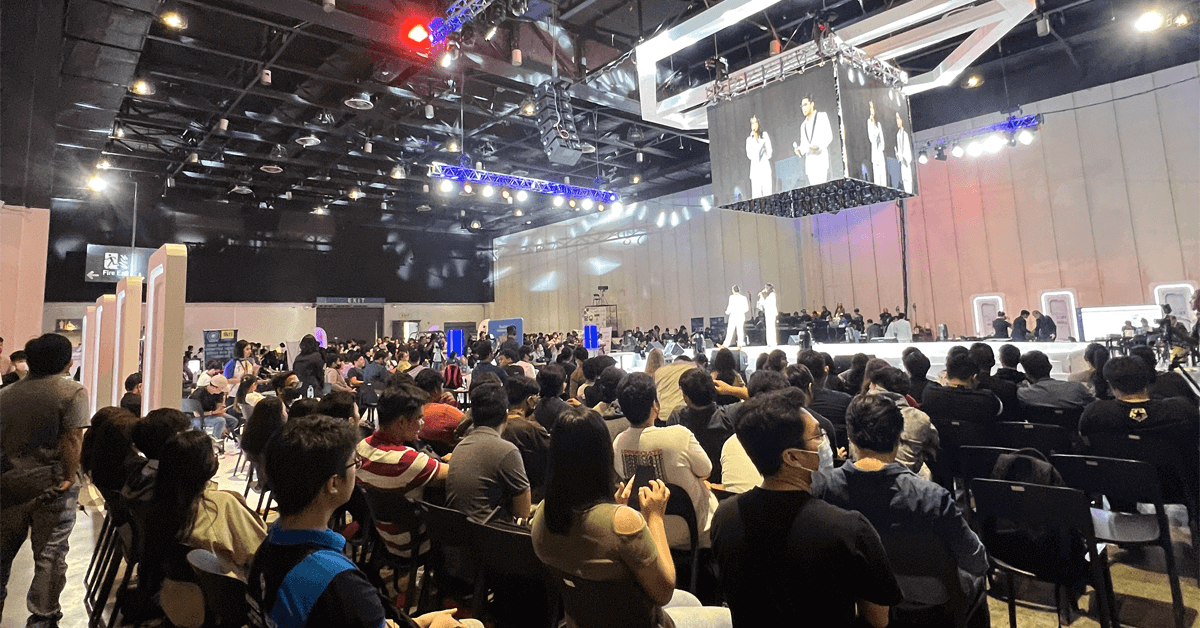 Also committed to promoting the adoption of IoT in the country is Monstarlab Inc., one of the leaders in the automation sector.
Ma. Kristina Reboya, Senior Business Development Executive at Monstarlab Inc, was present during the event to meet with professionals and exhibitors and share the best practices with experts in the field.
In line with the goal to transform how businesses or institutions operate, Monstarlab Inc. takes pride in its RAX Automation Suite. With its tools that help automate processes, organizations will be able to operate more efficiently.
Talk to the RAX team now to know how you can take advantage of this technology and transform your business or organization.
---
Get your free Robotic Process Automation (RPA) Software:
Download here

---

Become a Partner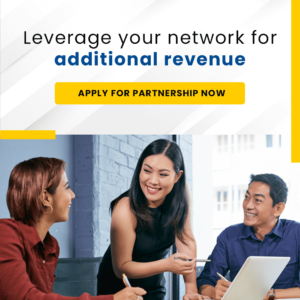 Categories