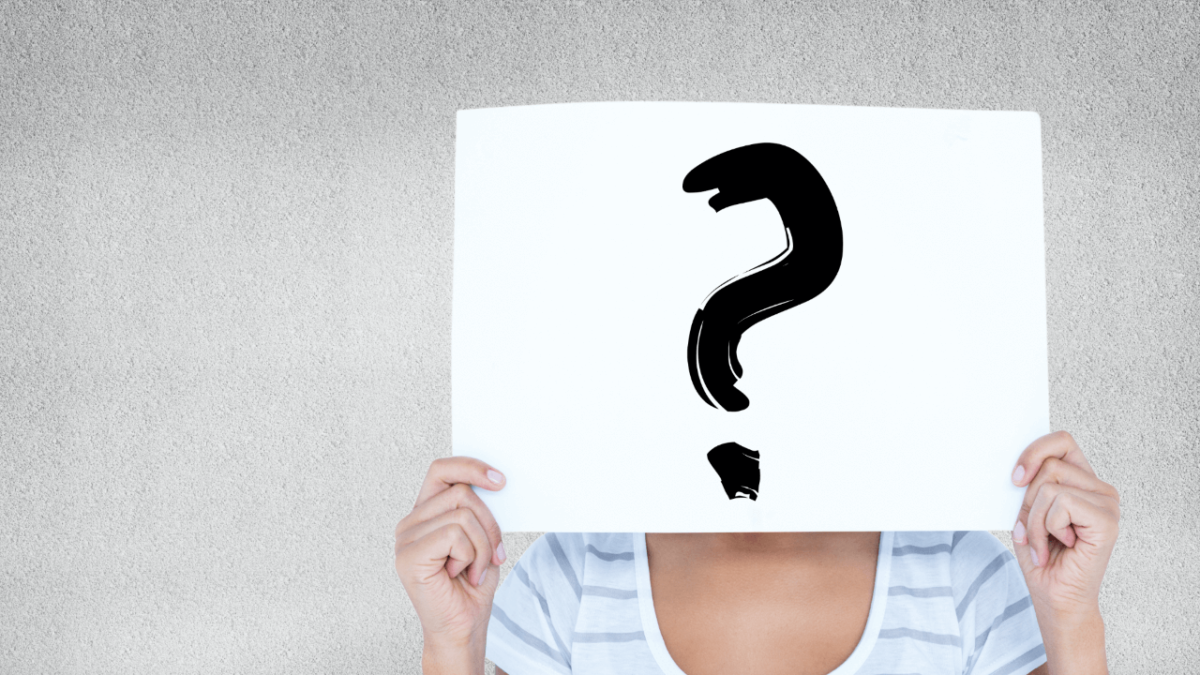 Myth #2: RPA is for the IT Department Only
The emergence of RPA in the digital world has been significantly notable. Various industries have utilized this innovation which has become one of the most intensive technologies to date. It further experienced robust growth as more enterprises, small businesses, and even individuals have adopted this automation trend.
According to the latest study of Grand View Research, the global RPA market is expected to reach $3.97 billion by 2025 and is estimated to expand at a CAGR of 31.1% over the forecast period. As per Gartner Research, global RPA software spending is expected to reach $2.4 billion by 2022.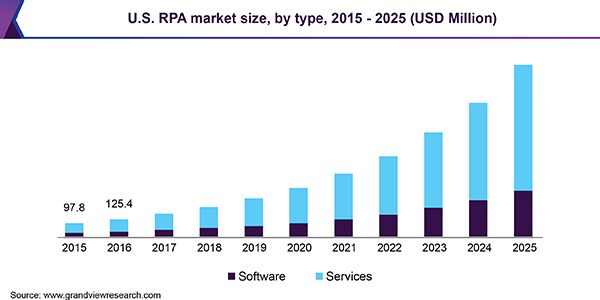 Despite all the buzz about the widespread deployment of RPA, some cannot fend off the misconception that the adoption of RPA is solely for the IT department only.
Organizations usually hand the initial RPA adoption to their IT department because it is where the building processes begin. To enable smooth operation afterward, tech specialists provide the necessary resources for the software to function accordingly. That software can then be used across all departments of the organization. While RPA minimizes the need for expensive systems integration by automating mundane and time-consuming tasks, limitations still exist, especially those that need human judgment. This suggests that RPA processes need not be owned by a team of IT professionals only but rather business operations experts.
To better understand, let us consider the real-world experience of an RPA user who mastered the technology from scratch. Iurii Shubin, former Project Manager and now GIS Department Project Leader at Intetics, shared how he was introduced to this brand new technology. Shubin recalled attempting to apply RPA to the company's current front office tasks and internal back office processes. His crew also worked with the Recruitment Team on creating a bot that extracts CVs with a specific technology stack from the database. Their experimental bots were appreciated within the company and cut manual operations. Since then, they became the company's official RPA team.
Although some RPA tools are bounded, as mentioned, RPA itself is not limited to industries that rely heavily on software. Remember that most RPA tools are developed to be user-friendly. This is why companies in banking, healthcare, manufacturing, and retailing sectors have been introducing such automation tools to their employees. Individuals who have none to low programming skills and knowledge were able to benefit from RPA tools as well. Automation is not all about technical applications. The implementation of RPA requires a logical way of thinking and a clear understanding of business workflow processes.
The key to making the most of one's RPA investment is the consistent adoption of tools across all departments of the organization. Getting every staff involved in the implementation of RPA makes its advantages more felt. This is the reason why companies sometimes opt to partner with an RPA managed service provider to help them with change management during their transition to RPA and to ensure successful adoption.
RPA, along with other digital advancements, if managed by the whole business and driven by a talented RPA team will further push the business to be highly productive.
---
Get your free Robotic Process Automation (RPA) Software:
Download here

Become a Partner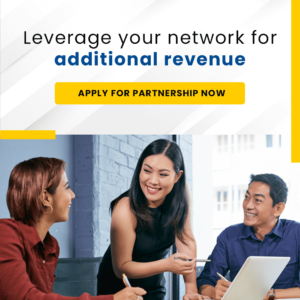 Categories