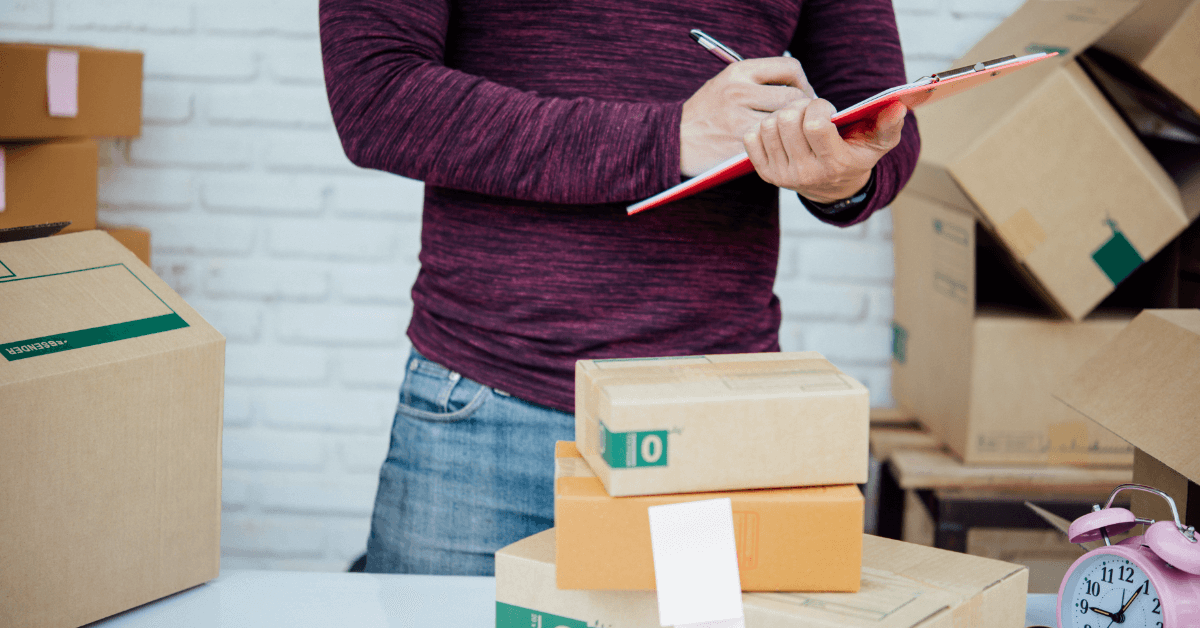 Modern Ways Logistics Deliver Better Through RPA
Logistics is one of the biggest industries that is expected to greatly benefit from robotic process automation (RPA). In fact, according to a World Economic Forum white paper, digitalization of the logistics industry is expected to be valued at $1.5 trillion by 2025. Furthermore, societal benefits from this transition would amount to another $2.4 trillion by the same year. This comes to no surprise as automation can effectively reduce the overall costs and improve the efficiency of logistics businesses.
In 2019, 72% of companies utilized RPA for tasks across applications and systems to replace repetitive and monotonous clerical tasks. Streamlining these day-to-day processes through the help of RPA can save costs of up to 50% as reported by the Institute of Robotic Process Automation and AI. Where exactly in a logistics business is RPA relevant? Here are some use-cases.
1. Scheduling and tracking
The tasks involved in these processes are often rule-based, low exception, and come in high volume. Automating pick-up requests, tracking, and reporting shipments cut down the time in processing and fulfilling orders from both B2C and B2B businesses by making the flow more accurate and efficient.
2. Inventory
Making sure that goods are always sufficient with the demands and keeping track of all assets to be sent out for delivery are time-consuming tasks that can be best left in the hands of software robots. Bots can track the PRO number of goods that come in and out of warehouses and can easily identify which products have more appeal to the market and which ones aren't performing well.
3. Invoicing
The integrative capacity bots have streamline this process in place of manual labor. Keying-in data, cutting and pasting information, and attaching documents to invoices are some of the tasks bots can takeover with lesser risks of error.
4. Procurement
While bots can be efficient in managing inventory, they can also be equally effective when it comes to streamlining the procurement process. Bots can extract the necessary data from various databases against what the customer wants. Automation can optimize inventory and flag items that need replenishing or even file for a new order from suppliers.
There's no doubt that RPA can bring several benefits to logistics companies. That is why many key players in the industry turned to automation to improve their processes and serve their end-users better. Here are some of them.
DHL
As a global logistics brand, DHL uses digitalization and automation in enhancing value and making sure its workforce is unified and connected. The shipping company makes use of RPA to continuously improve its services in the digital world.
At the same time, employee satisfaction is at an all-time high, all thanks to automation taking over tedious tasks. "To date, I have not seen a single site where we have introduced technology and had job losses. It is quite the contrary: workers are usually more satisfied and we attract more people," says Markus Voss, CIO, and COO of DHL Supply Chain.
Ryder
Leading logistics service provider Ryder uses RPA to reduce the labor required in producing transportation plans, more particularly, in their transportation management system (TMS). The company started its implementation in 2017 and launched its first bot in 2018. Now, they have 133 bots responsible for 1300 daily tasks.
Genpact
Genpact optimized its order fulfillment process with the help of RPA. This reduced the number of employees required for Purchase Order fulfillment from 100 to 10 while reducing errors and increasing speed. As a result, productivity increased by 40% while manual labor is down by 90%
As a data-reliant industry, logistics is the perfect environment for robotic automation to thrive. Furthermore, automating day-to-day processes can increase work efficiency, employee retention, and customer satisfaction. It truly is a holistic approach to leading companies to great heights in the digital world.
---
Get your free Robotic Process Automation (RPA) Software:
Download here

Become a Partner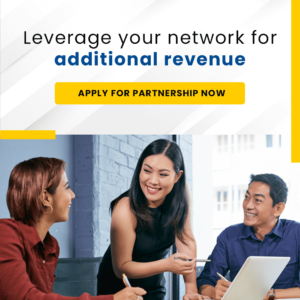 Categories