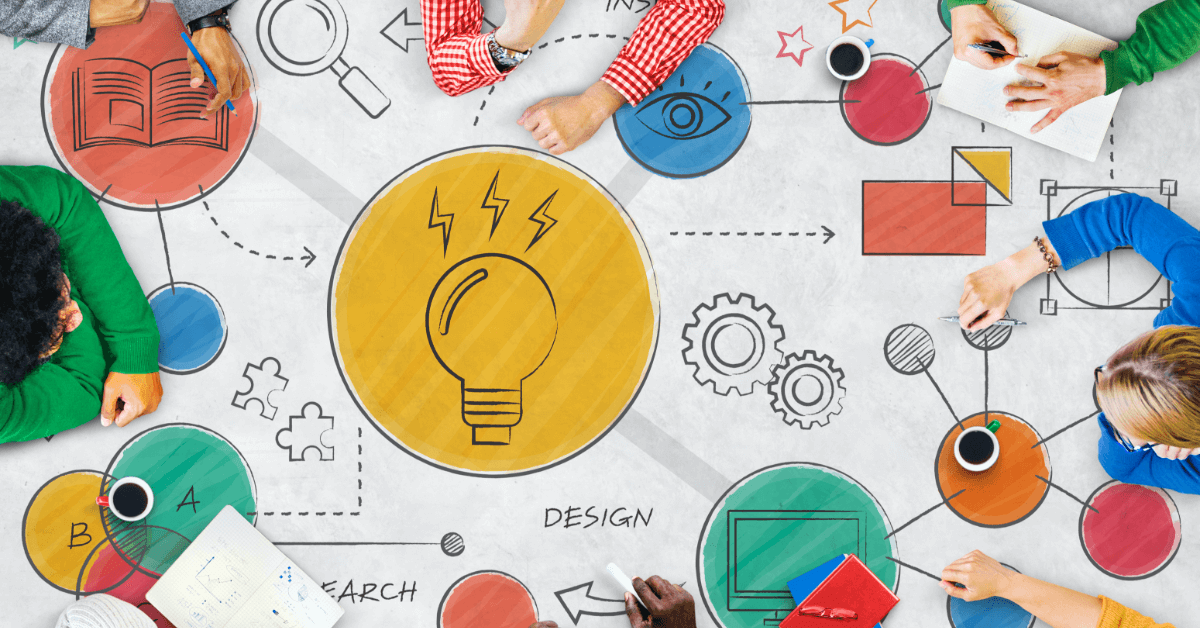 Why Implement RPA and Process Mining Together?
Now that we live in a fast-paced world, industry leaders have to keep up with the demands of the consumers and fellow businesses in order for their organizations to thrive amidst the digital world. With the help of technological innovations, adjusting to such an environment is no longer an unachievable task. Currently, key players across several industries continue to cater to the ever-changing needs of their consumers. This is all thanks to automation and process mining.
The future of business process efficiency
Robotic Process Automation (RPA) is an increasingly popular technology that utilizes automation to streamline daily business processes with highly intelligent software that replicates manual work with a higher efficiency rate. It's commonly implemented on tedious, rules-based end-to-end tasks to save time, costs, and heighten accuracy.
Despite the level of independence that RPA brings, bots interact with humans who initiate and control their tasks streamlining an effective digital workforce. That way, it can speed up normal daily processes to double the amount of output accomplished. Apart from this, RPA is also very much scalable as bigger organizations turn to automation to improve their operations. In fact, Japan's Sumitomo Mitsui Financial Group, Inc. just recently implemented the largest RPA project yet. They now utilize the system across 200 operations including risk and compliance, support, and more.
On the other hand, Process Mining reconfigures business processes to an optimum level. It involves the determination of the "current state" of the business process and analysis of whether improvements are worth investing in. Process mining software helps organizations capture information from enterprise transaction systems and provides detailed information on how key processes are performing. That way, there is an accurate and data-driven basis on what steps organizations need to take to improve their operations.
How can RPA and Process Mining help the business?
Data is probably one of the most valuable assets that can help improve business performance. Through the help of Process Mining, useful data can be collected and analyzed in order to determine what areas of the business need changing or which ones can be eliminated and replaced with better systems. On the other hand, RPA is the best fit to govern these changes and serve as the "gate" to bring in more artificial intelligence.
Because not every project is suitable for automation, Process Mining gives more priority to those that would benefit from it. It also helps identify the most effective process automation for each operation based on real data findings. The data-driven insight provided by Process Mining systems secures management buy-in to solve several vital business cases.
While RPA and Process Mining can help improve the business, a huge chunk of its success relies heavily on proper implementation. Moreover, organizations need to work closely with expert RPA developers to create and finalize automation successfully. Process Mining takes out the guesswork in reframing business processes and speeds up the implementation process by avoiding unnecessary loops.
---
Get your free Robotic Process Automation (RPA) Software:
Download here

Become a Partner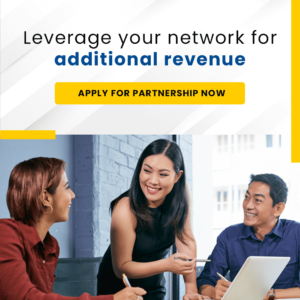 Categories