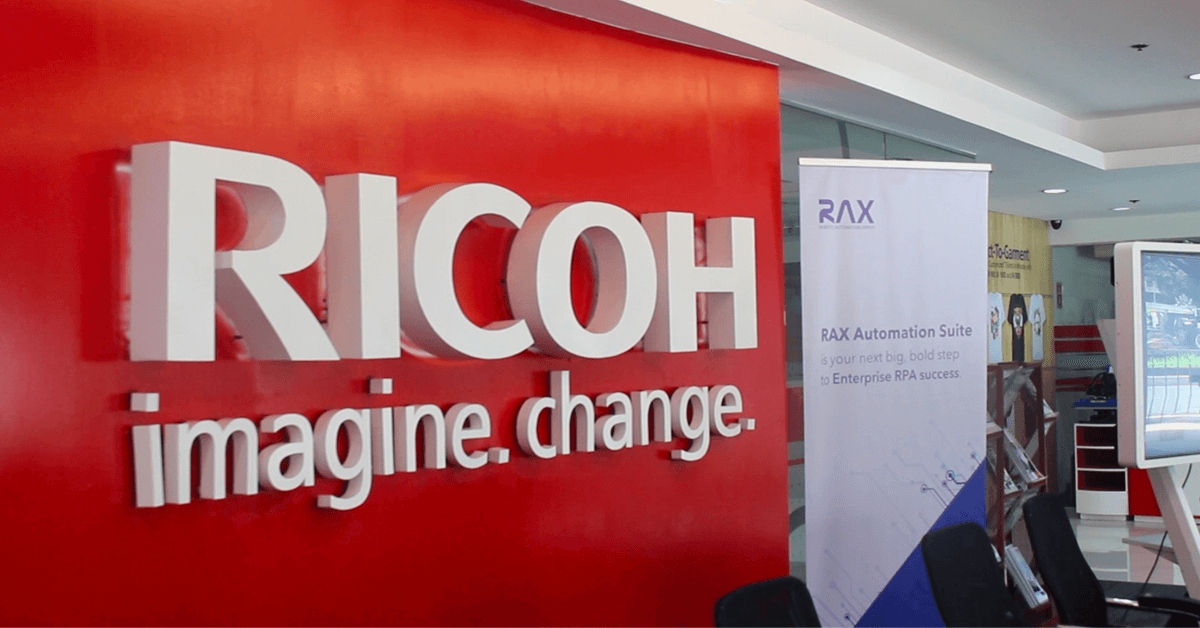 RAX, Ricoh Seal Partnership to Strengthen RPA Implementation in PH
Technology leaders Monstarlab Manila and Ricoh Philippines partnered anew to expand the reach of RPA or Robotic Process Automation to benefit more companies and organizations in the country.
The two firms first inked a strategic deal in October 2019 where Ricoh Philippines started to utilize RAX EDITOR, Monstarlab's RPA tool to automate processes including meter billing and finance lease billing, among others.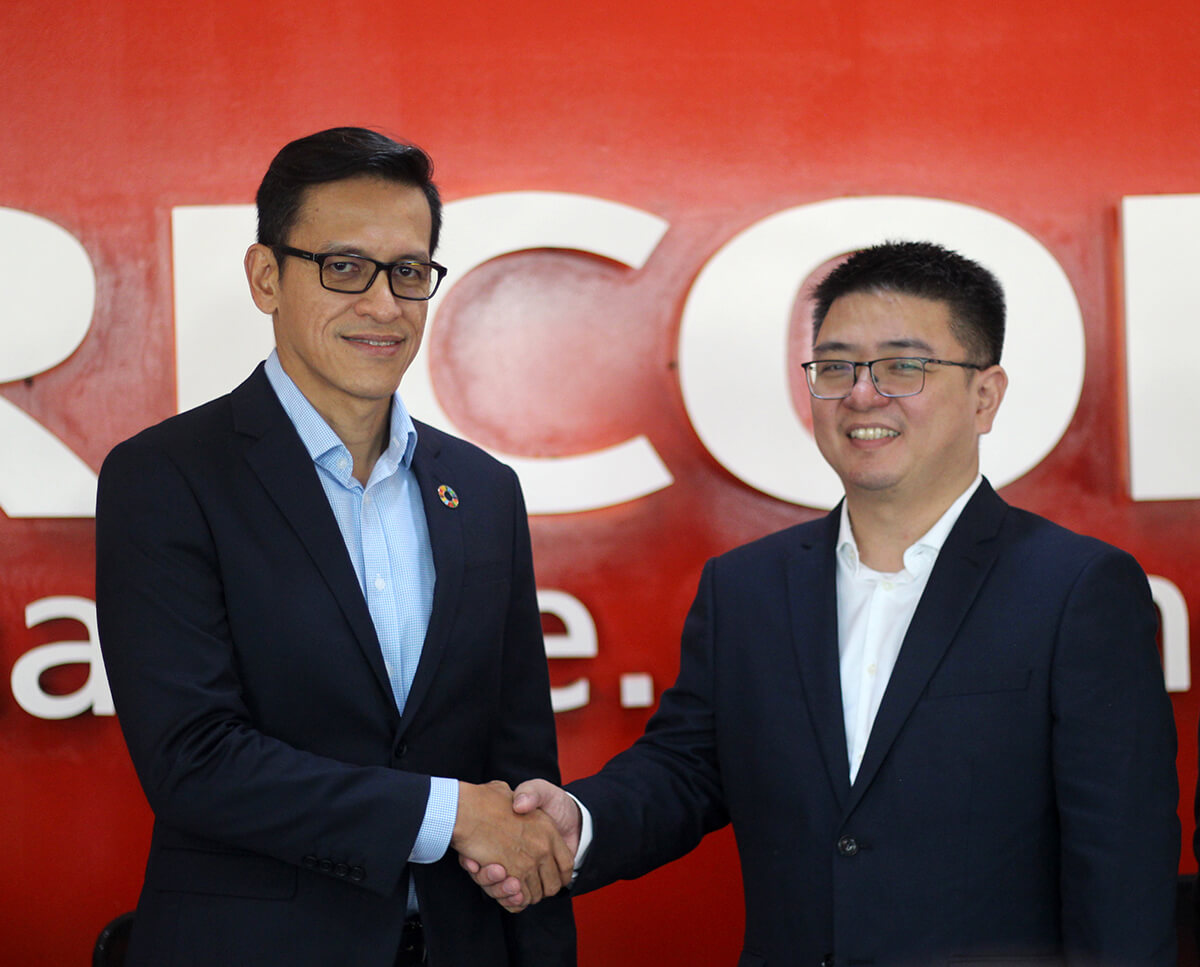 In a ceremonial virtual kick-off ceremony for the new partnership that officially named Ricoh as an authorized seller of Monstarlab Manila's RPA software RAX Automation Suite, Ricoh Philippines Inc. President and CEO Eric Sulit vouched how RAX EDITOR helped their company improve their daily operations.
"Our strategy has always been to use innovative products to drive our internal transformation. We want to be more efficient and more responsive to our customers," Sulit said.

"So when we find a product that really helps us internally, this becomes a candidate product to sell to our customers," he added, noting that Ricoh Philippines currently has 3,000 clients from various industries.
Sulit noted that RAX EDITOR has greatly reduced their company's need for manual labor, allowing their staff to focus on addressing customer concerns instead.
At present, over 90 percent of Ricoh Philippines' meter readings are done by the robots of RAX EDITOR. Apart from this, the said robotic automation tool also handles the reading and data compiling of the withholding tax forms of Ricoh Philippines' customers.
Watch: Ricoh Philippines embraces Robotic Process Automation
"We have been using RAX Robots to do these so we can improve our collection and accounting processes," Sulit said. "RAX EDITOR is a product that can benefit any company and I'm speaking from experience of having used the product internally in Ricoh Philippines," he added.
For Monstarlab Manila's part, Allan Tan, its Managing Director, expressed a positive outlook from the collaboration.
"Very exciting times from our side to partner with Ricoh in delivering our automation solution," Tan said. "We'll be seeing more robots helping alongside humans. These are automation robots that will help your clients," he added.
Tan furthered that through the partnership, more and more local firms will realize that robotic automation doesn't necessarily equate to the loss of jobs of employees.
"In fact, it added more or shifted a lot more people from doing manual labor to a more human-type of work," Tan said.
Monstarlab Manila currently has a number of partners from different business sectors in the country that use RAX EDITOR to eliminate repetitive manual work in their day-to-day processes and replace it with automated operations that promote seamless and cost-effective workflows.
The Philippines is among the countries in the world that's gradually opening up to robotic automation as local companies embrace digital transformation, driven and accelerated by the changes in business operations brought about by the health crisis.
In a study published by Grand View Research, the global RPA market size was valued at USD 1.57 billion in 2020, and is expected to increase at a compound annual growth rate of 32.8 percent from 2021 to 2028.
Learn more about RPA and RAX and unravel what RAX EDITOR can do for your businesses.
---
Get your free Robotic Process Automation (RPA) Software:
Download here

Become a Partner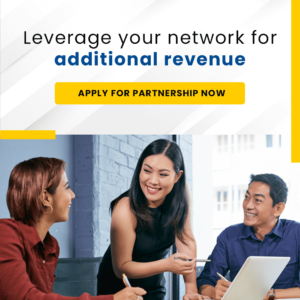 Categories