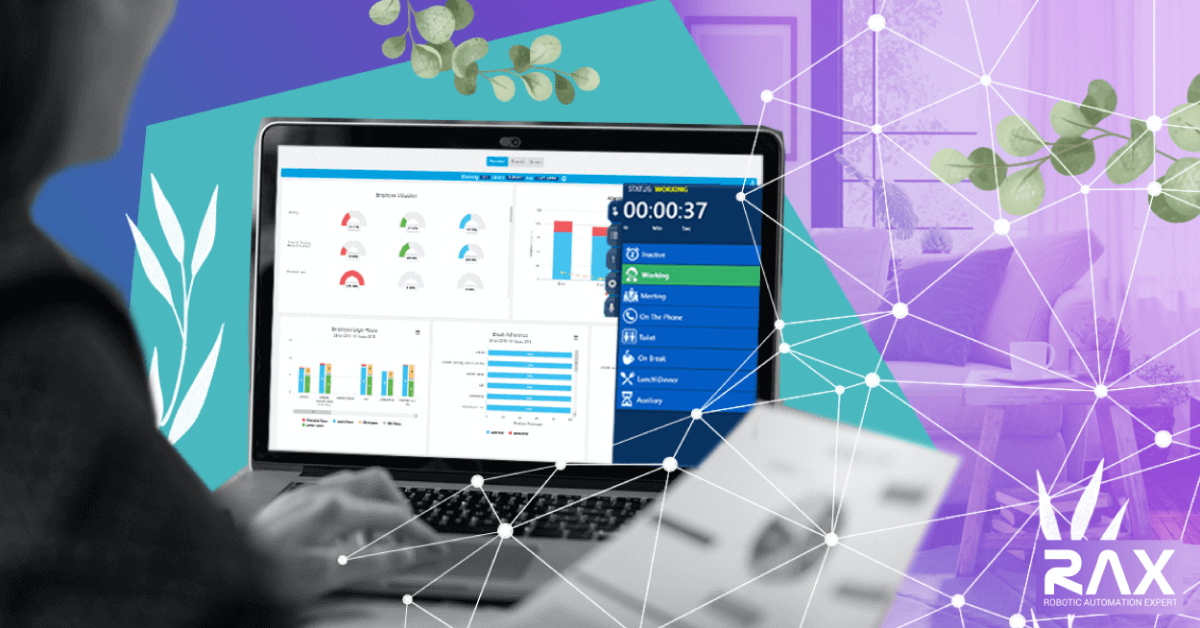 Manage Staff Working from Home with RAX MONITOR
The COVID-19 crisis has forced society to accept a new concept of "normal." With the enhanced community quarantine in place, most companies were forced to embrace remote working as their new standard of operations. After all, it's one of the best solutions they can implement in order to assure business continuity even during this crucial time. While remote working may be effective in assuring the safety and welfare of the employees, setting it in place may not be easy.
Now that everyone has to work from home, a new communication barrier is erected. Luckily, present technology makes it possible to communicate with employees even while away. Video conferencing is an excellent avenue to set up remote meetings. This allows participants to interact with each other audio visually despite the distance. Instant messaging can also be used for matters that require more urgency.
Given the ongoing crisis and the change in work environment, distraction could be a problem amongst employees. With less supervision, it will be easier for them to slip or give in to every possible distraction nearby. Certain domestic responsibilities may also hinder them from finishing their day to day tasks. Setting up solid operating hours with considerable break times can be a good way to lessen the employee's urge to succumb to diversion knowing that they have enough time to tend to their personal matters or to take the edge off work for a bit.
Diminished productivity can also be a great hurdle in remote working especially to businesses that are doing this for the first time. It would take time for team members to adjust to the new working set up and not having the right tool to help will only result in a dip in productivity. Luckily, tools like RAX MONITOR ensure optimum productivity in all employees even while the entire team is working apart from each other.
This productivity tracking application uses artificial intelligence to monitor, analyze, and evaluate productivity levels and enhance efficiency.
Here are a few benefits that RAX MONITOR can bring to the table:
Accurate productivity tracking
RAX MONITOR makes it easier to track time and productivity by monitoring the employees' application usage, clicks, and key presses. It can provide real-time visibility to people's desktop activities to assure that they are making use of their office time efficiently. This application can run quietly in the background. Users have the option to run it automatically upon startup or by logging in at the beginning of the work day.
Through this tool, managers can also define task activities to different users. They can also be notified each time a team member finishes a task, as well as the time it took for them to complete them. At the same time, it can also monitor break times and alert managers if team members are going over their allocated break time.
Evidence-based reporting
It can provide a detailed report per task and logs the time spent per status and activity. Managers and supervisors can easily access a visual report of their team's activities in the Reports Dashboard. RAX MONITOR can also analyze employee working habits and correlate productivity against activity. This can help them identify what actions to take in order to achieve goals through realistic time allocation and the right balance between work and meetings.
Improved work efficiency
RAX MONITOR can be integrated to automation processes. It can make it easier for team leaders to identify which tasks are repetitive and can be best left with automation lessening the burden from the team and allowing them to divert their time and resources to more important tasks.
Businesses can effortlessly deal with the abrupt changes in work set up if they are equipped with the right tools. Thankfully, RAX MONITOR can help assure business continuity amidst the crisis and even enhance team performance by helping automate tedious task and improve work efficiency.
Watch the video here:
---
Get your free Robotic Process Automation (RPA) Software:
Download here

Become a Partner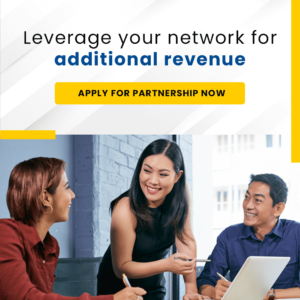 Categories