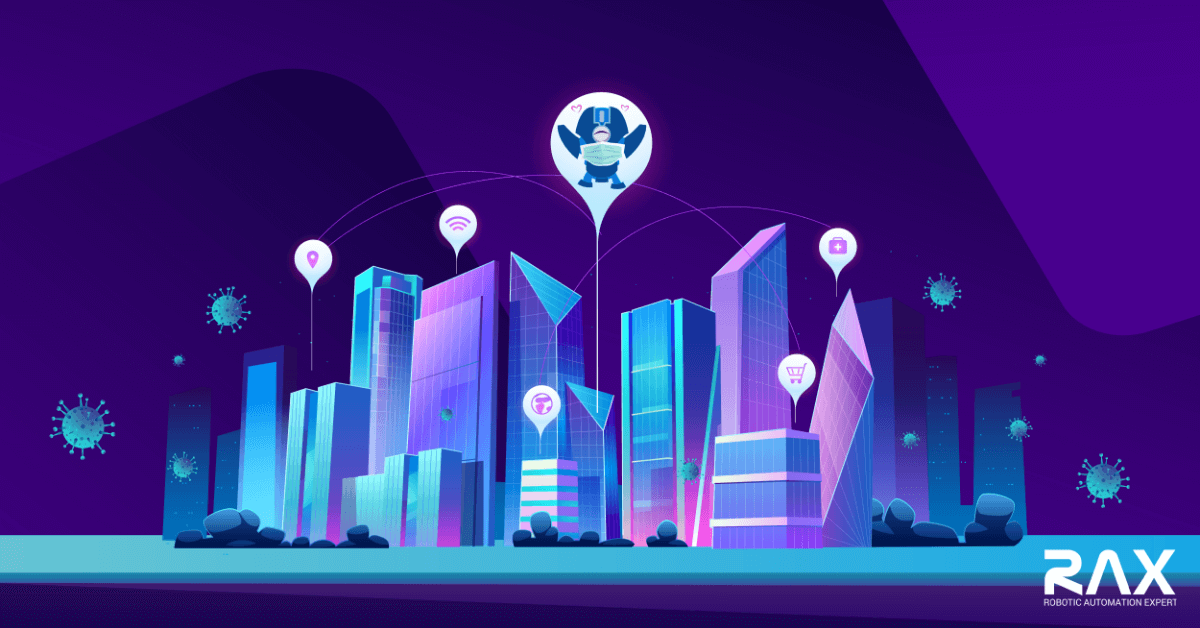 How RPA Helps in the Fight against COVID-19
It's undeniable that this year has offered a lot of hurdles. The COVID-19 pandemic remains the biggest predicament thus far. As of late, there have been 1.5 million active cases and seven hundred thousand closed cases. Thus bringing the number of infected people to over two million. It also prematurely ended the lives of over one hundred thirty thousand people across the globe.
Now more than ever, streamlining several processes in healthcare institutions is of utmost importance. Robotic Process Automation (RPA) is the perfect solution to a more organized and efficient approach in dealing with the COVID-19 pandemic. It can help empower governments, enterprises, and especially medical facilities as they navigate through the challenges the pandemic brings with the least amount of risk and higher efficiency. Here are some ways on how RPA helps in the fight against the virus.
Healthcare delivery
One of the biggest concerns that arose through the COVID-19 outbreak is the integrity of healthcare delivery. As the virus is spread to close human contact, interactions between patients and medical personnel became more tedious. Add to that the dwindling supply of personal protective equipment (PPE), such interactions have become too risky.
RPA optimizes care delivery with speed and accuracy by eliminating the need for manual input. With the help of automation, medical professionals can get an accurate analysis of medical records, use keywords to extract data, detect structured and unstructured data, and compare them with medical history records of each patient. This makes it easier for health workers to easily identify solutions, provide warnings, and tag patients with the appropriate care alert at optimum speed and with less contact.
Consequently, transmission of significant data concerning the virus from one healthcare agency to another can also be streamlined by automation. Combined with analytics, the transfer of medical records from one hospital to another can be accomplished within a short period of time making each institution better equipped to identify and handle critical cases and eventually save lives.
Healthcare back office
Much like enterprises, the demand back office and administrative must remain continuous amid the ongoing crises. Medical support roles such as secretaries, human resources, and finance staff are part of the critical workforce battling with the virus at the front line. Tasks such as revenue cycle management, synchronizing schedules, and medical database management can be efficiently performed and maintained by RPA systems to enable manpower to focus more on patient care.
Medical staff healthcare and onboarding process
Because healthcare workers are at the forefront of the battle against COVID-19, the risk of them contracting the virus is at an all-time high. It may be inevitable for some members of the medical staff to be infected and should they be, the responsibility of making sure they get back on their feet also lies in the same institution they are working with.
Close monitoring of the health status of medical staff minus the added risk of viral transmission can be done through automation. Health symptoms can track symptoms, disease stages, and medical data of healthcare workers that have been infected by the virus. At the same time, RPA tools can help keep track of employees out on the field to ensure their health and safety.
Concurrently, RPA solutions can ease the on-boarding process of returning medical staff who are coming out of retirement to help fight the pandemic and even those who have recovered and want to continue helping their communities. This system can help in the attribution of relevant roles and designate the appropriate professional in areas that need more manpower.
Medical supply chain
As the pandemic continues to spread, many healthcare facilities report shortages in equipment. The demand to procure the necessary equipment needed in treating COVID-19 infected patients continues to skyrocket while cancellations from suppliers rise up to 800%. RPA systems can help unburden medical staff with problems with supply management by canceling purchase order lines and diverting them to enterprises that have ample amounts of supplies to fulfill the demand. By streamlining a manual, repetitive process, these tools can quickly work through the high volume of cancellations, improve purchasing efficiency, and decrease response time.
COVID-19 testing process
Fortunately, the Centers for Disease Control (CDC) is approving more organizations worldwide to become COVID-19 mass testing sites. As these facilities become more accessible to the public, the volume of virus tests continues to grow immensely. RPA can help reduce interaction, time, and manual labor involved in collecting patient data, registering their names, and printing out labels for their respective kits. Bots can cut down the time allotted for these tasks that normally take 2-3 minutes to as fast as 14-16 seconds.
Once they are out, test results can be automated by letting bots log into the healthcare system to select the appropriate disease codes and input test results. Automating this task can save up to 18 hours of manual labor thus allowing medical professionals more opportunities to take care of their patients that are filing for paperwork.
As part of the end-to-end process in mass testing, automation can also transfer data of patients affected by the virus to hospitals where they will be treated for recovery. This can lessen the burden of attending nurses in manually inputting patient information into their systems.
Accelerating vaccine creation
Research and development play a vital role in combating the COVID-19 pandemic. As the demand for a cure increases, the demand to process testing data across systems and teams grow. Automated clinical testing can help collect data from several testing centers faster and more frequently for more accurate analysis and a more efficient process in coming up with a vaccine against the virus.
---
Get your free Robotic Process Automation (RPA) Software:
Download here

Become a Partner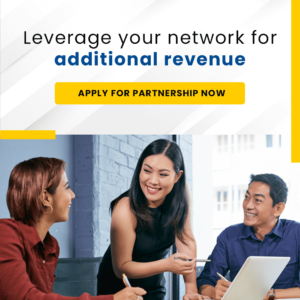 Categories