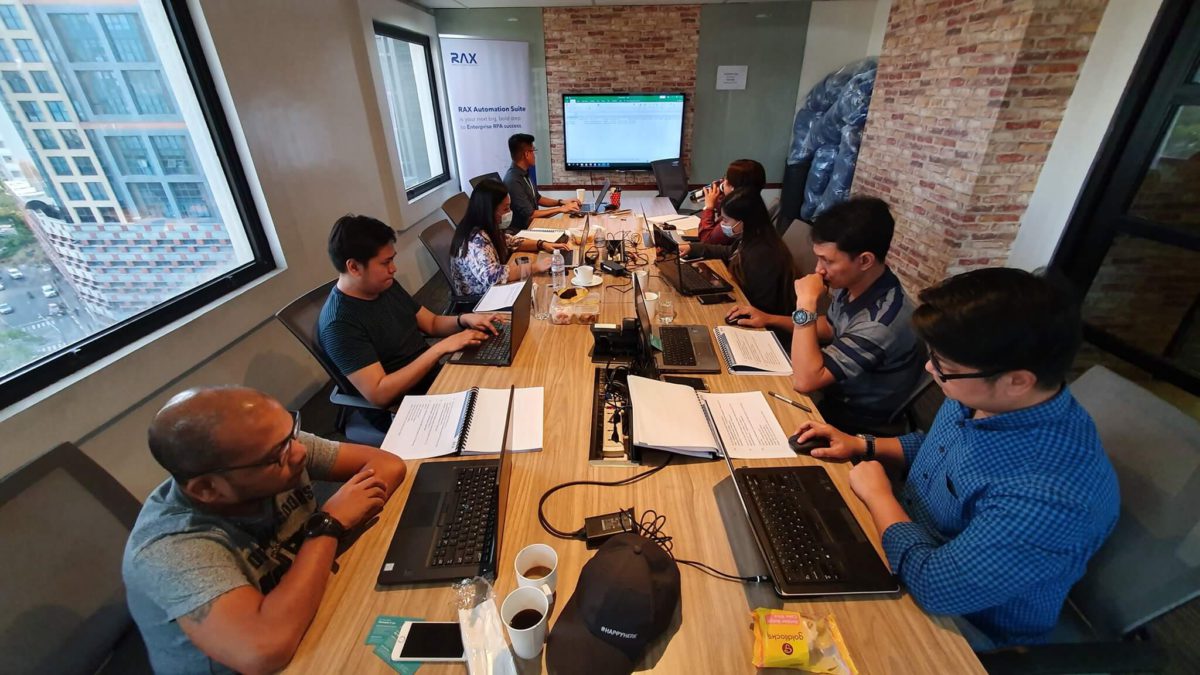 Why RPA is Booming in the Philippines
Local businesses have been operating based on traditional service delivery models, that's why with the advent of Intelligent Automation, the Philippines found itself in the middle of a far-reaching reinvention of the workplace. Companies in the Philippines have started to experiment with an up and coming technology based on intelligent processing capabilities that were fast taking over transactional activities, and are already seeing productivity gains.
Known as Robotic Process Automation (RPA), this new software-based, virtual robots are now being used to automate manual, time-consuming, rules-based office tasks more quickly and cheaply. These robots sit on top of existing systems to execute structured and repetitive tasks that are usually performed by humans.
RPA allows departments and business units within an enterprise to digitize processes which result in reduced human errors, effective time savings, and operational improvements. Many computer-based tasks like data extracting, report validating, and filing can be automated, with no to little complex programming required.
The impacts of this technology are commonly realized across multiple sectors such as banking, finance, healthcare, insurance, medical care industries, and shared service centers.
A major pillar of the Philippine economy is the information technology and business process management sector, generating millions of jobs in contact centers, business process outsourcing, and offshore service delivery. In fact, the Philippines is one of the top business process outsourcing (BPO) countries in the world according to a number of research studies published by consulting firms in recent years. The Information Technology and Business Process Association of the Philippines also provided data on how BPOs and shared service centers have rapidly grown in the National Capital Region and have also reached the other regions.
With a large number of shared services, outsourcing, and other huge multinational companies quickly adopting and exploring RPA, some wary of its supposed "threats." A usual question arises – will humans be replaced by programs that can automate their jobs?
Rather than spelling disaster for industries that rely heavily on human interventions, RPA advocates a real opportunity. Pilot automation projects can be completed in one to three weeks, depending on the complexity of the process. RPA tools are best used in automating transactional, routine jobs. This means a quicker return on investment and greater flexibility. Software-based bots save people time and effort so they can focus on more productive and relevant tasks.
However, RPA has its limitations, as it is not capable of learning trends and making decisions – at least, not yet.
Despite the fear, many business leaders still turn their attention to how to scale these robotic capabilities across their enterprise. As per the 2018 annual industry survey of the online news source, Shared Services and Outsourcing Network (SSON), around 80% of their respondents from the Philippines confirmed that intelligent automation was either implemented, in testing, or being planned in their businesses.
Those pioneers in implementing RPA have learned it the hard way, in most cases through repeated trial-and-error. But the early adoption of companies overseas has signified that RPA can take companies to the next level of productivity optimization. For local firms seeking to upscale operations or at the early RPA stages can capitalize on the plenty of RPA education guidelines and use cases available. Now is the right time to consider what this automation technology can do to help streamline their business for growth, prepare for an even more competitive marketplace, and get ready for the robotic revolution.
---
Get your free Robotic Process Automation (RPA) Software:
Download here

Become a Partner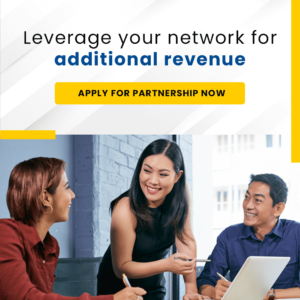 Categories