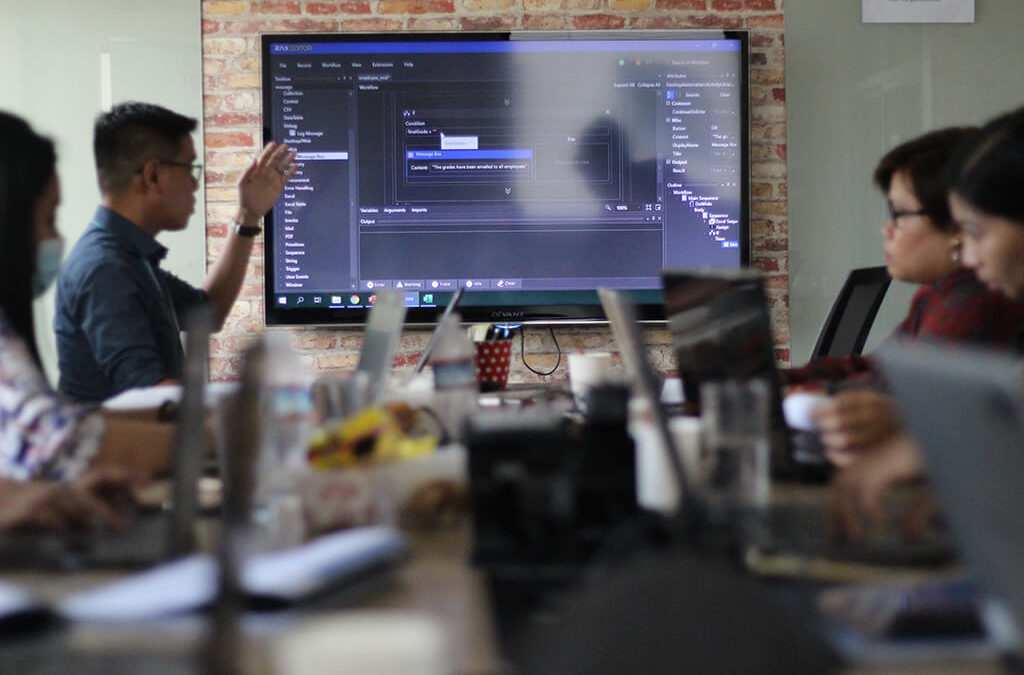 Get Started with RPA using RAX EDITOR
As the Robotic Process Automation (RPA) market continues to grow – an Everest study shows the RPA market grew 64% to $200 million in 2017, while Grand View Research projections reflect that the industry will reach $8.75 billion by 2024 – reliable and educated RPA experts are more in demand than ever.
In an effort to impart our passion for and knowledge of RPA, RAX Automation Suite conducts a training program for beginners. RPA training coach Mark Albert Sy introduced RAX EDITOR, a free RPA software tool for businesses. It allows a user to create customized automation of any degree of complexity.
Watch the testimonials here:

Learning about RAX EDITOR is an excellent introduction to RPA. Some of its eminent features empower an individual, even with no to little knowledge about RPA, to efficiently and flawlessly handle mundane tasks across different applications and environments.
Enabling to develop the skills and knowledge that will make your RPA journey successful, Sy tackled the basic concepts of RPA including desktop and web automation, creating workflows, executing workflows, use of variable and activities.
Attendees also had the opportunity to acquire critical and highly-important information which they can capitalize on to pave their way into the growing industry.
Nathan Aceron of Telus International found the "intuitive interface of RAX EDITOR user-friendly." He said the training helped him a lot understand RPA and make him more excited to think of potential projects for his team in terms of automation.
Randolf Gallegos of AMA University realized how "automation can actually help the productivity of their school." One feature of RAX EDITOR can speed up the grading process in schools.
Joyce Cortez of CPAC Philippines Inc. and Regen Camacho of SHI Designing and Manufacturing pointed out how automating simple but repetitive tasks can "save time and increase business efficiency."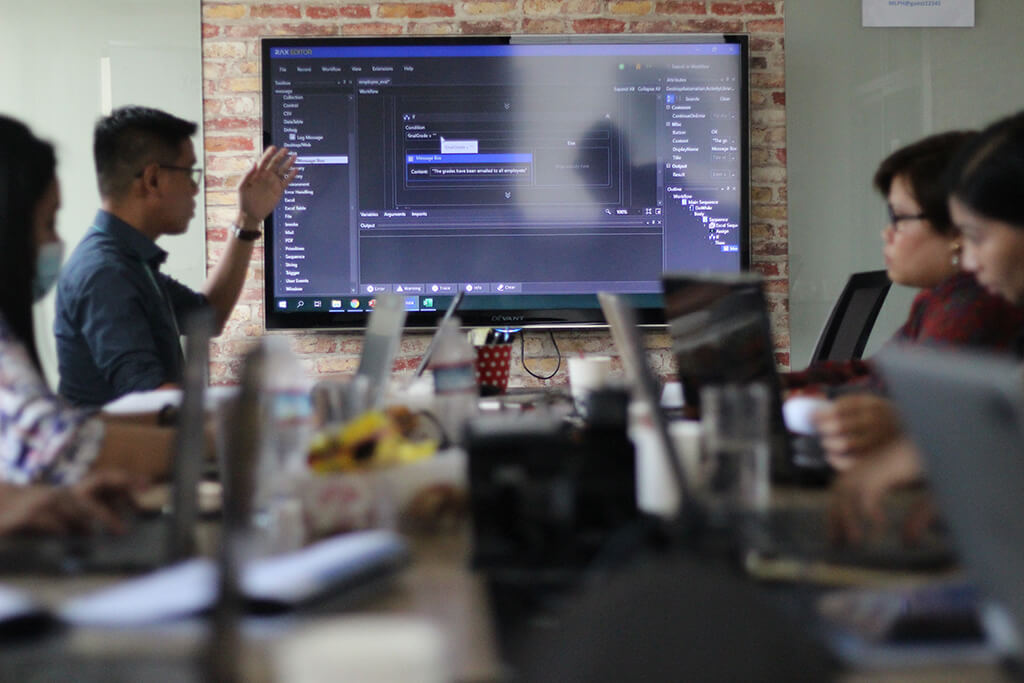 RPA is not hard, but it is also not easy. The promises of this new and evolving technology are yet to be realized. RAX Automation Suite recognizes those challenges and strives to design thoughtful and adaptable tools to truly maximize the benefits of any significant technology, particularly RPA.
Regardless of what your automation learning goals are, RAX Automation Suite offers state of the art end-to-end solution to help you harness the capabilities of RPA and be an expert in the industry.
---
Get your free Robotic Process Automation (RPA) Software:
Download here

Become a Partner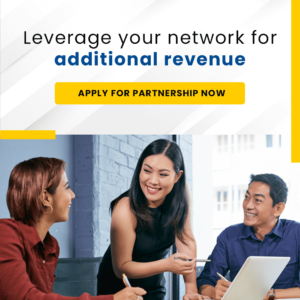 Categories