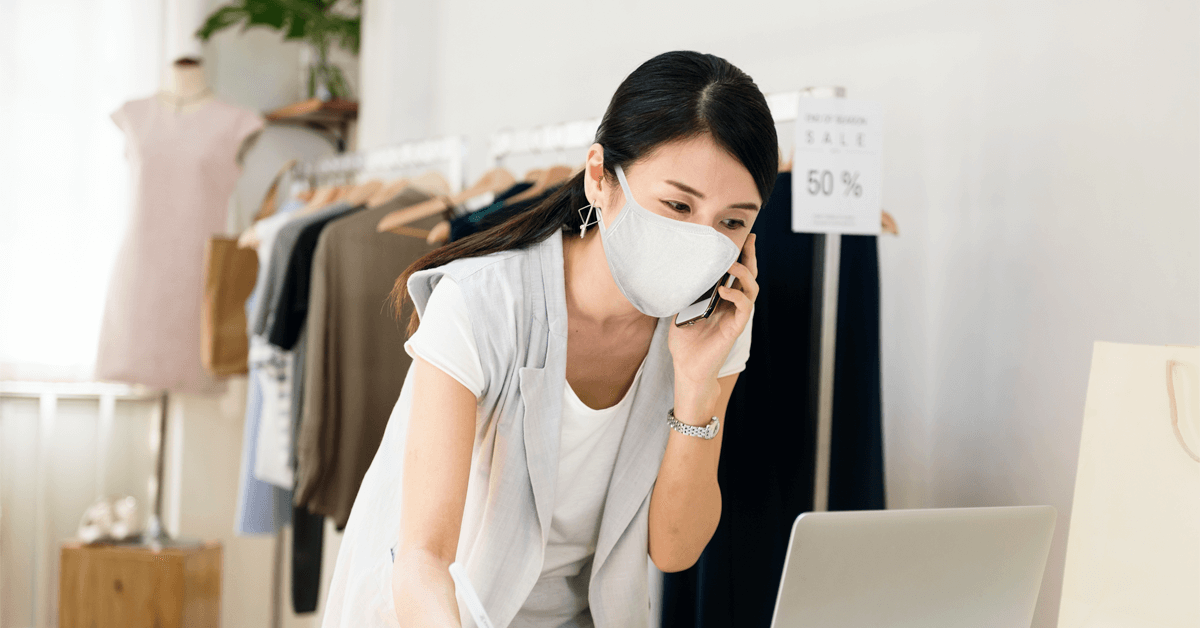 Automation eases small businesses' operations during pandemic
When the COVID pandemic struck, government leaders worldwide imposed stricter restrictions to lessen the spread of the virus—limiting the people's mobility and keeping only key sectors open. This has forced many businesses to temporarily halt their services or permanently shut down their operations.
But the global health crisis has also ramped up automation among businesses, helping them to go digital while cutting costs.
According to the 2021 Zapier State of Business Automation Report, 63% of small- and medium-sized businesses (SMBs) located in the US said they were able to survive pandemic challenges after tapping workflow automation tools.
Meanwhile, 66% of the enterprises said automation has become "essential" as it creates processes much faster than a manual approach.
The study also found an "explosion of COVID-19 related automation" as SMBs aimed to increase productivity, enabling them to be competitive in the market despite pandemic challenges.
What can software robots do to take businesses to the next level?
The technology can cut manual data entry, accelerating how tasks get done while reducing human errors.
True to this, the Zapier report noted that the following had been the most common automated tasks:
Cutting manual data entry, such as copying/pasting data from one platform to another
Lead management
Document creation and organization
Managing inventory and distribution
The business situation in the US market also reflects local enterprises' plight, as they struggled to keep their financials healthy while dealing with one of the world's longest COVID-19 lockdowns.
In the Philippines, the government considers SMEs as its economic backbone.
The Department of Trade and Industry earlier acknowledged the importance of investing in the latest technologies, such as robotic process automation (RPA), for businesses to gain more headway in their operations.
READ: Be a Robot-partnered SME today
As the country shifts to the new normal, boosting economic activities while containing the virus, local SMBs can find a partner in Monstarlab Philippines's RPA software Robotic Automation Expert (RAX) for their digital journey.
One of the many ways RAX can help businesses is by automating how they handle their inventory. Inventory management has become a usual term for entrepreneurs as it refers to the process of keeping the company's supplies up to date.
Doing this manually exposes the business to human errors and is counter-productive as this requires employees to focus on this task for several hours. But with RAX technology, businesses are assured of accurate records and efficient and faster processing.
New to exploring automation? The RAX team is ready to guide businesses' process team leads and members in identifying repetitive and rules-based tasks, which could be eliminated as the organization embrace automated workflow.
With a team of experts, RAX can create digital solutions to address different industries' needs, including banking, hospital, healthcare, insurance, law firms, accounting, and BP0.
Talk to the RAX team now to schedule a free assessment.
---
Get your free Robotic Process Automation (RPA) Software:
Download here

---
Become a Partner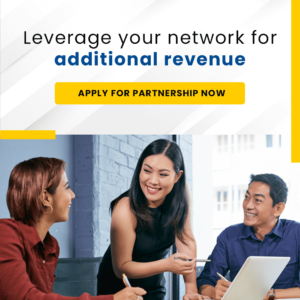 Categories