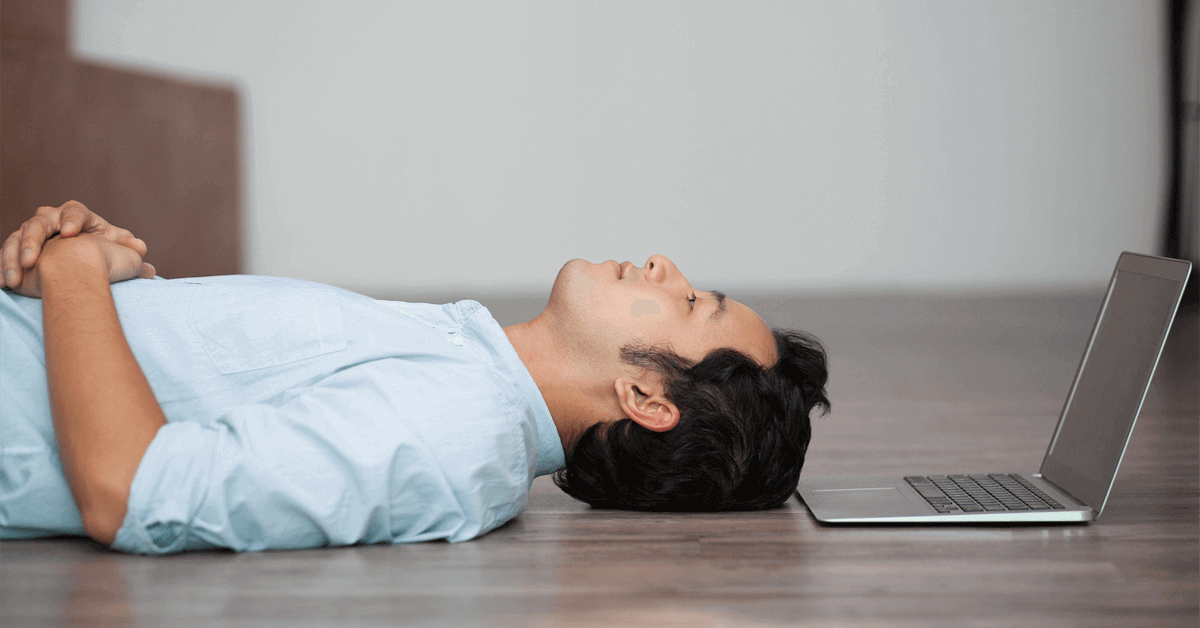 Is RPA taking over human jobs?
When we talk about robotics, people usually think about a machine that can move around, most of the time like a human being.
But there is also this thing called robotic process automation software. This system is able to perform tasks that people perform, like working with spreadsheets, organizing inventory, and others that may be repetitive processes.
Through this innovation, companies are able to effectively and efficiently function.
While RPA is indeed a helpful tool, there is also the fear that this will lead to the end of human jobs.
Is there no future for the labor market? The answer is no.
Through RPA, people and companies will be pushed to innovate and create a new way of working.
Since RPA can take on repetitive tasks, this will allow employees to focus more on work that will help establish a better customer experience or come up with new solutions that will add value to the business.
An example would be when an employee has to transfer data from a file to a spreadsheet. This task will definitely take time, and the risk of committing errors during manual work is always there. With RPA, this can be automatically completed.
Not only will this allow the employee to take on other tasks, but this will also help the company save more on costs.
RPA is not meant to replace workers, but it aims to help work easier and changes the work that people do.
Ready to help companies in this change is Monstarlab Philippines.
Monstarlab Philippines has its Robotic Automation Expert (RAX) that has the tool that can help any business in improving its processes through RPA.
Companies can take advantage of Robotic Automation Expert (RAX) by having this take over repetitive tasks, preventing the possibility of errors. This system can also do a collection of data and analysis, as well as the generation of reports.
Through RPA, companies are assured of high-quality, cost-effective performance.
Want to know more about Robotic Automation Expert (RAX)? Talk to the RAX team now to know how you can implement this in your business.
---
Get your free Robotic Process Automation (RPA) Software:
Download here

---

Tags In
Become a Partner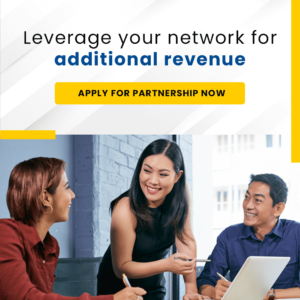 Categories