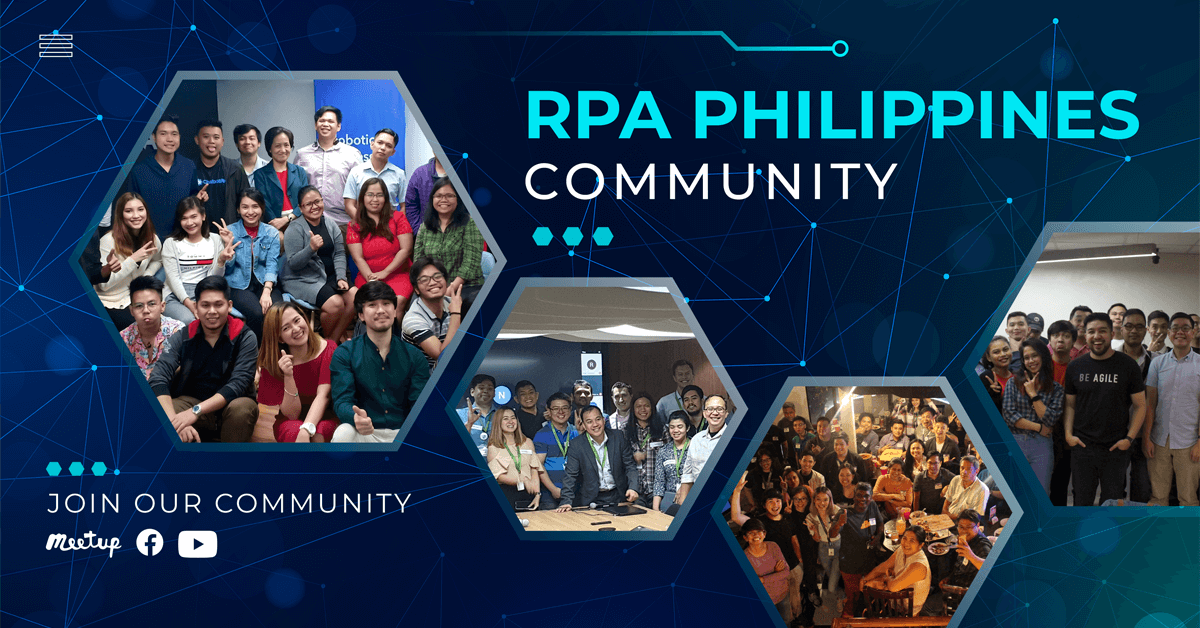 Join the local RPA community and get familiarized with automation processes
In college, it's common to have study groups. Studies have shown that being in a group of people who share the same goal and interests as you helps to learn better and faster. This kind of setup is applicable not only in academia but also in the professional world. Feeling belonging in a community fuel the dedication to explore more things, and it's important to know that there are people you can brainstorm ideas with about a niche topic – especially if it's as complex as technical as robotics process automation (RPA).
RPA is still in its early stages in the Philippines, but that does not minimize the fact that this new and evolving innovation can provide promising opportunities for businesses and organizations both in the public and private sectors.
To fully harness this, Allan Tan, the Managing Director of Monstarlab Manila, which covers RPA firm Robotic Automation Experts (RAX), founded the RPA Philippines community – a group where people with the drive to push the limits of RPA for the betterment of the country can have substantial discussions and dialogues about software robots and automation, RPA tools, use cases, and success stories. In addition, the said community is also at the forefront of bringing RPA closer to key organizations and industries in the country.
Leveraging available virtual platforms to spread awareness about RPA, RPA Philippines, through the lead of Monstarlab Manila, also has communities in websites like Facebook (www.facebook.com/groups/rpaph) and Meetup (https:www.meetup.com/rpa-ph), both of which are nearing 1,000 members already.
Through the mentioned groups, everyone is encouraged to act as a conversation starter about topics relating to RPA. These online communities are also where RPA webinar details are shared.
For those looking for a closer look at RPA through bite-sized content, you can head over to the official Youtube channel of RPA Philippines. Uploaded on the platform are informational videos about various RPA topics imparted by local and international RPA experts and videos from RPA Philippines' regular meetup events.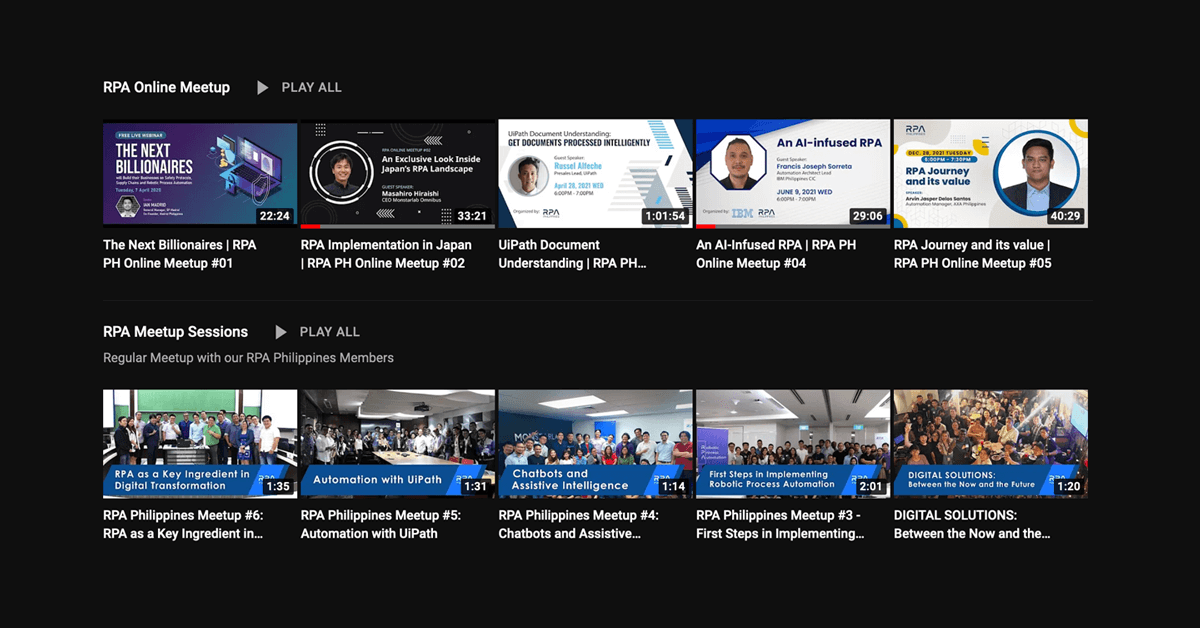 RAX also has a website with a blog section that delivers timely must-read articles about the development of RPA not just in the Philippines but on a global scale. On the blog are articles relating how RAX EDITOR, RAX's automation solution, can help those who are just starting to broaden their knowledge of process automation.
"We're fortunate that we live at a time where there are available digital platforms that you can start a community in. With the pandemic restricting group gatherings, these virtual channels have been our main way to talk to other people about RPA and hear each other's ideas on how to further improve the realization of RPA in the country," said Tan.
Read more about RPA through the RAX blog at https://blog.raxsuite.com, or hear about it from the RAX team. Schedule a demo meeting with them today.
---
Get your free Robotic Process Automation (RPA) Software:
Download here

Tags In
Become a Partner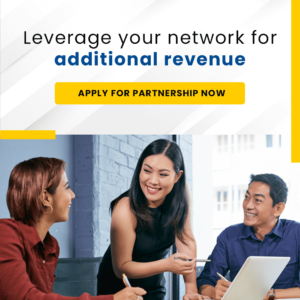 Categories