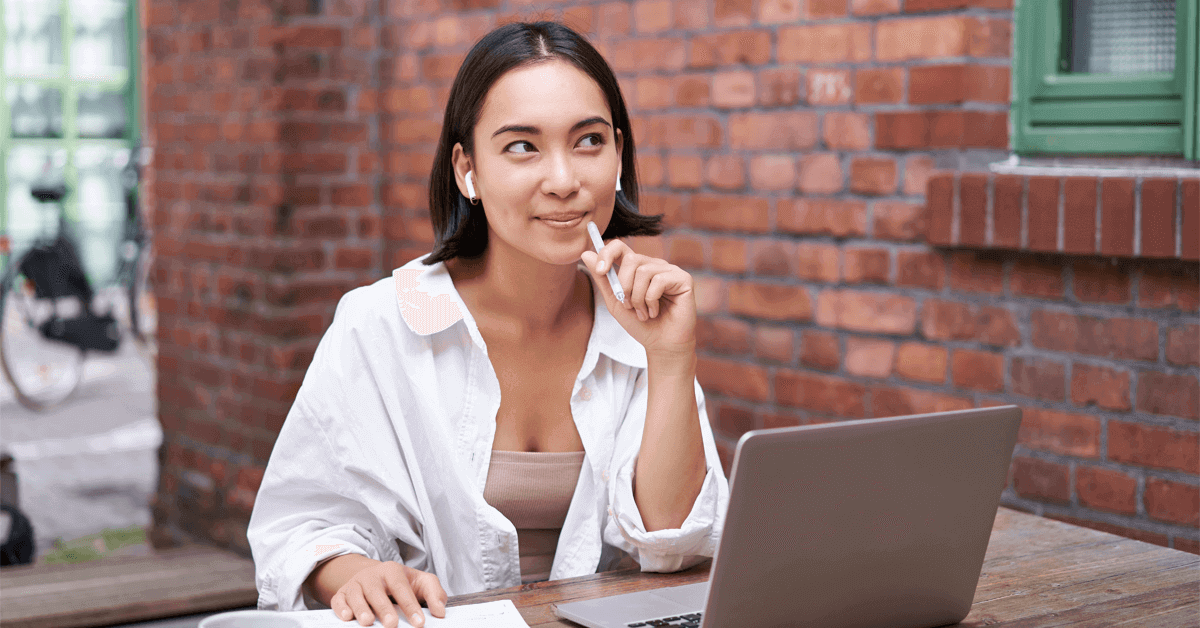 Unlock your potential: From other roles to RPA professionals?
Many workers have been on the lookout for the best career upgrade they could pursue, but one thing's for sure—almost any job that is linked to technology provides a big boost.
Equipping yourself with the know-how on the latest technologies, such as robotic process automation (RPA), gives you an edge to emerge as the top pick for the position.
And if you are planning to make that switch to the robotic process automation world, here are some jobs you can explore:
1. RPA Developer
The Philippines has been known as a reliable partner of foreign investors that they can tap into to expand their operations. Software developers, for instance, play a crucial role in this digital and fast-changing world.
With a background in programming and an understanding of software development principles, software developers can use them to design and implement RPA solutions.
As a software developer, a worker usually gets an average of ₱32,000 to ₱42,000  a month, according to Jobstreet. For an RPA developer, the salary can reach as much as ₱130,000.
2. RPA Analyst
Business analysts will not also have a problem switching to the RPA analyst post as they can apply their analytical skills to determine automation opportunities and translate business requirements into RPA solutions.
Those wanting to shift, with at least three years of experience as a business analyst, may enjoy six-digit monthly pay.
3. Project Managers
Have you ever managed or handled technology-related projects? Then being an RPA Project Manager can be an easy adjustment for you. As a project manager, the worker would oversee and coordinate RPA initiatives to make sure that everything is in place for a successful deployment.
An average of ₱1.5 million per year is being offered to RPA Project Managers in the Philippines.
4. IT Support/Help Desk
One of the backbones of companies in the technology space, IT support professionals can apply as part of the RPA Support team, ensuring that computer systems, hardware, and software are running smoothly. They also provide assistance for various technical issues.
With Filipinos now exploring jobs that are satisfying in both salary and career growth aspects, RPA positions are practical choices to jumpstart that shift as the technology gains more popularity among local companies.
One of the firms leading this market is Monstarlab Philippines' RAX with its solid partnerships established with businesses seeking to bolster their digital journey.
For processes that need automation, experts from RAX are always on top of the game.
---
Get your free Robotic Process Automation (RPA) Software:
Download here

---

Tags In
Become a Partner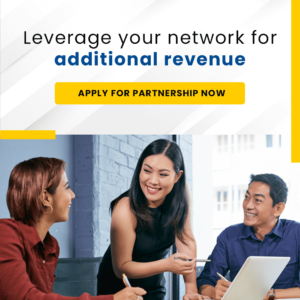 Categories