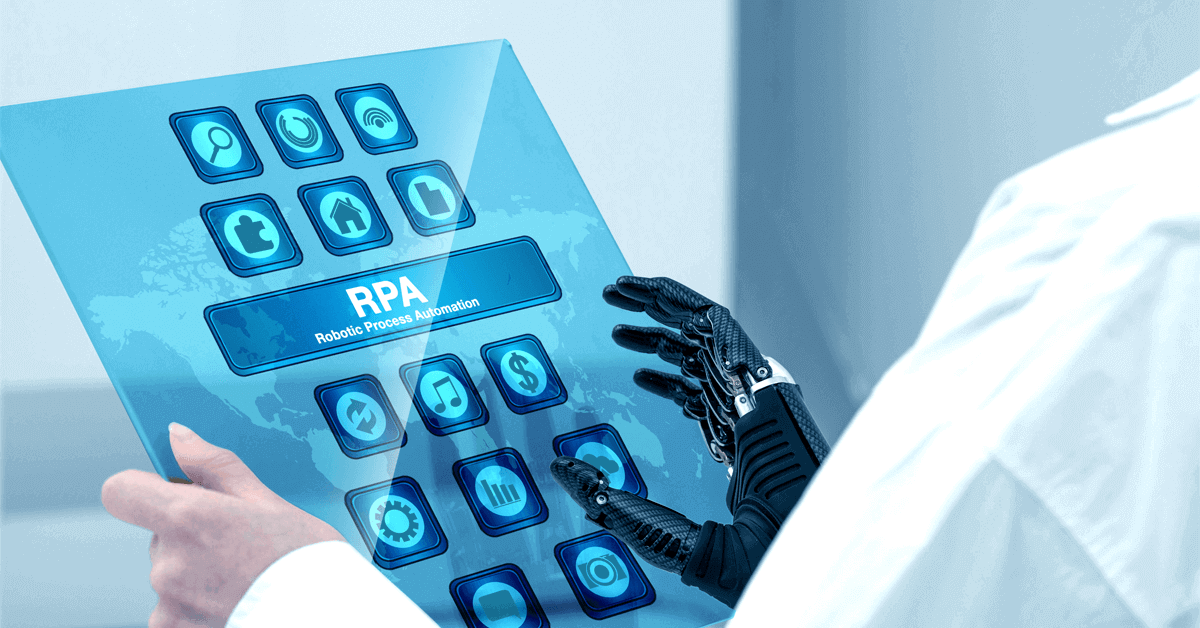 Know these applications and software for enhancing RPA performance
Investing in robotic process automation (RPA) is a big step to automating tasks as businesses emerge more competitive in the post-pandemic world, with digital solutions now being tapped to remain relevant.
With advanced technology such as RPA, which allows businesses to automate repetitive tasks—are there still tools that can complement its performance? The short answer is yes.
But that will depend on the kind of business or organization that you are running. First, businesses must ensure that the challenges they need to address are clear in order to properly choose digital solutions that would accompany RPA. A list of business goals would also guide companies in exploring potential tools to help them achieve them.
Here's a list of some reliable applications and software every business can leverage to enhance the performance of their RPA:
1. Web browsers
Web browsers such as Chrome, Firefox, and Internet Explorer are widely accessible that enterprises can use as RPA has the capacity to automate web-based tasks, including data scraping, form filling, and web application testing.
2. Email client
Who does not have Gmail or Outlook accounts? In almost all social media platforms now, users are required to input their email addresses. This makes these platforms equally accessible as web browsers, allowing businesses to integrate their RPA to automate email processing, email notifications, and response handling.
3. Document Management System
A good document management system is a must, especially for businesses and organizations that handle high volumes of data. With RPA in place, it can be integrated with the likes of SharePoint, Amazon WorkDocs, or Google Drive to automate document creation, extraction, and storage tasks.
4. Enterprise Resource Planning (ERP) System
Of course, every enterprise has to monitor its finances and inventory making ERP systems, such as SAP, Oracle, or NetSuite, vital to ensuring the business is on course to meeting its targets. RPA can boost this side of the business as it can seamlessly automate work linked to finance, procurement, inventory management, and data synchronization.
5. Customer Relationship Management (CRM) System
Every customer wants a smooth process and swift action from businesses. RPA can speed things up in CRM platforms like Salesforce, Zendesk, or HubSpot, automating data entry, lead management, and customer updates.
Filipino enterprises can tap Monstarlab Philippines' RAX as it has been guiding businesses and organizations in their digital transformation, with an RPA tool upgrading processes.
Talk to the RAX team now and learn more about how to better manage your digital journey.
---

Become a Partner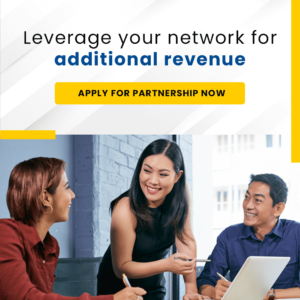 Categories