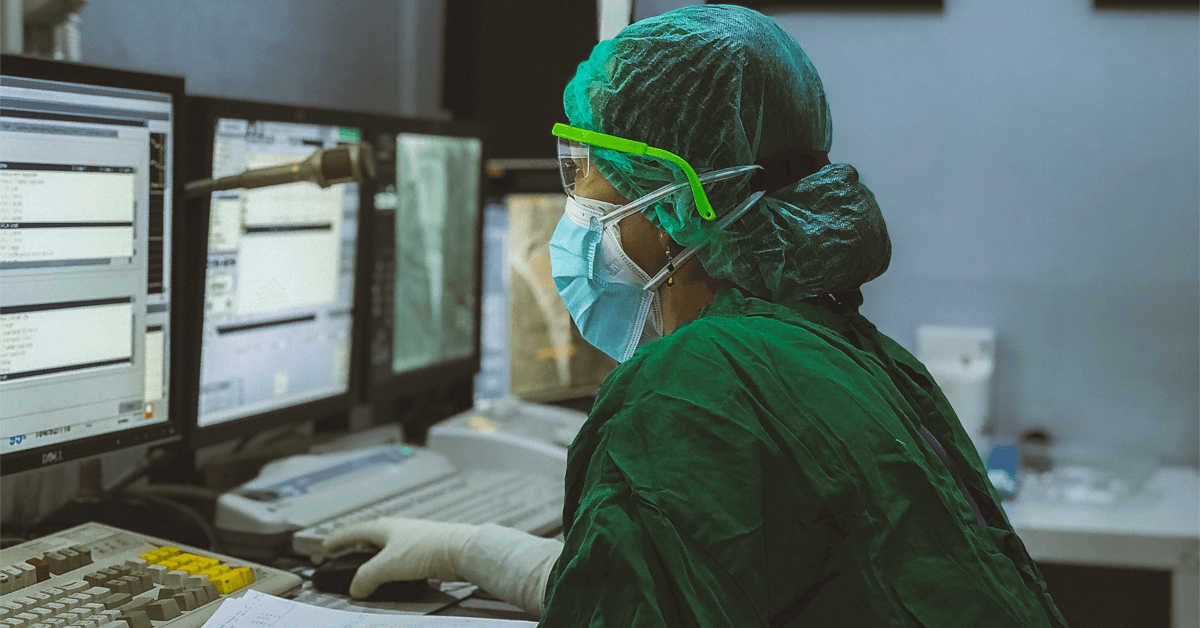 PH gov't explores opportunities in digital healthcare
As digital tools have proven to be a boon to many industries, especially during the COVID pandemic, the government is strengthening its efforts to expose the Philippines to technologies, such as robotic process automation (RPA), in managing health services and medical records.
The Board of Investments (BOI) flaunted local players' capabilities to provide digital services in the global healthcare space through their participation in the 2022 Healthcare Information Management Systems Society in Florida and the conduct of the HIMS-BPM Roadshow in San Francisco.
The Philippines' involvement in international forums helped the country take the spotlight as "Asia's Hub for Healthcare IT & BPM Services," the BOI said.
"Our unique value proposition is that our industry is able to provide sophisticated and more complex services delivering value, helping reduce risk, drive market edge, and fostering sustainability and this is supported by our technology-enabled manpower; and, we have mobile and cloud solutions, data science and analytics capabilities, AI and Machine Learning, robotic process automation, block chain for healthcare, and of course data security which is very important in order for us to be successful in this transformation," DTI Undersecretary and BOI Governor Fita Aldaba previously said.
One of the local companies making a name in the industry is Monstarlab Philippines through its RPA software Robotic Automation Expert (RAX). Expanding its presence in different sectors, RAX has also touched the healthcare space, freeing medical personnel from tedious tasks and allowing them to focus on the more essential things.
Monstarlab Philippines provides RPA technologies tailored to suit a company's needs. As medical companies are committed to saving lives, creating reports based on science and data is crucial.
With smart robots, healthcare firms can now do away with manual processes, ensuring that human error is eliminated from the reports. The technologies powered by the group, like RAX EDITOR, are designed to craft accurate reports, which analysts can bank on to deliver data-driven and precise decisions.
The RPA tool from RAX has the capacity to streamline not only patients' health history and appointments but also billings, inventory, and clinical data for medical research and development.
RAX EDITOR will also allow companies in the healthcare sector to digitally dispatch their reports to other offices, guaranteeing that the data are protected.
A study by RAX Automation Suite showed that a client in the medical data analytics logged a significant improvement in making reports after tapping RAX EDITOR. With the process digitalized, the time for report creation was cut to just 137 hours from the previous 550 hours. The company's decision to move to digital also enabled it to reduce its operating costs, saving up to ₱2.4 million annually.
» Read: RPA Impacts on Hospitals and Healthcare Industry
Amid the pandemic, different sectors, healthcare in particular, have to move with the times to deliver quality services. Get in touch with us now to explore how an RPA tool can improve your organization's operations.
Photo credit: Irwan iwe
---
Get your free Robotic Process Automation (RPA) Software:
Download here

---
Become a Partner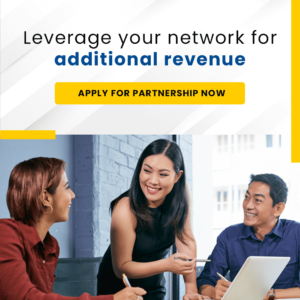 Categories