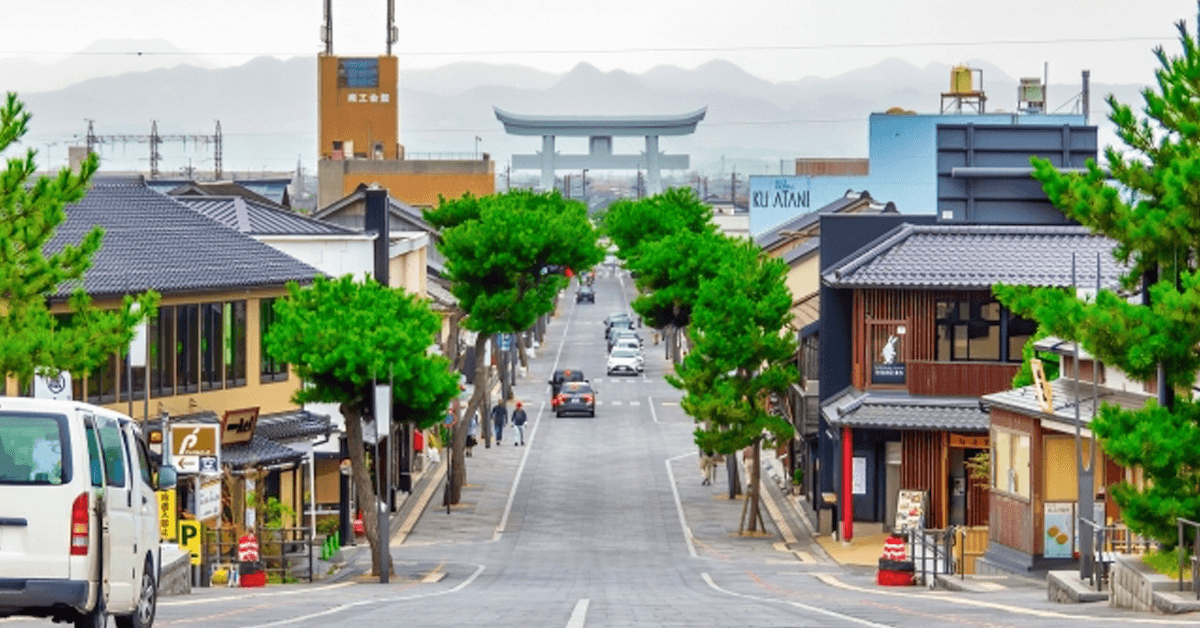 Monstarlab Omnibus boosts product development in Izumo, Japan
Monstarlab Omnibus is further cementing its presence in Japan with the launch of its Izumo base, a move that could support the digital journey of local organizations.
The company has been providing robotic process automation (RPA) tools, specifically RAX EDITOR, to firms seeking to bring their businesses to the next level. With a new base, Monstarlab Omnibus is scaling up its product development for potential clients to realize company-wide change with cutting-edge technologies.
Recognizing that leaping forward in digitization can be intimidating, Monstarlab Omnibus is complementing its Izumo base with a digital consulting business aimed at guiding organizations to the virtual world, unleashing their growth using digital solutions.
"Currently, we are developing RPA tools for SMEs (small- and medium-sized enterprises), and local governments, and self-ordering systems for restaurant chains for the purpose of improving operational efficiency," the company said.
Monstarlab Omnibus' goal is not to merely introduce its technology but to ensure that companies would gain a return from their investments and impact their overall business performance.
Read: Key Benefits Driving RPA Implementation in Japan
One of the companies that invested in automating their business procedures is Shimane Chuo Shinkin Bank, a local union bank based in Izumo, Japan. Given the voluminous data it had to handle, the bank partnered with Monstarlab to deploy RAX EDITOR to its system, seeing this as a need to stay competitive in the market.
Through Monstarlab's RAX EDITOR, the Japanese bank successfully reduced manual operations as well as repetitive tasks with automated means to create monthly reports.
To enhance process efficiencies, Monstarlab also facilitated a series of training sessions for the bank's internal staff, allowing them to familiarize themselves with the RPA tool.
While there is an impression that one should have technical and coding expertise to handle such technology, Monstarlab's training enabled the staff to do automated processes, such as calculation of guarantee fees, the printing of daily reports, crawling of stock market information, investigation of the number of ATM usage, and managing attendance.
With automated processes deployed, the lender's staff also had more time to focus on high-level tasks, driving productivity with less human error.
Shimane Chuo Shinkin Bank's decision to tap Monstarlab's RAX EDITOR enabled it to reduce its monthly time on report creation to only 50 hours from the previous 400 hours.
Aside from the banking industry, RPA is also being utilized in major industries, such as healthcare, insurance, and tourism. Companies in the hotel industry have also started integrating their systems with technologies, such as RPA, to provide an improved overall consumer experience while lowering costs and driving efficiency. Some of the processes that RPA can do for hotel players include receiving bookings, updating prices, monitoring competitor pricing, and managing the overall hotel operations.
A previous study by the group showed that tapping RAX EDITOR could help hotels based in Japan save about USD 10,800 per year, which is huge earnings that could be used to finance other endeavors.
Local companies can also experience the same upgrade in their operations with Monstarlab Philippines. So get in touch with them now and explore the business opportunities RAX EDITOR can offer your organizations.
---
Get your free Robotic Process Automation (RPA) Software:
Download here

---
Become a Partner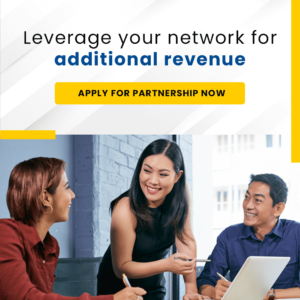 Categories