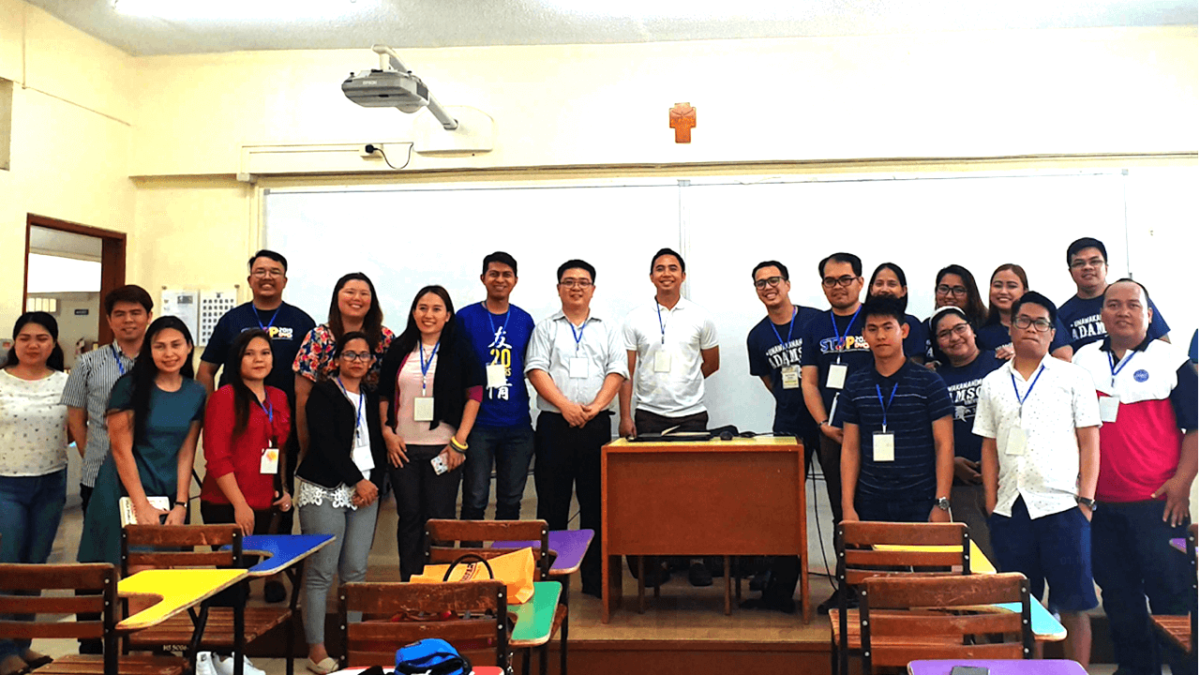 STEP 2019 Ed Tech Conference
The Society for Technology in Education Philippines (STEP) Ed-Tech Conference was held at Ateneo de Davao University last April 11-13, 2019. This event brings together administrators, educators, researchers and EdTech enthusiasts interested in developing students' learning, problem solving, and critical thinking, creativity, communication and collaboration abilities in the use of technology.
Mr. Allan Tan, Managing Director of Monstar Lab Philippines was invited as a speaker for the breakout session. He talked about the rise of Robotic Process Automation as a key technology in promoting productivity to educators. Part of his topic is introduction to RAX EDITOR, a free RPA software that can automate repetitive tasks.
Watch the video highlights here:
---
Get your free Robotic Process Automation (RPA) Software:
Download here

Become a Partner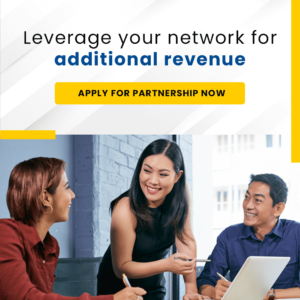 Categories