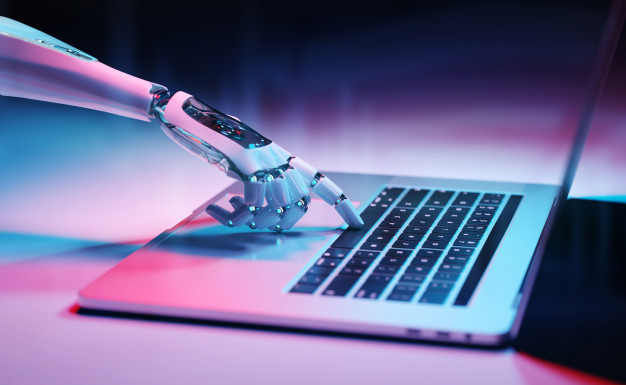 No Code RPA: Cheaper and Faster Programming Process
Robotic Process Automation (RPA) is becoming a huge business nowadays. It is a technology that allows anyone to become a "computer wiz" using a software or a robot. The computer software is programmed to act like a human executing a business process.
The future of RPA
is very promising since it is now the most successful enterprise automation tool of the decade. RPA tools and robots employ a user interface that collects data, interpret data, trigger responses, and communicate with other applications and systems. Since this is an automation tool, it never sleeps and costs much cheaper than an average salary.
Of course, RPA also comes with its downsides that are currently being solved to provide an easier programming experience: extensive programming and maintenance. Current RPA implementation requires RPA developers for a long programming period and heavily relies on 3rd party providers for maintenance.
The Start of No Code RPA
To make RPA easier, startups are launching the
No Code RPA
solution providers. This will completely change the history of programming. No Code RPA will simplify and expand the uses of this technology. The primary aim is to reduce the need for coding and programming for RPA.
With
No Code RPA
, coding will be much simpler and will take a shorter time to setup. It will also allow in-house resources to perform more responsibilities. With everything simplified, the maintenance for the technology will be simpler, easier, and cheaper too. Companies can now create automation only with the use of a simple UX design through No Code RPA tools.
Recently,
Microsoft
announced the use of RPA for enhanced security and no-code virtual agents. Microsoft Power Platform is making some big updates to open new possibilities in their company. RPA has been added to the company to provide an automation solution for its AI, APIs, and UI.
Microsoft calls its new RPA
UI Flows.
It provides a low-code experience that makes it easier and faster for users to turn manual tasks into an automated workflow. Users will have an end-to-end automation platform that can reinvent business processes for different workloads across various industries.
Why No Code RPA?
Traditional RPA and low-code RPA do not provide much advancement to automation processes. Here are a few reasons why No Code RPA is the future of automation:
▶︎ Manual writing of codes is prone to errors. Maintaining a working code requires so much time and money. Traditional and low code RPA requires regular programming that makes maintenance a tedious part of the process. No code RPA eliminates this biggest risk.
▶︎ No Code RPA will make the process faster than anyone can imagine. A traditional IT project can take years to finish, but a no-code RPA project can accomplish a task so much faster. People will benefit from the work done in a shorter time. Resources are saved, and huge costs are eliminated.
No Code RPA software will allow anyone to automate the process themselves. This is the future of automation for all kinds of businesses. RPA vendors are claiming that even complicated programs can be completed with no coding. The possibility of using this solution is too good to pass. Every business should consider integrating this software into its automation solution.
---
Get your free Robotic Process Automation (RPA) Software:
Download here

Become a Partner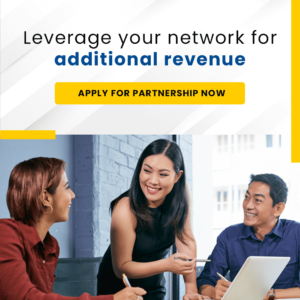 Categories