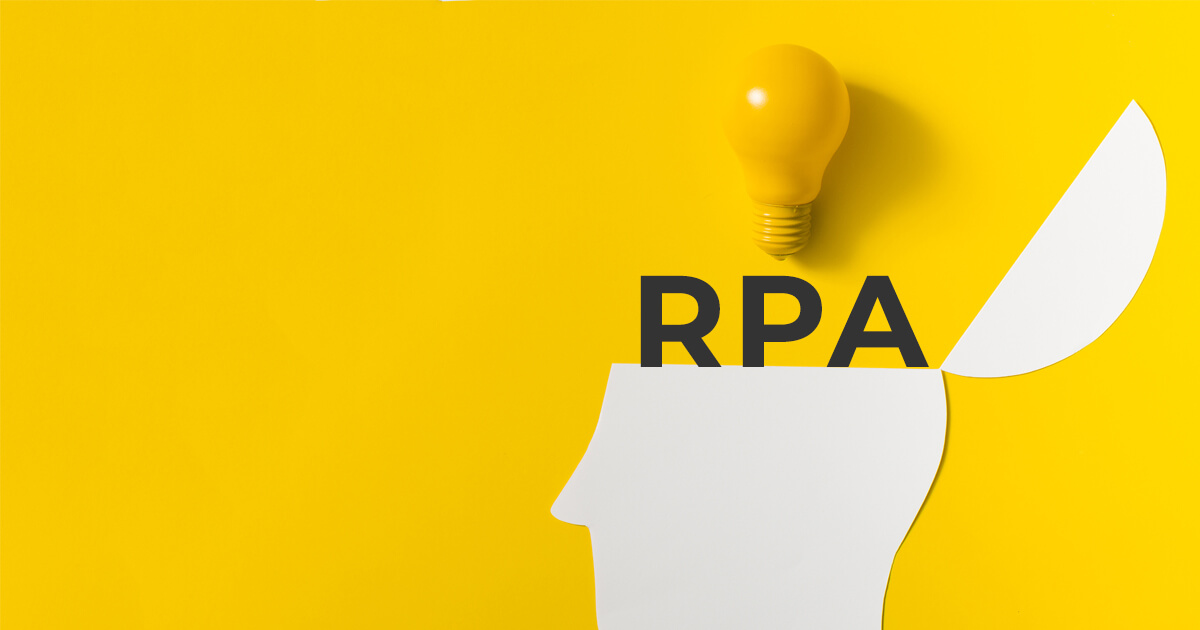 What to Keep in Mind When Implementing RPA
More companies around the world turn to automation and reap its benefits. A report by The Economist Intelligence Unit in May 2019 shows that 90.8% of the 502 executives they surveyed utilize Robotics Process Automation (RPA) while 50.6% of them say they use it extensively. The respondents hail from eight countries—Canada, France, Germany, India, Japan, Singapore, the UK, and the US.
A few years back, knowledge work automation technologies, such as RPA, are deemed to be disruptive. In succeeding years, enterprises started to inject RPA tools to their back office operations. Some companies even began to institutionalize RPA.
The fundamental need to process repetitive and high-volume transactions without breaking the bank made it possible for RPA to enter businesses from small to global scale. Curiosity and excitement have led companies to embrace automation to solve real workplace problems that inhibit deploying and scaling RPA even further. RPA implementation is also pretty straightforward, with a clear and detailed roadmap, deployment only takes less than two months, that is why enterprises deploy and explore its potentials.
In our prior blog posts, we discussed ways on how to start automation in an organization and provided a comprehensive guide to making RPA sustainable. Along with the potential RPA approaches tackled in these articles, business leaders also need to keep in mind important reminders when taking on their automation journey. Monstar Lab Philippines Managing Director Allan Tan gives emphasis on the following points that are crucial to achieving a successful RPA implementation.
Start small, achieve quick wins, and gain internal stakeholder confidence.
Majority of companies start their RPA journey by automating the so-called 'low hanging fruit' processes. To maximize the impact of RPA, select processes that are relatively simple and easy processes but yield the greatest benefits when automated. These processes tend to be high in volume, rules-based, error prone, speed sensitive, and impact both cost and revenues. It is important to have a full understanding of your business processes from end to end. Knowing the process or processes to be automated and possible benefits from automation can build a compelling proof-of-concept for company leadership. The key terms are RPA, AI and Return on Investment (ROI).
Convince the organization and establish proof of efficiency.
Automation is not just about machines, it's really about the people. Executives should be able to have an open and honest discussion with their human workforce to explain the most considerable advantages of RPA as well as the risks it may bring, and relay how it will impact their work and what will they be doing afterwards. While anxiety still revolves around the supposed disruptive technology, it is essential to establish proof that RPA increase the quality of work, boost productivity and employee engagement. This may be done during the pilot phase of RPA deployment. Start with groups who are supportive to the automation initiative, eventually, other groups will be more open once proof of efficiency is established.
Develop solutions and be prepared for changes.
RPA implementation is not a one-time big-time fix. It requires going through a course of actions and understanding the relevance of each stage. During the pilot phase, it is strongly advised to first deploy a software robot safely in a separate test environment to remedy potential errors and evaluate user acceptance. It is also important to create a fallback plan that will be helpful if the RPA solution requires rework during or after the actual roll-out. The organization must also build their own competence team to provide support to the RPA team in times of inevitable changes brought about by market movements and varying policies.
Get your free Robotic Process Automation (RPA) Software:
Download here
Become a Partner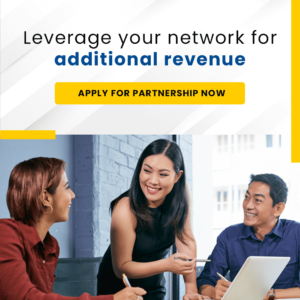 Categories