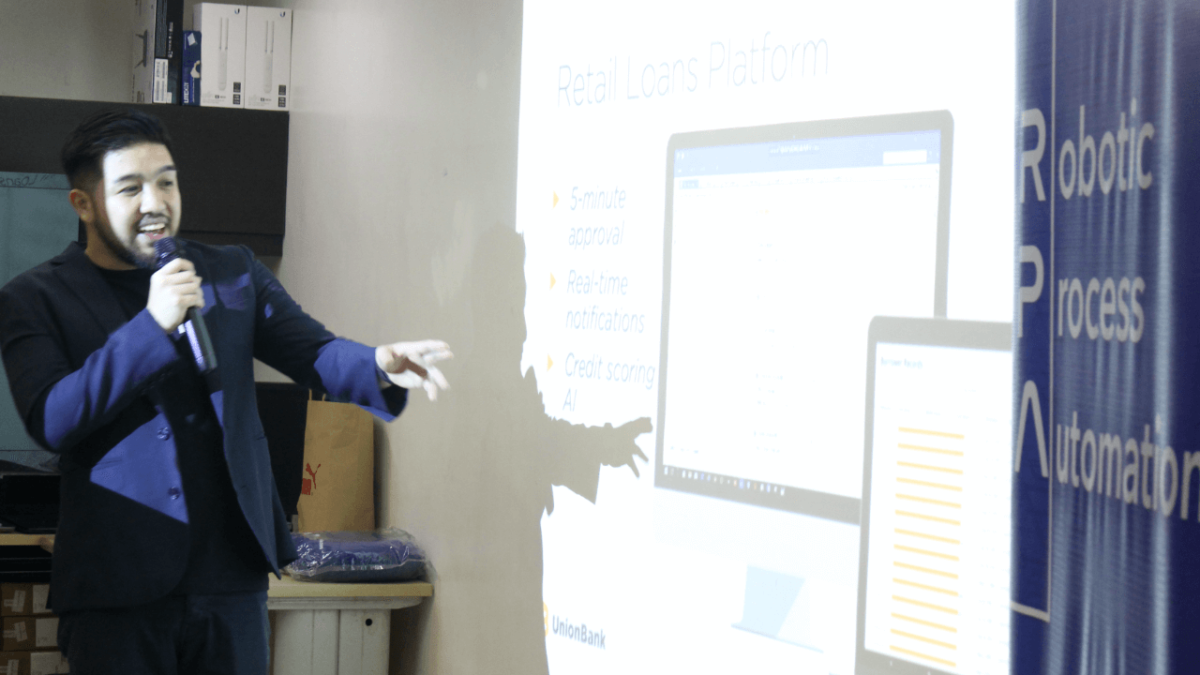 It's All About The People – Union bank's Digital Transformation
With the current demand for digital services, there is no doubt that even banks have geared up and become aggressive in investing in their digital transformation. Here's a fair-share of Aboitiz-led UnionBank's digital transformation story.
Marc Angeles
,
AVP for Business Process Automation at Unionbank
, shared that the idea of going digital came from no-other than UnionBank's Chairman, Justo Ortiz. During a strategic meeting, Ortiz said that by 2020, he wants UnionBank to become a tech company. And no one thought that this surprisingly gutsy idea will turn out to be the future of the banking industry a few years later.
"It's either we digitize or we perish,"

these are Ortiz's words whenever asked about the decision to invest in digital transformation
Angeles shared that Ortiz's idea to go digital was triggered by the advent of platforms like
Facebook
,
Netflix
,
Airbnb
, and the like, which disrupted current industries. The rise of these digital platforms has impacted businesses. Thus, Ortiz realized that in order to remain relevant and competitive, they needed to go digital.
And so in 2017, UnionBank started to bring in new talents to their newly created tech team, who were comprised by individuals who completely don't have any banking backgrounds. Two years after this bold move by the management, UnionBank now becomes the leading digital bank in the Philippines.
"Digital transformation is not about technology. It is about the people, process and culture. Technology enables the transformation."

Angeles said.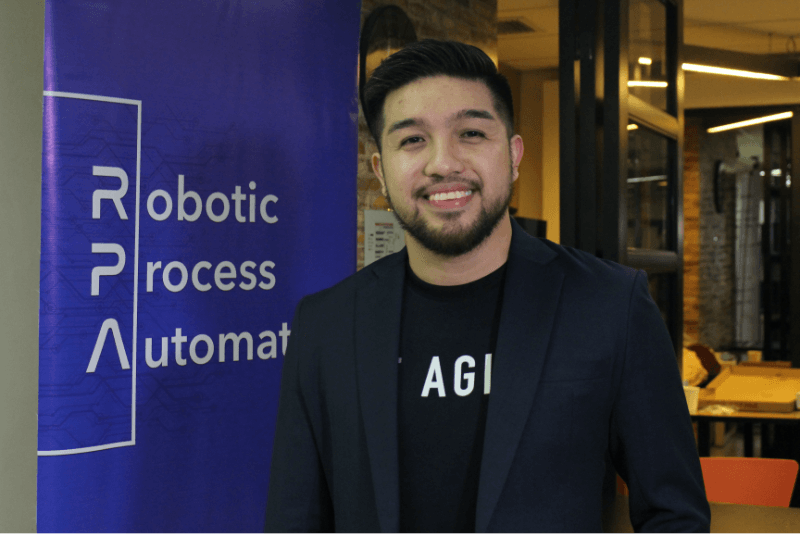 Allan Tan
, founder of
RPA Philippines
reminded that RPA is not to remove jobs from people. It is to make people productive so we can remain competitive.
"
If we don't remain competitive, we are gonna lose the job anyway. Other countries will take the job because they will be more competitive because of automation. So we must be the forefront of automation to make our workforce more productive.
" he added.
RPA Philippines
capped this year's series of meetups with a year-end party last December 10,2019.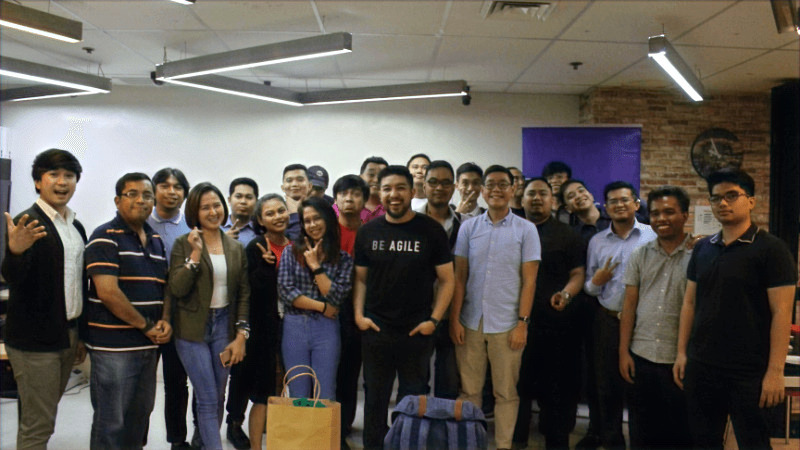 RPA Philippines has now almost 500 members since it's foundation earlier this year which started only with 30 members.
---
Get your free Robotic Process Automation (RPA) Software:
Download here

Become a Partner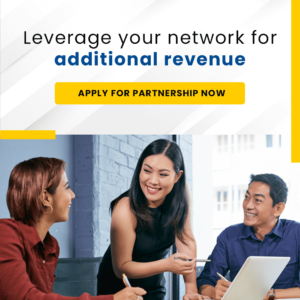 Categories