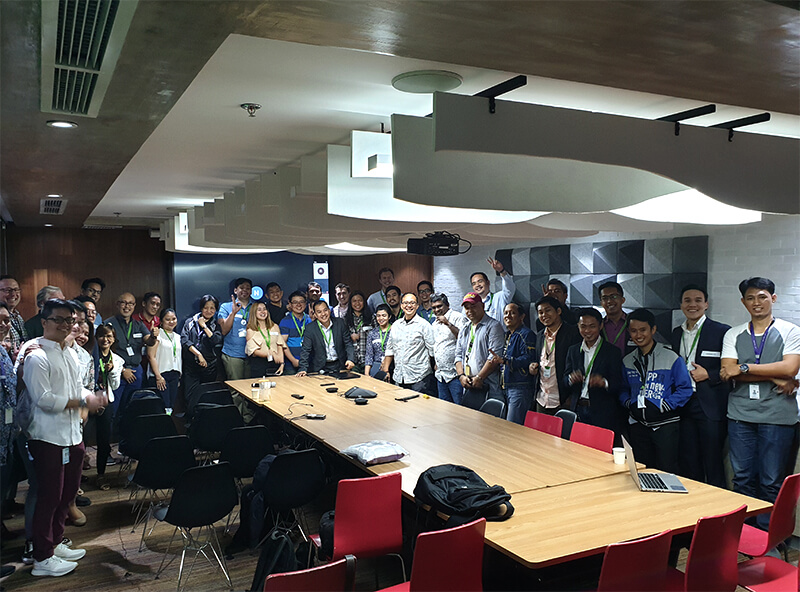 RPA Philippines Meetup #5: RPA, the Future of Customer Service Industry
There is no doubt that automation has significantly changed how humans work.
While some find automation as a great escape for repetitive and boring tasks, many are still doubtful of what good it can bring them. In fact, they see automation as the death of their careers — the rival robots that will take over their jobs. But that is not the case.
For this very main reason, RPA Philippines have continuously made efforts to promote automation as a means to improve efficiency in terms of work.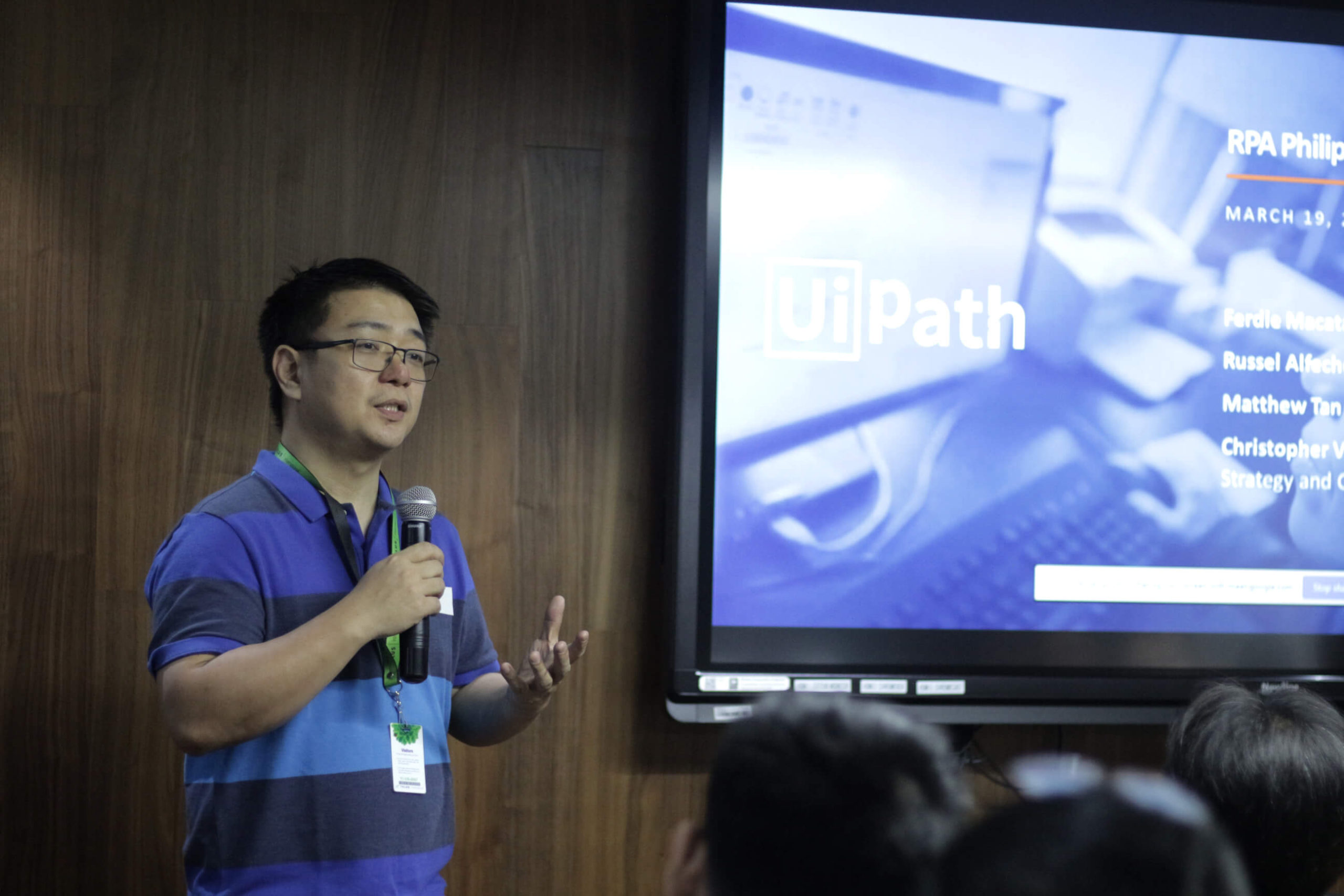 Allan Tan, founder of RPA Philippines said:
"Our purpose is to contradict it (being a threat) and inform everyone that automation is not to cut jobs but to make people more efficient to their work."
On its 5th RPA meetup, RPA Philippines invited guests from UiPath and Telus International to speak about digital transformation and how automation has impacted small and large businesses, especially the customer service industry.
Christopher Vitek, UiPath's Global Lead for Contact Center Strategy & Consulting discussed how automation improved customer engagement.
"We're talking about shifting human data process to robotics data process. That's where we are gaining our efficiencies and accuracies."
In the customer service industry automation has made tasks easier and faster. This means less waiting time for customers and more concerns or queries will be addressed efficiently by the agent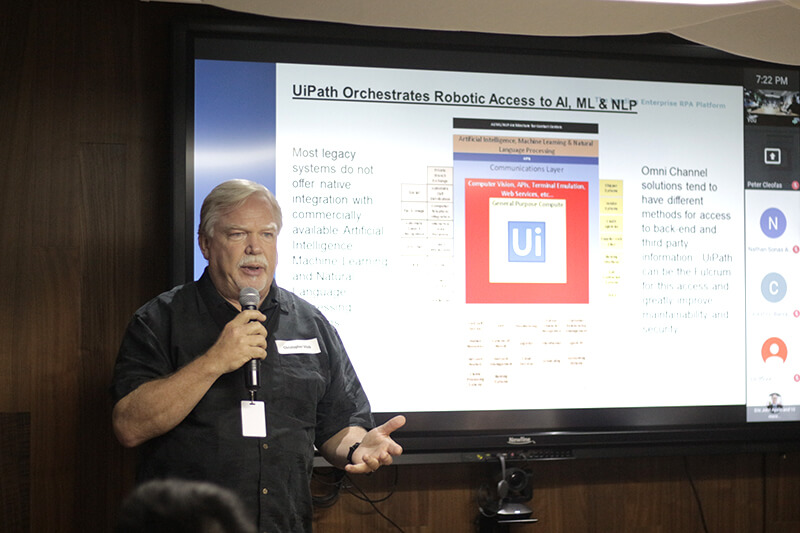 "The robot doesn't forget. The robot can actually grab information and paste it right into the case, that the human will have no idea that it even exists," Vitek said.
The role of automation is vital particularly in operations that involve a lot of manual and intensive work, like in call centers.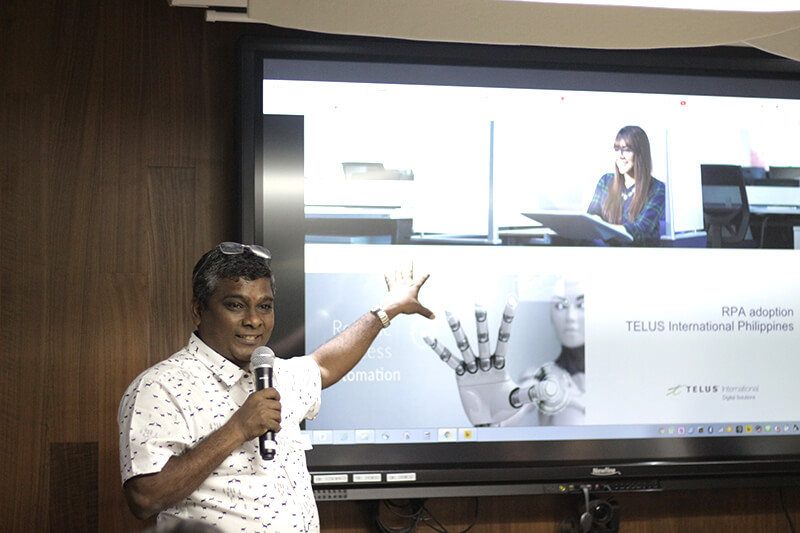 "We adapted RPA because we want to have a global center of excellence… It improves our customer service lead time globally," RS Nalakumar of Telus International said.

"In our experience, 80% of the work done by agents is back office, and that's the opportunity for us to automate. Not entirely the 80% but at least 50 or 60% of that 80% in that call center industry. Imagine if you automate that, the consistency, accurate answer, fast answer eventually the wait of the customers will be faster."
As the new wave of technology comes, there is no other way but to embrace this innovation and bring forth better service and better living.
Allan Tan stressed the importance of understanding RPA in order for us to remain competitive.
"RPA is coming, it's already here… if we do not embrace it, other countries will."
The 4th RPA meetup was held last March 19, at Telus International office, Discovery Suites in Ortigas.
Watch the highlights here:
---
Get your free Robotic Process Automation (RPA) Software:
Download here

Become a Partner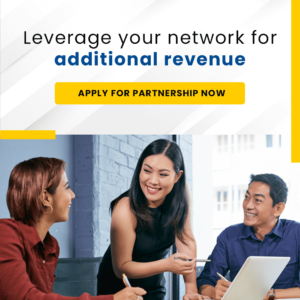 Categories