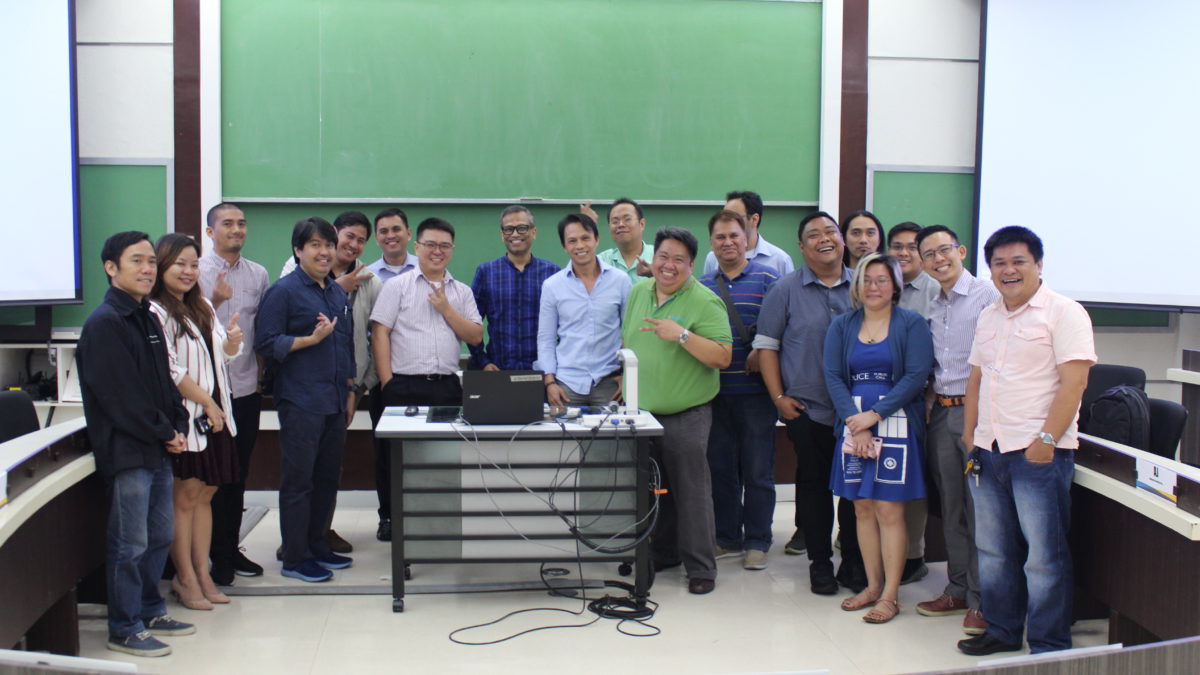 RPA Philippines Meetup #6: Business, Competition and the Digital Transformation
THE RISE OF BPO and startup industry in the Philippines has opened more doors for Filipinos. However, other countries already begin automating manual repetitive tasks, making their workforce more productive and efficient.
Allan Tan, Founder of RPA Philippines, wants to address this threat on the booming outsourcing industry in the country by promoting automation in the Philippine market.
"If we do not really understand what this is about, the Filipinos will be threatened by automation because we will lose our jobs to machines." he said.
He said that it is important to raise awareness and debunk the myths about automation.
"If we don't promote this, while other countries adapt automation… we will lose our competitive edge and eventually, we will lose the projects. So, we lose the work in the end. I think we should embrace automation to keep our competitiveness and bring in more work because we are more productive than them."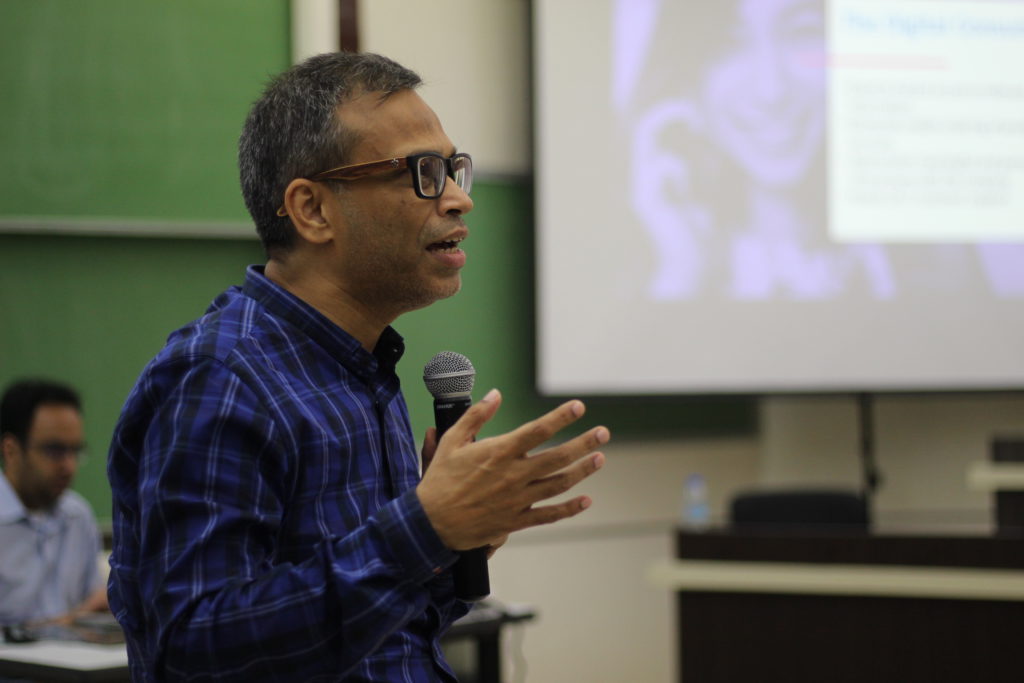 The 6th RPA meetup centers to the changes that businesses undergo alongside the unstoppable digital transformation.
Arup Maity, Director of Philippine Software Industry talked about the significance of RPA in this digital revolution.
He said that the digital transformation that we see around exist because of customers.
"In fact, the whole reason why business exists is because there's a customer."
As technology and services advances, consumer needs also upgrades to a point that they want things done in an instant. For example with banking; only a few of them have started to automate their processes. These banks are beginning to use the advancement in automation in order to get consumers to open a banking account in just a few steps. Making it hassle free and time-saving.
"Today's customer expects a private banking experience with 5000 pesos in the account," he said.

"It's not a question of choice, it [bank] has to make it happen because of the expectations. Or else, someone else will do it.", he continued.
The threat of new players coming out of the market has led current businesses to accept that digital transformation is a necessity.
"So how do you give that consumer service, instill it without losing money? That's where the digital comes in.", he said.

"At the heart of the digital transformation is customer experience. Customer doesn't just buy coffee at coffee shops. They buy the experience and the value.", he explained.
Maity expressed that customer experience cannot be led by technology. In fact, technology is just an enabler.
Understanding the customer's journey provides an avenue for businesses to make processes more efficient and fast through automation. It's just a matter of integrating the digital aspects on critical points in the customer's journey.
"The customer journey is the view of the customer on how they get the service from you." He said.
The 6th RPA meetup was held last May 16, at Asian Institute of Management, in Makati City.
WATCH THE VIDEO HIGHLIGHTS HERE:
Like and follow RAX Suite Automation in Facebook and Twitter to get up to date insights and latest trends on Robotics, Automation, and our future meetups.
---
Get your free Robotic Process Automation (RPA) Software:
Download here

Become a Partner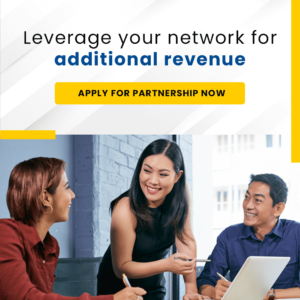 Categories