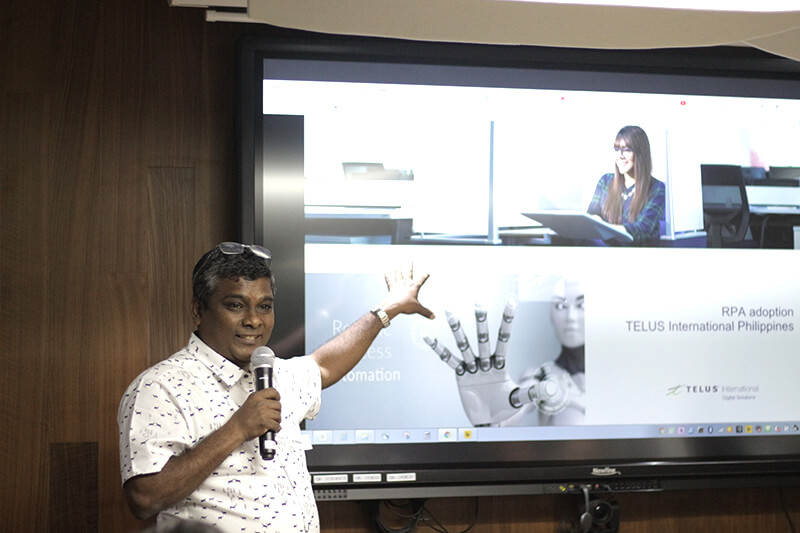 How Business Leaders Stand out with RPA
The boundless innovations and opportunities in Artificial Intelligence (AI) are no longer a secret. We have seen and experience convenience with the help of AI through simple internet research, driving with live navigation, and using smartphones with voice and facial recognition.
As potentials of AI rise in various industries, more and more business leaders are making sure of sailing with it and taking the advantage to climb on top of the game. One of the most common ways that business leaders embrace such digital transformation is through the use of automation. This is where Robotics Process Automation comes into play.
Robotics Process Automation or RPA is a software technology aimed at automating high-volume of repetitive and rules-based processes. Powered by AI and Machine Learning, robots are programmed to perform tasks with less human intervention but with extreme accuracy and consistency. This process gives way for increased productivity, quality output, and reduced operational costs. It empowers the workforce the ability to be more efficient and to focus on tasks that matter when it comes to growing one's business.
BUSINESSES LEVERAGING RPA
Integrating RPA in a company allows a leader to keep his people motivated, to create a positive workplace, and to strengthen business performance.
Business Administration
Spending too much time in processing procurement and invoices can be tiring and for some, boring. These headache-inducing tasks can be solved by using RPA that will scan and extract invoice data accurately and post it to the accounting system.
Gian Paulo de la Rama, the co-founder and CEO of InnoVantage, Inc., points to humans' low patience when doing to routine jobs. People, indeed, hate repetition. Good thing, RPA is here to eliminate tedious tasks, freeing corporate workers to focus on higher value work.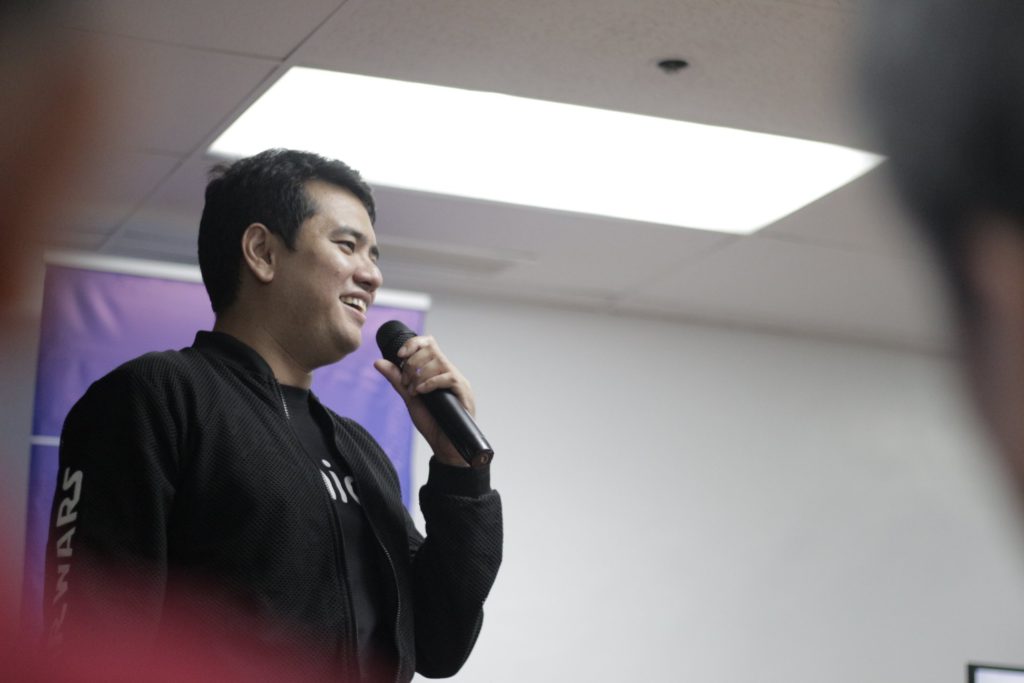 Read article here: Chatbots and Assistive Intelligence
Financial Services
Leaders in the financial services firms are also at the vanguard of RPA adoption, making the most of RPA to facilitate business processes without increasing hiring and paying more workers.
The automation software has been used to comb through accounts and transaction data. This process helps businesses in the financial services industry to automate account closures, audit reports, direct debit cancellations, and detect fraudulent behavior.
Accenture Philippines scrum master Jared Fernandez emphasizes the time-saving feature of RPA. Employees can perform a complex process with a single mouse click and create a basic automation task in minutes.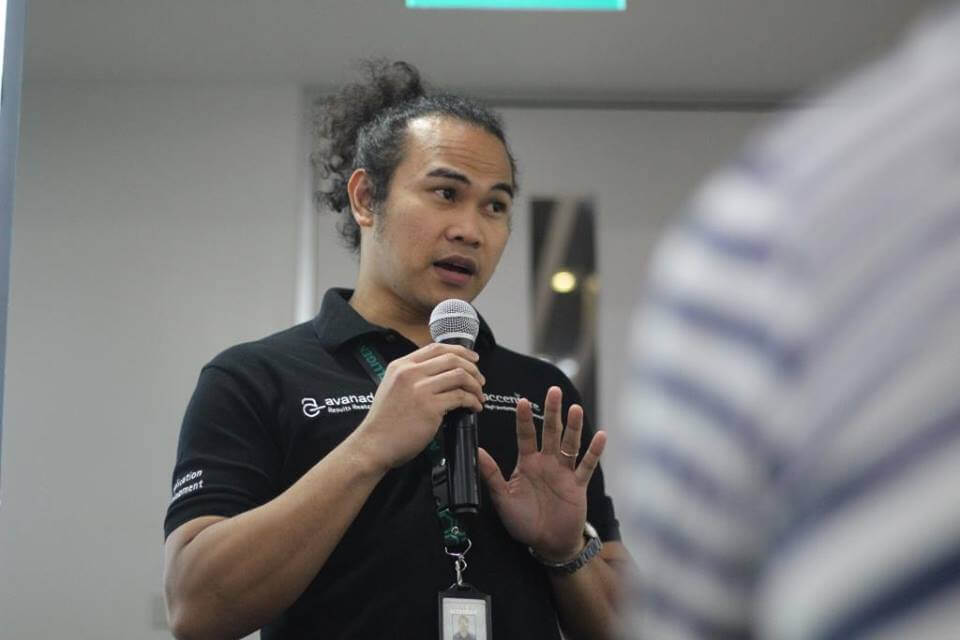 Read article here: First Steps in Implementing RPA
Human Resources
Technology has been changing the recruitment landscape. RPA can be utilized spanning from the automation of updating records across databases, tracking applicant hiring processes, and creating credible documentation in payroll systems.
Telus International Inc.'s Vice President for IT Solutions RS Nalakumar says the firm adapted RPA to improve their customer service lead time globally. With the goal to become a global center of excellence, they utilize RPA to design the ideal end-to-end candidate journey.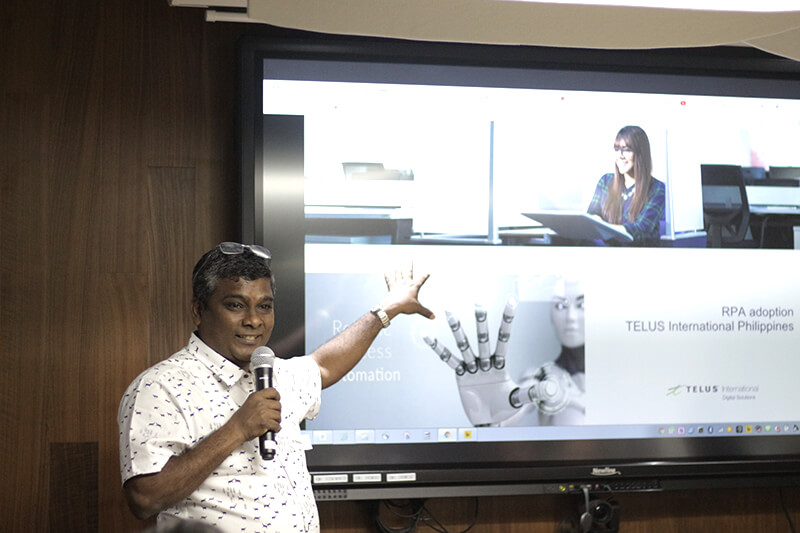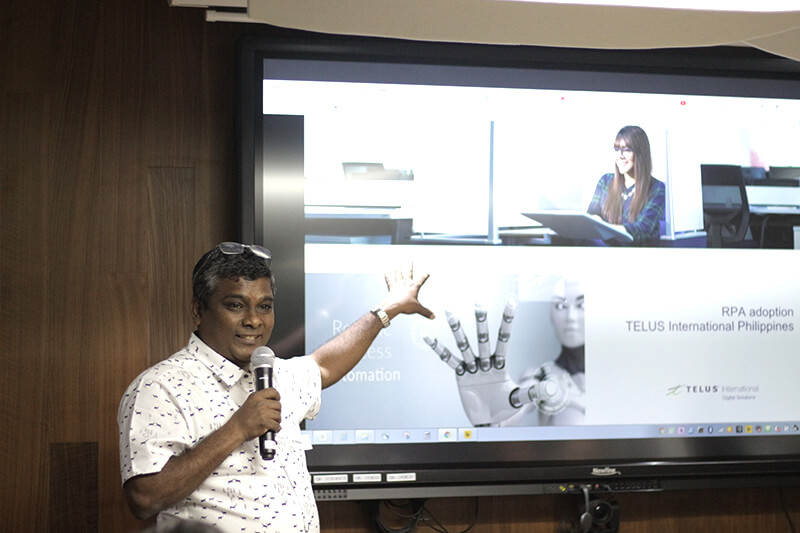 Read article here: RPA, the Future of Customer Service Industry
No matter the industry, RPA has proven to be an innovative solution, a better option to add to the improvement toolbox of companies that not only provide corporate and shared services but put their people at the forefront of success.
---
Get your free Robotic Process Automation (RPA) Software:
Download here

Become a Partner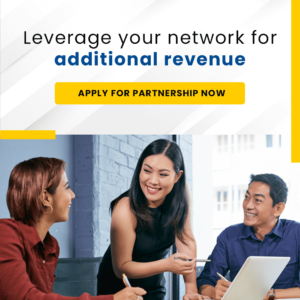 Categories