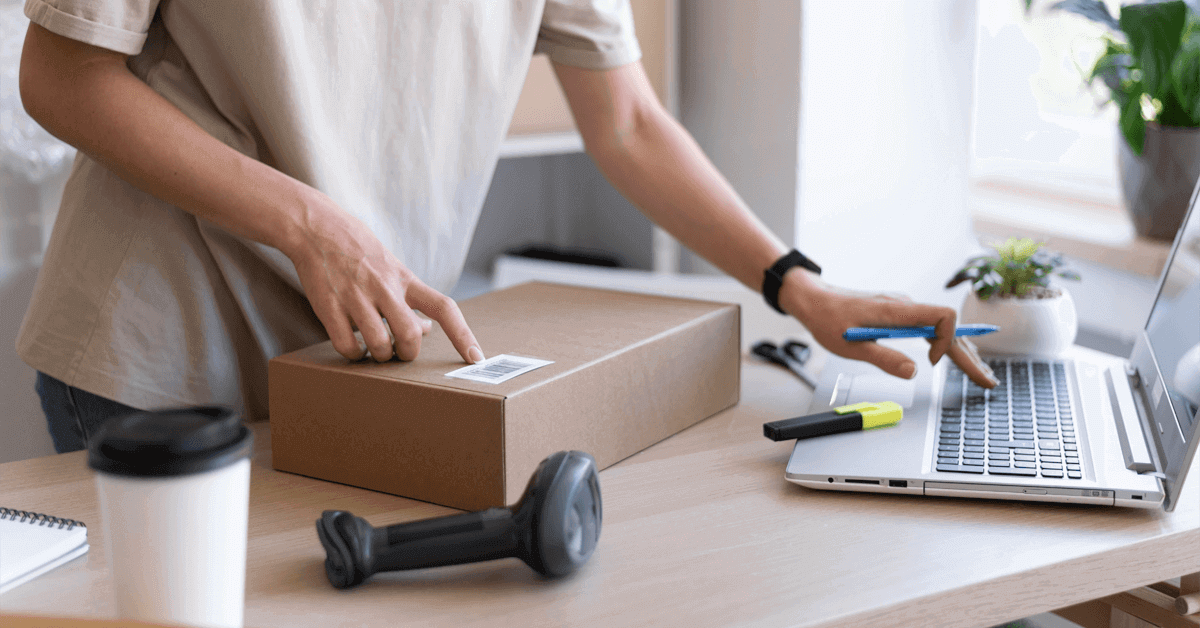 The role of RPA in MSMEs
For small businesses, managing even the simplest may be challenging. From simple data collection to the complex tasks of accounting, these require extreme efforts from an enterprise that is just starting.
But something can help them in their operations, and that is Robotic Process Automation or RPA.
First of all, RPA can help micro, small, and medium enterprises by taking the responsibility of managing repetitive tasks to allow business owners to focus on more important matters.
Such technology can be used in data entry and information extraction to name a few. This can be also used in accounting processes, like automatically generating invoices.
When assigning tasks to employees, there will definitely be times when they have to be given time to adapt to the process or operations, which may take time. This hurdle may be eliminated with RPA since it can accomplish such work accurately regardless of the volume and timeframe.
RPA also makes way for better data management.
It may be challenging for humans to keep track of all details, but this is not a problem for RPA. This tool can store data at every step of the process, which can be useful for analysis and generating insights in business operations.
This will also help MSMEs generate observations about market trends, weaknesses and strengths, and how to overcome challenges.
Not only will this information help the business understand itself better, but it will help it be ahead of its competitors.
RPA can also boost customer satisfaction. Since this technology can automate daily operations, MSMEs can allocate more time in addressing customers' concerns.
Helping MSMEs achieve all these is Monstarlab Philippines' Robotic Automation Expert (RAX).
The RAX EDITOR is a tool that will help any business in automating its processes, allowing it to efficiently operate and reduce costs.
Moreover, Robotic Automation Expert (RAX) will help MSME in tasks like data collection and analysis, as well as report creation.
Talk to the RAX team now to know how you can make your business smarter than ever.
---
Get your free Robotic Process Automation (RPA) Software:
Download here

---

Tags In
Become a Partner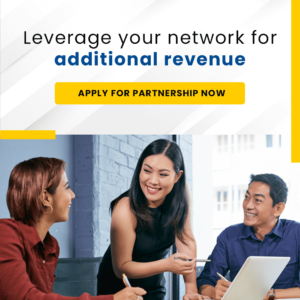 Categories