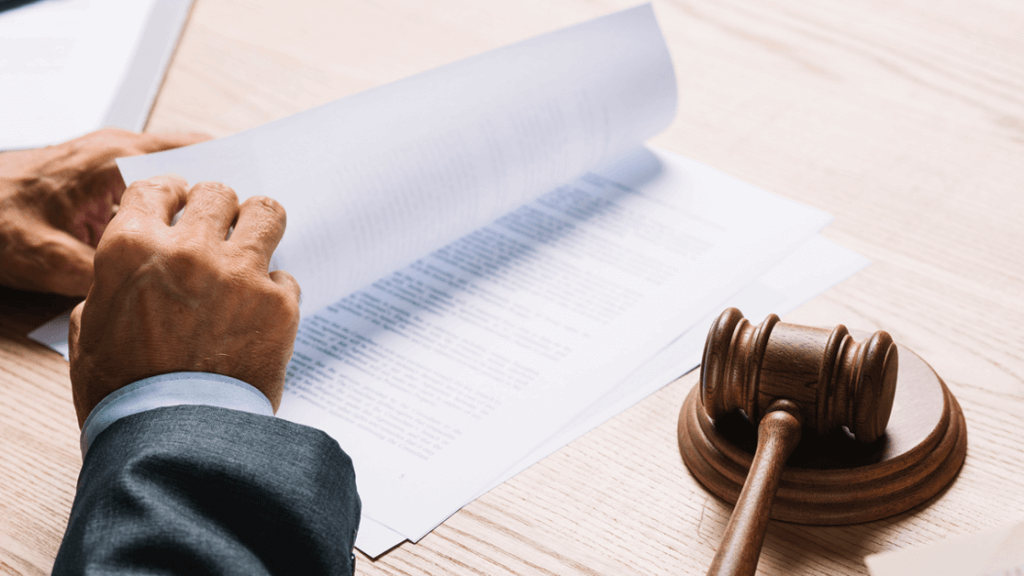 Here's how RPA can improve critical processes in law firms
Providing legal assistance demands heavy paperwork, many of which are ripe for automation. But with the presence of robotic process automation (RPA) in the system, the technology can help lighten the burden of legal departments.
With thousands of Filipinos requiring legal assistance, law firms in the Philippines are either short in manpower or need upgrades in their operations.
Let's take a quick look at the operations of the Public Attorney's Office. The agency has been dealing with mounting caseloads from the oppressed, marginalized, and underprivileged members of the country. Senator Raffy Tulfo even said in August that lawyers in PAO were "overwhelmed" by the workload.
The statement was mirrored by PAO chief Persida Acosta, admitting that the lawyers were "overworked" as the agency faces staff shortage.
As of Aug. 4, PAO has about 2,400 lawyers servicing thousands or even millions of poor Filipinos, which requires a lot of work, especially if the processes are being done manually.
For his part, Tulfo vowed to pump up PAO's budget to help it better serve the masses.
Aside from increasing the pool of employees involved in law firms and legal departments, organizations must realize technologies present in the market, such as RPA, can drastically enhance their processes, freeing employees from repetitive manual tasks.
How law firms can benefit from RPA
According to a report from Forbes in 2020, law firms can unleash the potential of RPA, allowing lawyers to focus on "white-glove services"—or a high level of assistance for clients.
Many organizations on the legal side are being weighed down by their manual approaches to processing cases, such as searching records.
The report said that investing in RPA enables law firms to automate processing case inquiries and forms, searching documents, and organizing files.
"RPA is especially suitable for law firms because of the many rote and volume-driven tasks that legal teams must perform on a daily basis as part of their compliance and due diligence obligations," Forbes said.
Deploying RPA in their workflow "reduce[s] costs and free[s] up more time for their legal teams," it added.
Forbes also pointed out that it is critical for law firms to partner with technology companies with "a clear track record with automation" to make the shift easier.
Monstarlab Philippines's RPA software Robotic Automation Expert (RAX) has a pool of clients in key industries, including banking and finance, healthcare, insurance, and medical care.
Through the company's RAX Suite, a load of unstructured data would be a thing of the past as the technology can do information retrieval, meaning lawyers and other staff can find relevant data for their needs.
As this eliminates or reduces manual intervention, RAX estimates that an organization can cut its time spent on data retrieval to five hours monthly against the previous 70 hours.
With RPA, law firms can also easily correct erroneous data as RAX Suite's rules-based checking tools are designed to detect anomalies automatically in the data being processed.
Schedule a demo with the RAX team now to know how you can upgrade your businesses. Learn more about RAX Suite here.
---
Get your free Robotic Process Automation (RPA) Software:
Download here

---
Become a Partner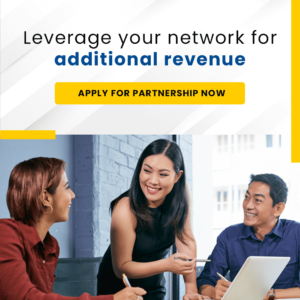 Categories