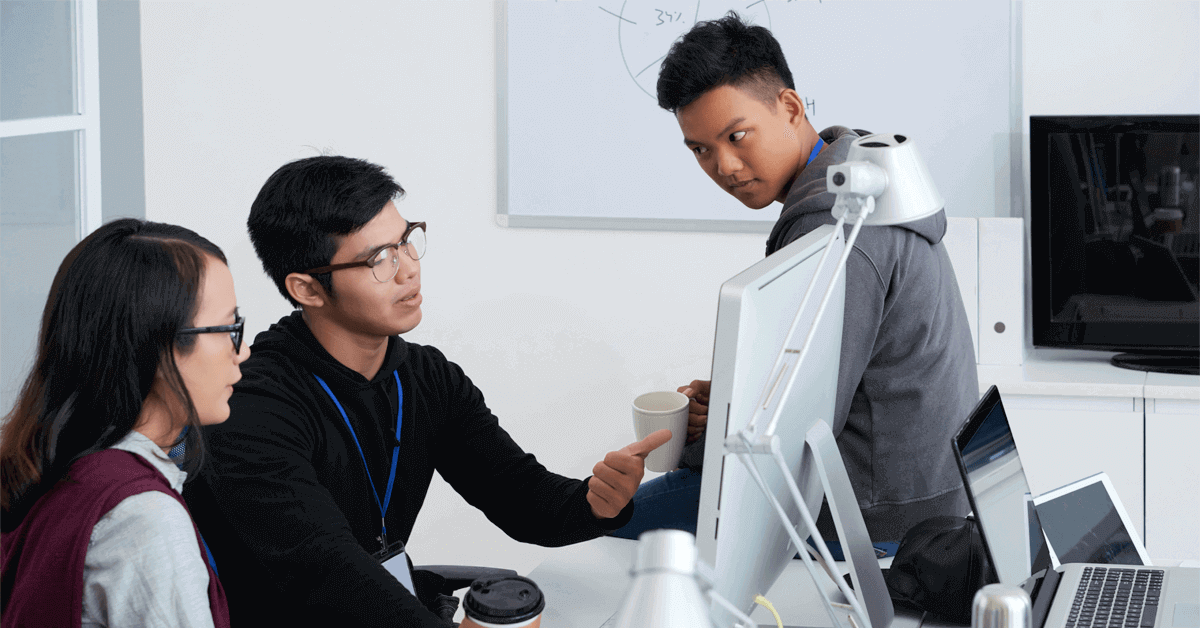 How to better retain and attract workers from younger generations
With the pandemic giving birth to remote or hybrid work setup, employees are now on the lookout for jobs that are both challenging and efficient. This is particularly highlighted among workers from younger generations—Gen Zs and millennials.
Some employers previously aired frustrations that the new ones were being picky, selective, or entitled in their jobs. But, as the global market advances, workers' call for updated paradigms to accomplish their duties supports the demands in the fast-paced business environment.
According to a survey from workplace management software maker Robin, many young adult workers feel burned out due to demands and workload pressure.
"They are burnt out — 58% of Gen Z are currently experiencing burnout. And while compensation is critical, it won't help combat stress. This group reports that additional time off and mental health resources would help them manage better," Robin CEO Micah Remley said.
Another research from LinkedIn found that Gen Zs and millennials are leading the so-called "big quit" this year.
This, as younger workers now demand jobs that are more purposeful and flexible.
Since Gen Zs and millennials are known as digital natives, they are knowledgeable on how new technologies and digital tools can complete tasks in hours, instead of days that the older workers—called Boomers or Gen Xers—were accustomed to.
Here's how organizations can boost their workforce: 
1. Embrace automation.
As younger adults seek to secure purposeful jobs, repetitive tasks could be a big no for them and may result in low productivity. Deploying digital tools in the workplace can help businesses do away with mundane duties, allowing workers to focus on more important tasks. This move can subsequently translate to better performance from employees.
2. Implement remote working.
This is being pushed especially in Metro Manila where traffic congestions force many workers to allot at least two hours to ensure they would be on time reporting at the office. Wasted hours spent being stuck in traffic affect employees' overall welfare.
Many groups, particularly in the IT-BPM industry, warned of mass resignation if their companies would require physical attendance of employees. For the past years, when the former administration always resorts to hard lockdowns to slow the spread of COVID-19, a working-from-home setup has been proven effective in keeping businesses afloat.
3. Respect workers' time off.
With technologies in place to assist workers, every process would be efficient and completed on time. A healthy work-life balance is crucial to keeping employees driven.
To help Filipino businesses keep an active pool of employees, Monstarlab Philippines' RAX is here with robotics process automation (RPA) tools that could upgrade the processes of every enterprise.
Schedule a meeting with the RAX team and learn how to effectively deploy automation.
---
Get your free Robotic Process Automation (RPA) Software:
Download here

---

Become a Partner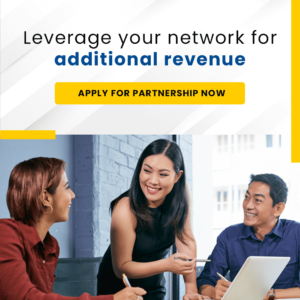 Categories