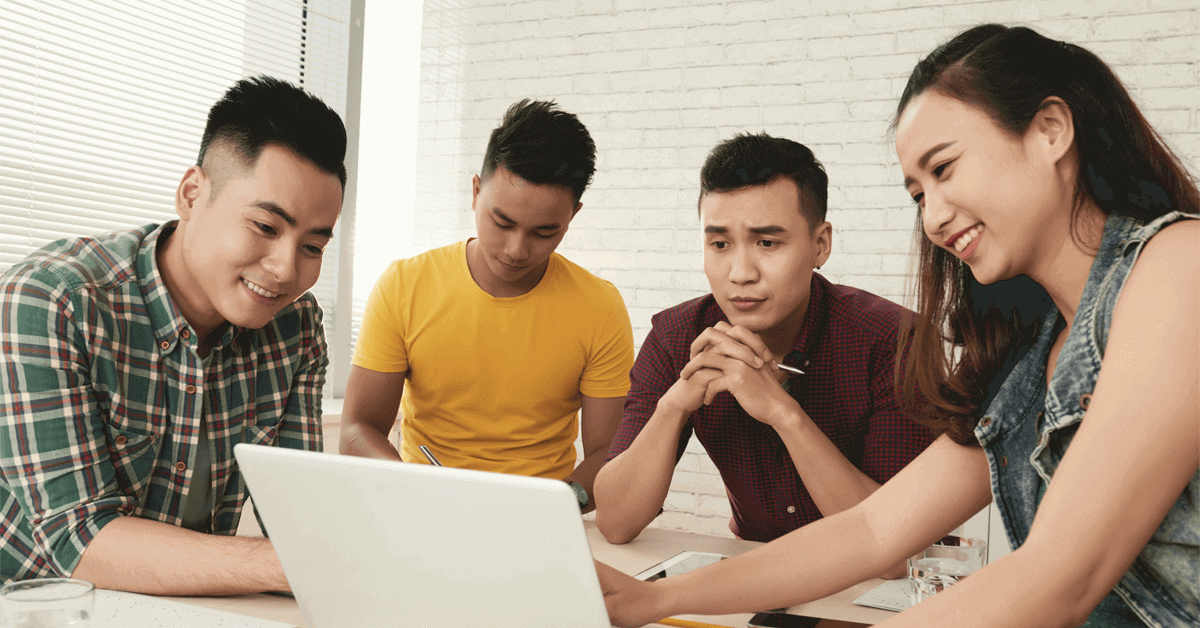 How Your Employees Can Contribute To Your Company's Digital Innovation
Employees are the backbone of every company, and engaging them with an organization's digital journey will lead to good harmony as they equip themselves with knowledge on how to better take advantage of trending innovations, such as process automation.
Deploying advanced technologies or digital tools to beef up business operations has been one of the key priorities of companies. A previous McKinsey study found that digital leaders realized five times more revenue growth than other players, with a 20% increase in employee satisfaction.
Not everyone would be welcoming once their employer bares the plan to automate some processes to improve productivity, but making sure that every member of the company would be involved would ensure a smooth transition.
And as everybody shifts to a more digitized world, it will be also better for companies and organizations to extend and share their knowledge about digital solutions with communities.
Just like what was done in Pakistan, wherein the United Kingdom and Punjab governments worked together to provide vocational training opportunities to women in the latter's four poorest districts through the Punjab Skills Development Fund.
An Enabling Boat program was also launched in Vietnam in 2017. The joint initiative by Microsoft Vietnam, the Centre for Marinelife Conservation and Community Development, and other stakeholders aims to support Vietnamese youth living in fishing villages and remote coastal towns who lack access to digital learning facilities.
There will be 200 youth who will be trained in ICT and computer science and will also gain knowledge about marine conservation, environmental protection, and climate change adaptation. There will also be 50,000 community members who will be given access to information and learning opportunities.
These situations are proof that embracing automation with the help of a company's employees will not only lead to improved processes but also more skilled workers.
To help companies with their automation, software company Monstarlab Philippines has RAX Automation Suite.
The whole RAX Automation Suite offers solutions that will address a company's problem with data retrieval, extraction, and analysis, as well as product and client bridging, reports creation, and workload assignment.
Talk to the RAX team now to know how you can incorporate this technology and transform your company.
---
Get your free Robotic Process Automation (RPA) Software:
Download here

---

Become a Partner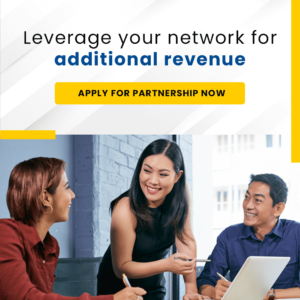 Categories