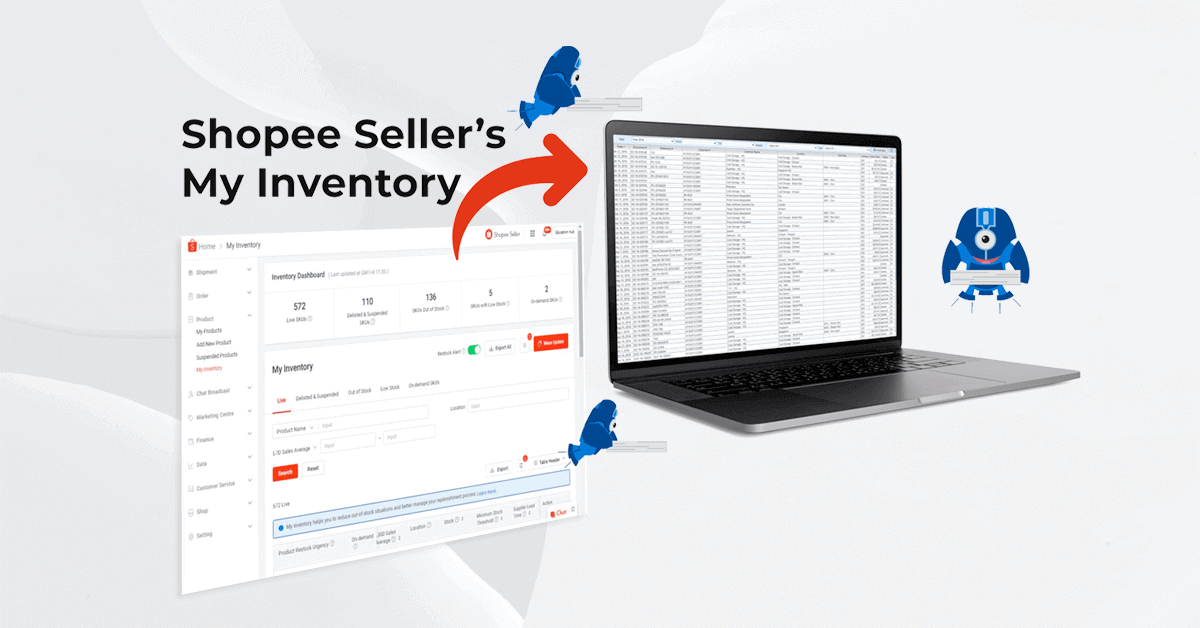 Here's how Shopee sellers can be competitive with RPA
Thousands of sellers flock to e-commerce sites, such as Shopee, to take advantage of Filipinos' preference for online shopping. With huge capital to jumpstart a business and become competitive in the platform, how can sellers monitor if they are on the track to recording profits?
From planning which items to sell or niche to get into, to managing their inventory, small- and medium-sized businesses (SMEs) need to focus on both big and small details to ensure they are earning.
One thing is for sure, good inventory management is vital to make the right financial decisions. Many, if not the majority, of the businesses continue to bank on manual processes, with a number of staff assigned to manually update stock levels—such as what's currently available, what needs replenishing—and inventory whereabouts while also doing some other tasks.
While tracking items by hand can be a good choice for micro businesses that do not have much inventory, manual processes can be tiresome for big enterprises. It is not only prone to human error, but this could also make businesses vulnerable to stockouts which can affect your operations.
Some sellers in the e-commerce space have already realized the advantage of equipping their operations with robotic process automation (RPA) to aid in handling their inventory.
One of them—a Filipino enterprise—is targeting to automate the data extraction from the Shopee Seller's inventory page.
With the help of technology provider Monstarlab Philippines' RAX, the organization can tap its automation tool to extract orders from the Shopee page and encode them in its own enterprise resource planning system.
Based on RAX's retail study, deploying RPA solutions into inventory management systems can save businesses thousands of working hours and about ₱48 million annually.
"Managing inventory faces issues when done on large scales. Mismanaged inventories lead to unwanted costs to the company and automating that process allows the company to rest with ease knowing that these processes would be done as expected each and every time," said Mark Sy, Project Manager of RAX.
Read: Save Up to ₱48M Annually with RPA in Inventory Management
With RPA-powered inventory management, enterprises can provide products and services to consumers promptly which can result in higher customer satisfaction. This would also allow employees to focus on other jobs.
Discover how RPA can beef up your business. Schedule a meeting with the RAX team now.
---
Get your free Robotic Process Automation (RPA) Software:
Download here

---

Become a Partner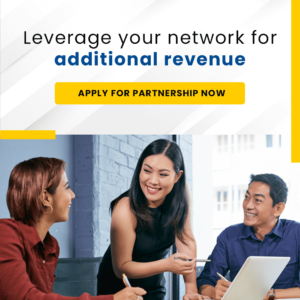 Categories