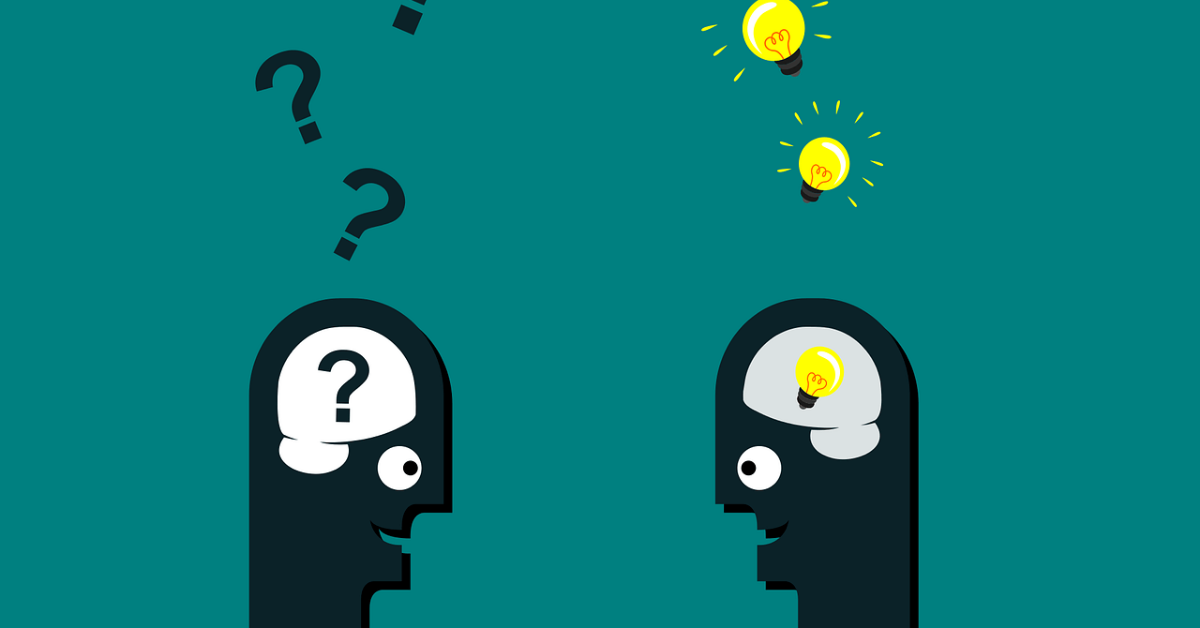 3 Indications Suggesting That RPA Might Be the Solution for Your Business Needs
There are now a large number of companies – like, Cognizant, Accenture, IBM, and Tech Mahindra – that are progressively implementing Robotic Process Automation (RPA) in their business processes to make them even more efficient than before. In 2016, it was stated that the RPA technology global market has reached $271 million. Aside from this, it is still expected to rise up to $1.2 billion by 2021. This is a proof that companies are rapidly adopting this technology in their organizations, and what might be the reason for this? It's because of the benefits that it can deliver.
Almost any process can be automated nowadays, but for some, they still prefer to do it the traditional way even if automating the process can result to overall improvement of productivity. Here, we list the three indications suggesting that RPA might actually be the solution to your business needs.
1. YOU HAVE EMPLOYEES WORKING ON REPETITIVE RULE-BASED TASKS
Some business process tends to get repetitive and sometimes, employees spend hours on doing them. If this is the case then you might want to consider on implementing RPA since it works best with rule-based tasks. Accomplishing a task can take hours if done traditionally, but with RPA, it can be done in minutes. This will also allow the employees to focus on other tasks that actually require thinking, communicating, and problem-solving. Additionally, multiple tasks can be accomplished in a shorter span of time resulting to improved productivity.
2. YOU HAVE TASKS THAT REQUIRE CONSISTENCY AND ACCURACY
Tasks that require consistent accuracy are common for businesses and even if your traditional way can try to maintain the precision, mistakes are still unavoidable. With RPA, it will execute the instructed sequence of actions without errors thus reducing the risk of failed or incorrect outputs. Aside from errorless process, the software robot doesn't get tired compare to humans and will not stop until the instructed task is complete.
3. YOU WANT CHANGE, BUT AFRAID THAT RPA MIGHT REPLACE YOUR EXISTING SYSTEMS AND REPLACE YOUR JOB
Some companies are hesitant on implementing RPA to their business processes because of the reasons stated above and if you're one of them then let me be one of the people who will tell you that don't be. First, RPA won't replace your existing systems, it will only help them to make the processing of tasks better and more efficient. Next, it only requires minimal IT resources. If an issue arises regarding the RPA tool you're using, let the developers worry about it. Lastly, it's a myth that RPA will replace your jobs. RPA still needs humans. It wouldn't process without humans instructing it what to do. These software robots only require minimal supervision and can mostly work by themselves and you can also trust them to produce the expected output, but it still needs you to instruct what it should do.
As what Charles Darwin said,
"It is not the strongest species that survive, nor the most intelligent, but the ones most responsive to change."
Instead of sticking to your traditional ways simply because it worked for years, try to optimize the abilities of your business on adapting and evolving along with RPA and you can expect guaranteed results.
---
Get your free Robotic Process Automation (RPA) Software:
Download here

Become a Partner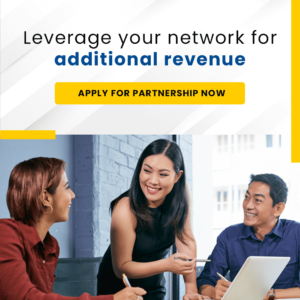 Categories