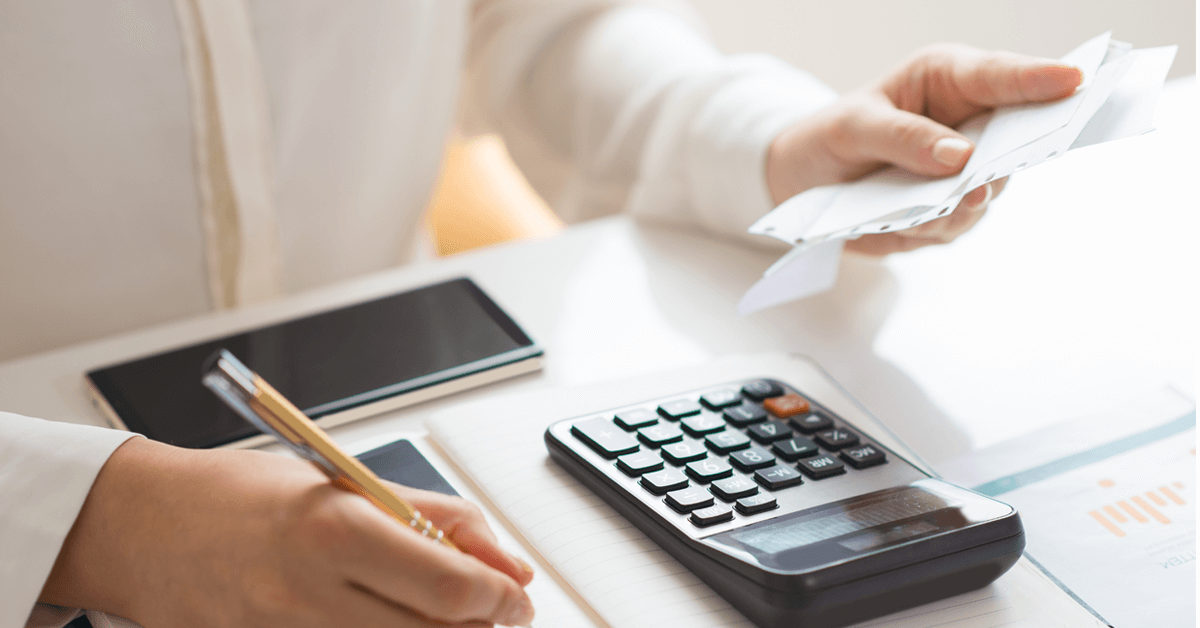 Leveraging OCR for Business Efficiency and Operations Accuracy
Embracing digital transformation is undeniably a big leap of a decision to make for businesses. There are a lot of factors that come into play that make the move intimidating but ask business owners who have already started their journey towards automation, and it's highly likely that one can only hear positive insights about how digital transformation has improved their business operations.
As technology advances, the wonders that automation can provide to businesses continue to improve. While automation tools and functions remain anchored on minimizing manual work and eliminating human error, they have become more specified and more targeted to further address the real needs of businesses.
Among these is Optical Character Recognition (OCR), a software technology that provides a solution to what some people may consider as a mundane task but is one of the most tedious and time-consuming parts of business operations — manual encoding.
With OCR, documents can be easily scanned and converted into digitized assets with editable and searchable texts and images. These documents can be sorted into categories fitting to respective businesses to store them for future use.
OCR recognizes texts and characters using either Pattern Matching where characters on scanned documents are compared and matched to stored fonts and formats, or Feature Detection that performs a complex method of character recognition by analyzing the lines, curves, and open spaces of each character for comparison.
OCR is beneficial for industries where there are lots of documents involved in day-to-day operations. These can include but are not limited to paper receipts and invoices, order and registration forms, business cards, and the likes, that are common to the restaurants, hotels, pharmacies, retailers, and manufacturers.
With OCR, extracting data from hard copies of documents can be done almost instantly. This helps streamline an entire business process and lessens the need to deploy assigned manpower for data extraction resulting in reduced business costs. Accuracy is another strength of this software, as OCR has been tested to minimize data discrepancies that are commonly encountered due to human errors.
Robotic Automation Expert or RAX, the first Filipino-made robotic process automation tool, is among the prime providers of OCR in the Philippines. OCR is among the features that are inculcated in RAX EDITOR which has been helping local and international firms leverage automation to upgrade their organizations.
"RAX as an automation tool focuses on solving grievances of workers regarding physical repetitive work. Encoding of papers to your machine line by line is one of such grievances," said Patrick Victoria, an RPA Developer of RAX.
"The RAX Team developed the OCR feature so those hours of hard work manually encoding could be minimized to just putting a paper through the scanner then RAX does the rest," he added.
While the current functions of the OCR tool of RAX EDITOR are already useful in helping businesses maximize operations efficiency, Victoria noted that RAX will continue in upgrading the said automation software feature.
"In the long run, these features will definitely have both of its accuracy and efficiency improved. Since Image Recognition is a broad module as a whole, there are still lots of functionalities like Image Classification and Shape Detection that can be integrated with RAX after a use-case is formulated," he said.
Businesses using the OCR function of the RAX EDITOR don't need to worry about data protection as well, as they are assured that the data collected from scanned documents are protected.
"When RAX performs OCR and Image Recognition, the data obtained is only sent to the client's machine and never retained on any server. This is to ensure that all files used with these features are kept strictly confidential and only known by the user," Victoria said.
Manage your businesses even better with the OCR feature of RAX EDITOR, an RPA tool.
---
Get your free Robotic Process Automation (RPA) Software:
Download here

Become a Partner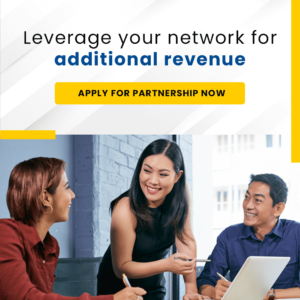 Categories