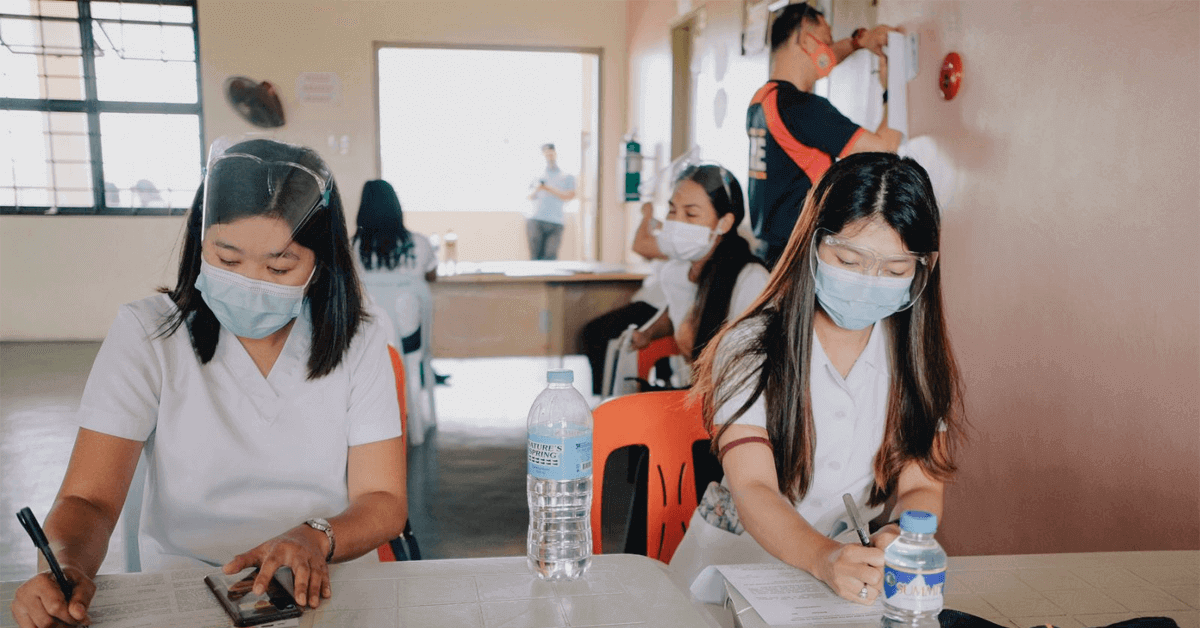 Will the healthcare sector still bank on RPA post-pandemic?
The demand for health services has ballooned in the past years, particularly during the peak of the COVID-19 pandemic when people have become so conscious about their physical state. As the demand remains high, hospitals have also started suffering from shortages in manpower. Can robotic process automation (RPA) address this problem?
In the Philippines alone, burnout has been one of the issues that Filipino nurses are facing due to an understaffed healthcare system.
Government officials earlier said that public hospitals were in need of 4,500 nurses. But overall, the country needs almost 130,000 medical professionals as more and more Filipino nurses explore opportunities abroad. The new health chief then proposed hiring unlicensed nursing graduates, a suggestion that was met with mixed reactions from stakeholders.
But hospitals investing in advanced technologies, such as the RPA, can ease this burden the sector is experiencing in the post-pandemic world.
While nurses' main duty is to ensure that every patient receives the proper care they need, some also take time to do administrative tasks, such as filing, transferring, and keeping patient's information.
How can RPA help healthcare facilities?
Instead of burdening nurses with additional duties, software robots can be deployed to focus on repetitive processes, such as patient onboarding, follow-ups, medical billing, and claims processing, as well as generating reports for physicians.
RPA also complements the fast-paced environment of hospitals as it can smoothly perform and complete tasks. Using accurate data processed by RPA, hospitals can quickly make decisions.
Software robots can also be designed to manage inventory and patient flow. Answering online queries will also be more handy with RPA as it can respond to questions raised on websites and email blasts.
READ: Philippine government explores opportunities in digital healthcare
Boosting the healthcare system with RPA not only lifts some tasks from medical professionals, but also reduces operating costs, increases speed in processing patients, improves the accuracy of data, and boosts the productivity of the workforce.
While the world has begun shifting to the post-pandemic world, the relevance of RPA remains with experts saying the market looks promising in the next five years.
Hospitals in the Philippines are also encouraged to invest more in technology for a better patient experience. For this endeavor, Monstarlab Philippines' RAX is equipped with expertise to guide the local health sector in its digital journey.
Meet with the RAX team now to learn how deploying RPA can alleviate health workers' tasks.
---
Get your free Robotic Process Automation (RPA) Software:
Download here

---

Photo credit: Annalyn Gallego/Province of Camarines Sur, Public domain, via Wikimedia Commons
Become a Partner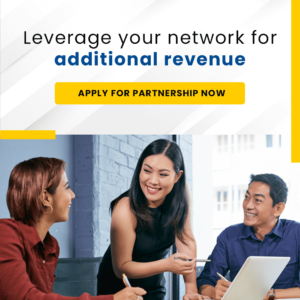 Categories