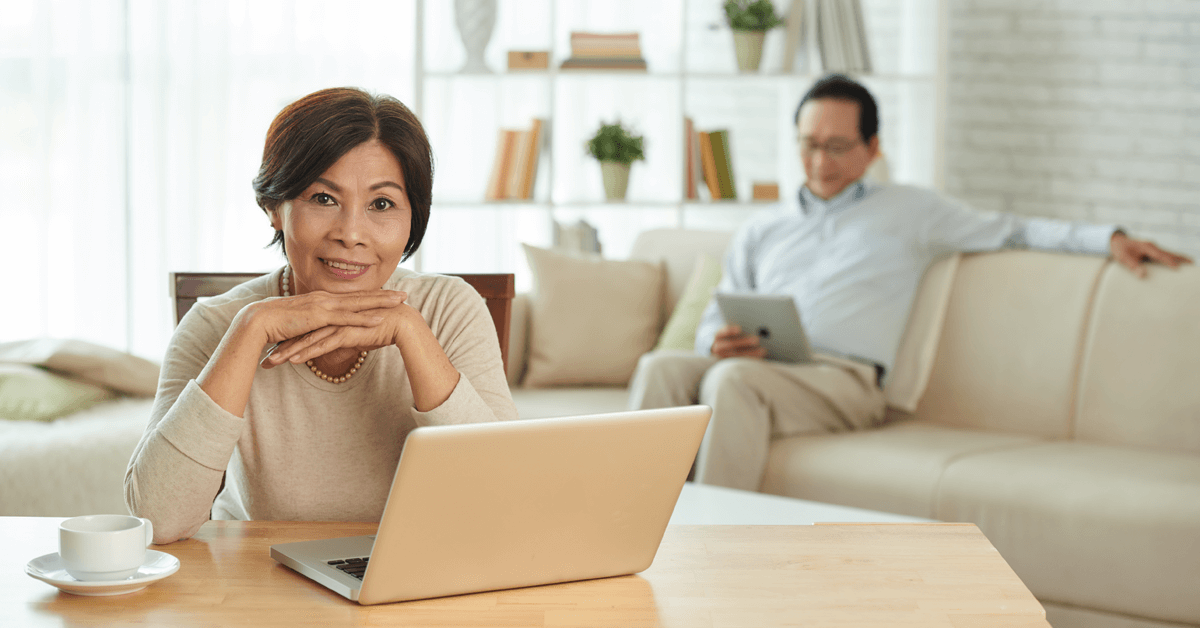 How Automation Keeps Small Businesses Afloat
Nearly all businesses across the world have been affected, and in some cases, decimated, by the COVID-19 pandemic. Large retail stores are announcing bankruptcy while chains and individually-owned accommodations, restaurants, and salons are hemorrhaging, leaving countless workers unemployed.
But surprisingly, some companies have been keeping afloat, even soaring, despite this current crisis. In our previous article, we discussed why automation matters during a global crisis. Here we will tackle how automation can help small businesses survive the economic impact of the coronavirus.
Which small businesses are vulnerable to the pandemic?
According to a report from McKinsey, the sectors that are most at risk during the coronavirus and the least financially resilient include accommodations and food services, wholesale trade, transportation and warehousing, and mining.
It isn't only the kinds of small businesses with well-known challenges, such as restaurants and hotels, that are greatly affected. So are other small businesses, in educational services, healthcare, and social assistance due to challenges of physical distancing. Meanwhile, the change in consumer behavior results in retail and manufacturing sectors to be among the hardest-hit small businesses.
While it is difficult to predict how long the COVID-19 pandemic will impact the global economy, a long-lasting crisis could continue to affect these sectors disproportionately, result in more job losses, and make more firms vulnerable to permanent closure.
What can you do to save your small business?
As we're adjusting to life post-lockdown, a report from PWC notes that businesses are looking for ways to gain greater access to customers, talent, and free consultants to help them get back to business.
One way small businesses can do this is through investing in the latest technologies that could help them during this critical time. The latest technologies, such as Artificial Intelligence and Robotic Process Automation (RPA) are now proving boon for the organizations that invested in it. Automation is making the business process streamlined and effective. Automation tools help distribute information across all departments with ease, reduce the time spent on redundant tasks, and overall improve work efficiency.
Automation improves performance and reduces costs
During the pandemic, it is best practice to keep your investments liquid and focus on short term goals. Luckily, automation can help you to manage business processes yourself instead of outsourcing.
Many automation tools can keep you on top of your finances from the office or from home. Software tools can be programmed to check your cash flow instantly, send invoices and pay company bills instantly. Instead of hiring accounting officers, you may automate payroll processes that traditionally required significant time investment and paperwork.
Learn: Solve Real Workplace Situations with RPA
Automation increases productivity of remote staff
As the pandemic forced corporations and companies to switch to remote work policies, a big challenge small businesses face is to execute tasks without a human workforce. Fortunately, there are many tools available to ensure that your employees remain productive. Various video conferencing platforms allow better communication between managers and personnel with many add-on options such as screen sharing, easy scheduling, drawing tools, etc. Productivity tracking applications help team leaders identify repetitive tasks to automate, track employees' actions across various systems, improve their work performance, thus facilitating the completion of work at the right time.
Learn: How you can manage your staff working from home with RAX MONITOR
Automation maintains exemplary customer experience
A recent study conducted by Zebra Technologies on the anticipated future trends in the retail sector revealed that around 60% of the retailers are expected to adopt automation across all the key functions by 2021. With lockdown and physical distancing in place, this forecast is now turning into reality as small businesses, especially in the retail industry, are enhancing their online presence through RPA solutions.
The pandemic has also just influenced the buying patterns of the public. With many customers turning to online shopping and home delivery options, better customer service is now the key to keep the business running. Automate your marketing efforts by using tools that enable you to schedule hundreds of social media posts at once, discover and curate quality industry content and stay on-brand with pre-approved content for your social media marketing teams. You can also leverage on AI chatbots to provide your prospective customers with faster feedback, send useful content, and personalise their experiences.
As with workflow management and marketing, RPA also plays an important role in streamlining returns processing, customer support management, and supply chain. Consider investing in automation tools that can automate scheduling and tracking, inventory, invoicing, and procurement processes. These tools can be integrated with many of the tools you currently use for your small business including ecommerce platforms and accounting tools.
Learn: Modern Ways Logistics Deliver Better through RPA
No one knows when the coronavirus pandemic will end. But even as uncertainty abounds, small businesses are shifting gears, taking advantage of this difficult time. Chalk out the right plan to invest in automation and implement the right strategy in your process.
---
Get your free Robotic Process Automation (RPA) Software:
Download here

Become a Partner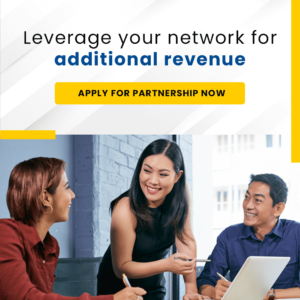 Categories