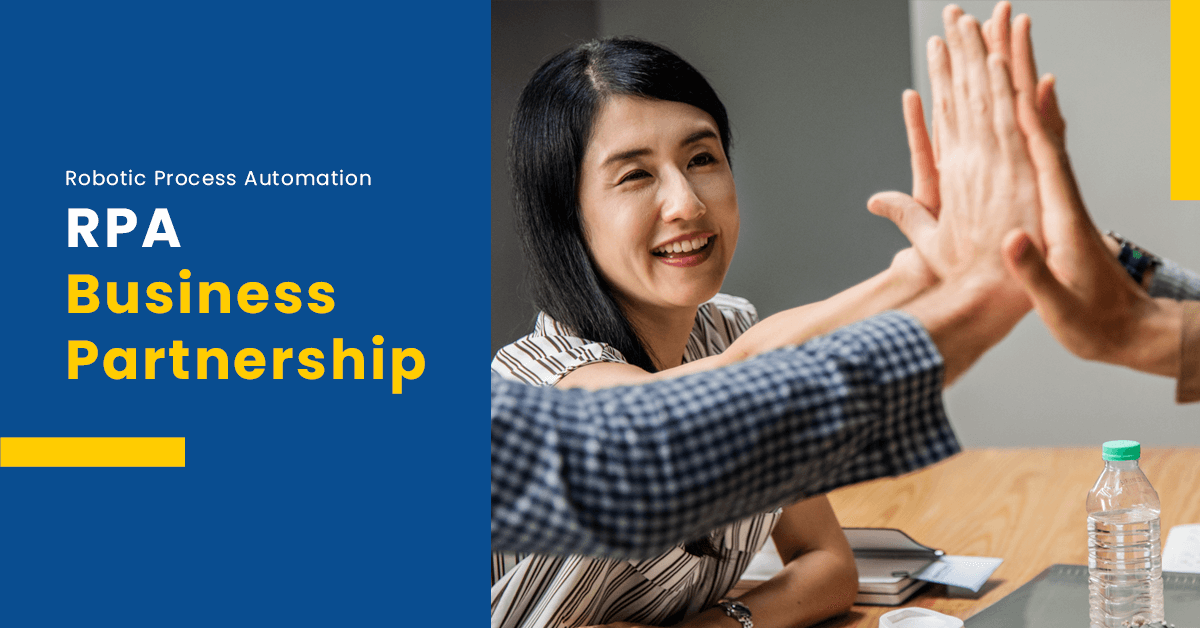 Monstarlab seeks more partnerships to beef up robotic process automation in PH
Technology leader Monstarlab Philippines is looking to secure more partnerships with other companies to boost the presence of its robotic process automation (RPA) technology—Robotic Automation Expert (RAX)—in the local market.
Through its automation technology, Monstarlab wants to take advantage of the growing business digitalization during the COVID pandemic.
"We at Monstarlab believe that there's always room for improvements, especially with technology. As we discover more about the wonders that RPA can do, we see to it that we serve as the bridge for our partners and clients to experience this innovation," said Allan Tan, Managing Director, Monstarlab Philippines.
With mutual opportunities present, given the demand for digital transformation, teaming up with Monstarlab for its RPA technology can help potential partners expand their product portfolio, subsequently translating into a new revenue stream.
While offering or tapping such technology may sound fancy, Monstarlab is confident equipping businesses with its RPA technology could cut unnecessary costs as these streamline transactions while eradicating mundane and repetitive tasks and human errors.
Reducing expenses could also mean more capital to boost the businesses' operations further.
Based on a retail study conducted by Monstarlab, shifting to automated inventory management using RAX EDITOR could help businesses save up to a whopping ₱48 million every year as it provides accuracy in the inventory management processes—matching the site stock with the system stock count—in 30 minutes per store compared to eight working hours per store when doing manual processes.
Aside from this, players in the hotel industry can also tap RAX EDITOR for monitoring and updating accommodation prices, as well as receiving bookings, processing cancellations, and loyalty rewards.
"RPA technologies decrease cost while increasing profitability by automating the processes that are done manually. For businesses to fully embrace automation, senior management and decision-makers need to have the mindset first to make their operations organized," said Masahiro Hiraishi, Chief Executive Officer, Monstarlab Omnibus.
Given the cost-saving measures offered by Monstarlab's RPA software, Robotic Automation Expert (RAX), known companies in the local scene have embraced the technology, including Ricoh Philippines.
Just last September, Monstarlab inked a new deal with Ricoh to bolster the reach of RPA in the Philippines. This was almost two years after both parties teamed up for the use of RAX EDITOR to automate Ricoh's meter billing and withholding tax processing, to name a few.
During the signing ceremony late in 2021, Ricoh Philippines Inc. President Eric Sulit said RAX has helped increase its daily productivity as it has allowed employees to focus more on other tasks.
"Our strategy has always been to use innovative products to drive our internal transformation. We want to be more efficient and more responsive to our customers. So when we find a product that really helps us internally, this becomes a candidate product to sell to our customers," Sulit said.
Ricoh Philippines has a network of 3,000 clients from various industries.
What's in store for Monstarlab's possible partners? Companies wanting to offer RPA products will be equipped with sales and fundamentals training to understand the technology once they sign a deal with RAX. Aside from the training phases, RAX is committed to assisting its partners in the journey by providing media materials to promote the products.
Connect with Monstarlab now to know more about how RPA products can provide opportunities for your business.
---
Get your free Robotic Process Automation (RPA) Software:
Download here

---
Become a Partner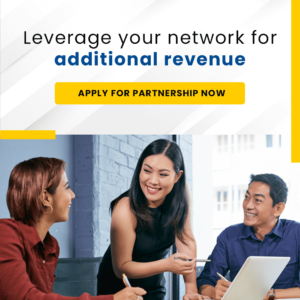 Categories