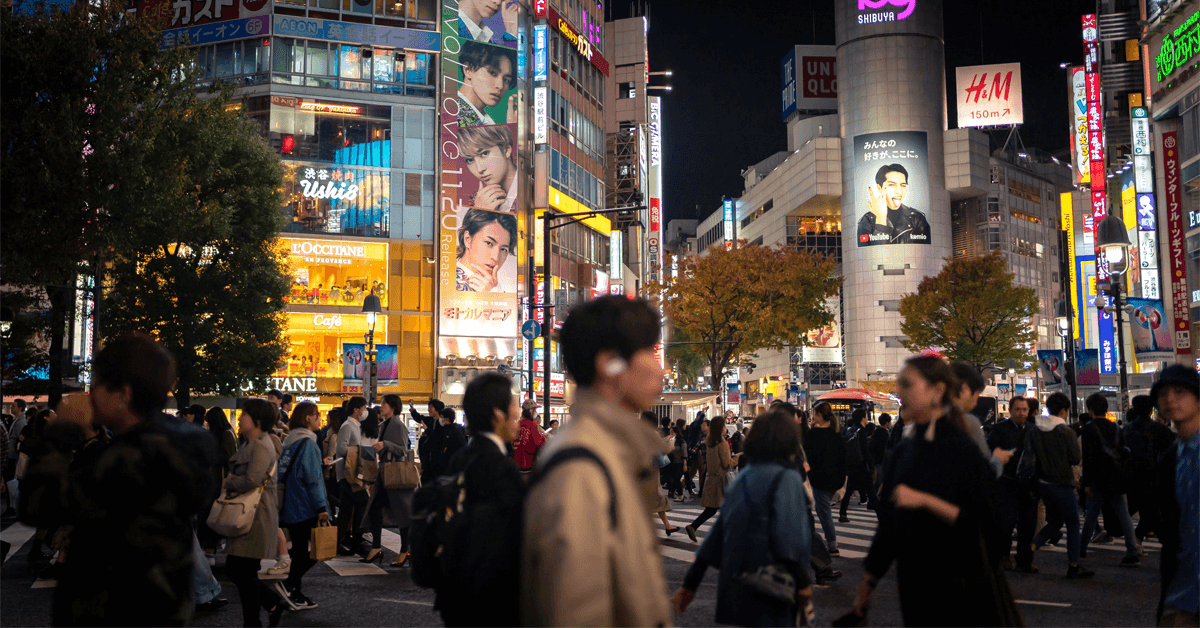 How RPA Helped a Japanese Hotel Save Around USD10,800 Annually
With its rich culture and scenic views, Japan has been a top tourist destination for many people. In fact, according to Statista, an average of 19.32 million international tourists visited Japan from 2011 to 2019.¹
Additionally, Statista said that in 2020, the year when the COVID-19 pandemic started, city hotels in Japan have an occupancy rate of 34.7 percent.² Business hotels, meanwhile, had an occupancy rate of 45 percent in March 2021.³ While these numbers are relatively low compared to the pre-pandemic statistics, it will be in no time when Japan's tourism bounces back again, and hotels will be fully booked once more.
The high number of tourist arrivals in Japan translates to high hotel occupancy rates in various cities of the said country. Applying the law of supply and demand, as more foreign visitors go to the Land of the Rising Sun, hotel on-demand prices escalate. During peak travel season, especially when cherry blossoms are in full bloom in Japan, hotels frequently adjust their accommodation rates.
Manually adjusting accommodation rates depending on the changing factors like tourist arrivals entail unnecessary tedious work for the hotel staff. With this, human resources should be allocated in different aspects like monitoring the surge of local and international visitors and the actual updating of prices in the respective systems of hotels where customers can see them.
The accuracy of pricing input is also a crucial factor to consider. When incorrect data values were included, and customers were able to book a room for the wrong price during peak season, this will incur revenue loss for hotels.
Fortunately, the advent of technology continues to bring future-proof digitized solutions to address these kinds of problems. For example, with Robotic Process Automation (RPA) software like RAX EDITOR, activities that need instant implementation, such as updating on-demand hotel pricing, can be done in a fast, efficient, and error-proof manner.
RAX EDITOR has a data extraction feature that allows seamless gathering and integration of data from external sources like an Excel spreadsheet onboard the platform. Through intelligent bots, data is classified and categorized accordingly. With RAX EDITOR, hotel staff just need to input all the necessary information, and the RAX robot will do the rest.
Read: Why Document Data Extraction is a Wise Automation Investment for Businesses
Utilizing an RPA software like RAX EDITOR in on-demand hotel pricing also resulted in a standardized solution for most hotels in Japan since the country has a nationwide booking system. In addition, it also helped hotels embrace maximized revenue due to zero manual intervention.
Apart from monitoring and updating hotel prices, RAX EDITOR can also be used in more areas related to the hospitality industry, like receiving bookings, processing cancellations and loyalty rewards, analyzing competitor pricing, and overall hotel operations management.
A market study conducted by RAX revealed that with RAX EDITOR, hotels in Japan could save USD 900 every month or around USD 10,800 annually, plus a 20 percent increase in web revenue.
Read: Using RPA To Help Kobe City Save More Than ¥400-M and Over 5,000 Hours Annually
Uncover the endless possibilities and business opportunities RAX EDITOR can bring to your organization. Schedule a free demo now with the RAX team and learn more about how RAX EDITOR can be your business' brave leap towards digital transformation.
---
Get your free Robotic Process Automation (RPA) Software:
Download here

1Number of international visitors to Japan from 2011 to 2020
2Occupancy rate of city hotels in Japan from 2013 to 2020
3Monthly occupancy rate of accommodations in Japan from January 2020 to March 2021, by type of facility
Become a Partner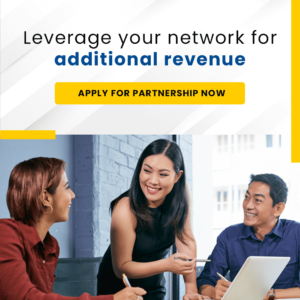 Categories