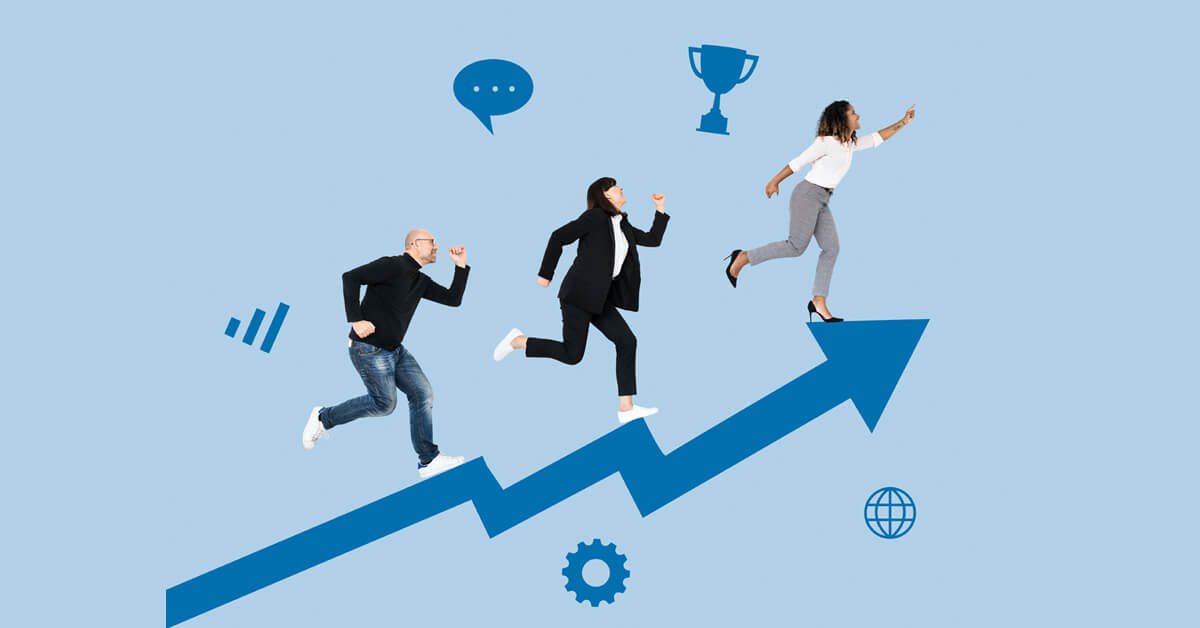 RPA, AI and Intelligent Automation Predictions for 2021
The year 2020 brought us lots of unexpected happenings and even changes that no one has ever imagined. In almost all sectors, starting from healthcare to manufacturing, to business, to automobile, and even in education, no one saw that rapid digital transformation was coming. Everyone was forced to innovate and learn through remote modes.
Now that the new year is fast approaching, let's take a look at the projections about the future of Robotic Process Automation (RPA), Artificial Intelligence (AI), and Intelligent Automation are still at the top of the discussion.
Predictions for RPA, AI and Intelligent Automation in 2021
1. Explosive growth
The latest forecast from Gartner says that despite the economic pressures induced by the COVID-19 pandemic, the worldwide RPA software revenue will reach nearly 2 billion dollars in 2021 and is still expected to grow by the following years as businesses power through the pandemic.
Gartner foresees that the demand for RPA solutions will grow, and service providers will continue to push automation to their clients because of the impact of the COVID-19 pandemic where organizations have opted to decrease the dependency on a human workforce for their routine tasks. With this, digital processes will be more attractive to clients. Global system integrators and audit-based consulting companies are seen to  train more workers to embrace automation.
2. Revenue generation
According to Gartner's research vice president Fabrizio Biscotti, the ability of RPA projects to improve process quality, speed, and productivity are its key beneficial features for companies and organizations to adapt to the demand for cost reduction during the pandemic. He added that by investing in RPA software, businesses can easily move forward on their digital transformation.
3. New clients outside the IT organization
When business users start to be aware of the benefits of RPA in this new era, the adoption of RPA will boost. Gartner also predicts that by 2024 almost half of new RPA clients will come from those who are outside the IT organization because the leading RPA software vendors have been successful in targeting the chief financial officers and chief operating officers, rather than the IT alone.
4. Work-from-home robots
As the COVID-19 pandemic pushed us to change the way we do our businesses from working on-site to working remotely, it is perceived that 2021 will be a year for robot resiliency. The RPA market is predicted to keep on accommodating innovation to support the continuous shift to remote work.
5. Transformational RPA
According to the RPA market trend, companies will start to make considerable changes and developments in their operating models to attain the real potential of digital transformation. In addition to this, Gartner anticipates that as businesses and organizations are envisioned to grow their RPA capacity, they will be needing to add licenses to run RPA software on additional servers and additional cores.
This year, lots of technological challenges happened in every sector as the effects of the pandemic in the industry strike high and we are forced to move faster. When discussing automation, it often ends with the fact that if we do not start automating our processes, there is a high chance that our organization may not survive in this era. The year 2021 has a promise and a hope of better days to come, not only in our personal lives but also in the way we do our businesses through automation.
---
Get your free Robotic Process Automation (RPA) Software:
Download here

Become a Partner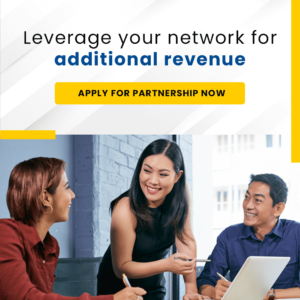 Categories