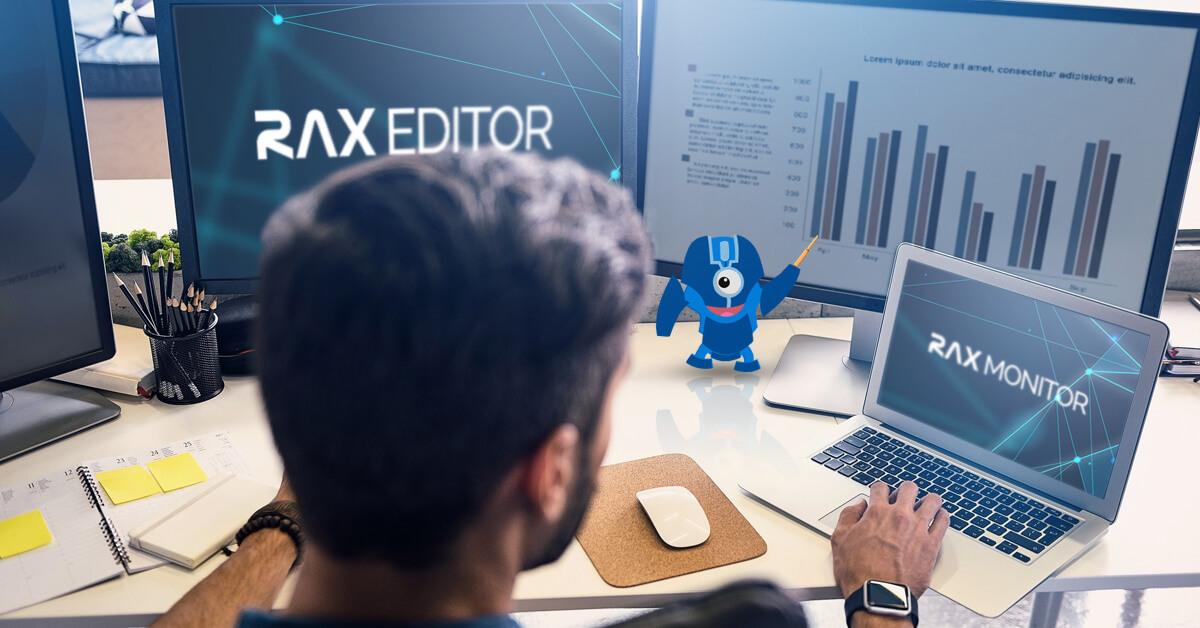 Start RPA Journey With RAX Automation Suite
Finding the right RPA vendor has become a big deal nowadays. Making this big decision can make or break your business and RPA journey. It is said that the right Robotic Automation Vendor will hold your hand towards success, so better find the one who will cater to your needs.
RAX Automation Suite is a "state of the art end-to-end solution." This RPA covers extensive productivity that leads to efficient and effective automation of tedious repetitive tasks. The robot will even provide you with useful information on how much work has been done efficiently through automation.
RAX Automation Suite offers two powerful software: RAX MONITOR and RAX EDITOR. We'll talk about the two in more detail.
RAX MONITOR
RAX MONITOR is an intuitive dashboard that tracks productivity, follows and logs the ongoing desktop activity of your people. The software analyzes activities and interactions of your people's desktop footprint. You get real-time visibility of what they are doing while at work and how they do their jobs. This allows the artificial intelligence software top study workflow patterns and discovers automatable work procedures. This will be automatically fed into the automation process.
Features of the RAX MONITOR includes Auto Run, Task Monitoring, Customizable Task, Visual Reporting, Work Summary, Breaks Alert, Real-Time In-Office Hours, and Simple Administration.
RAX EDITOR
RAX EDITOR is for organizations with more advanced automation experience. This software allows the user to create customizable automation of any degree of complexity. It means that a virtual workforce can handle tasks with ease efficiently across different environments and applications. You can customize unassisted automation, where no human control is needed, and assisted automation, where humans need to interact or oversee the virtual agents.
Features of the RAX EDITOR includes Automation Toolbox, Web Data Scraping, Desktop Recording, Error Handling, Assisted and Unassisted Automation, Flexible Workflows, Cross-Platform Integration, Visual Drag And Drop Interface, Toolbox Customization, and Workflow Outline. You can expect error-free transactions and better overall production.
What Makes RAX Automation Suite Stand Out?
RAX will ensure that your automation goals are met. They are the Robotic Automation Expert who will support your every RPA needs. They will help in the transition of time-consuming, repetitive tasks to foolproof automated work of robots.
They offer the RAX Methodology solution that is "seamless from start to finish." This solution involves working together between your people and RAX people to integrate a set of processes that guarantee successful results. They will work with your team hands-on.
Their team of RPA experts will study and identify these rule-based tasks and arrange them in order of priority. From there, they will initialize the Design-Develop-Test-Release cycle that will form the automation library. Your automation process team leader will be tasked to monitor and analyze the gains of the automation process.
You can get started on a Free Version of RAX EDITOR that you can download directly from their website. It is highly ideal to use custom RPA solutions because not every automation process is easily solved by purchasing shelf products and tools. This will allow you to have better security, enhanced customization, and a higher level of compliance needs.
With RAX Automation Suite, they will help you save billions of costs on human hours in the long run and lower the chances of human errors affecting your process and output. This vendor focuses on the satisfaction and happiness of their automation client because they take satisfaction in knowing that the process they built with you is improving the data and overall quality of outputs.
---
Get your free Robotic Process Automation (RPA) Software:
Download here

Become a Partner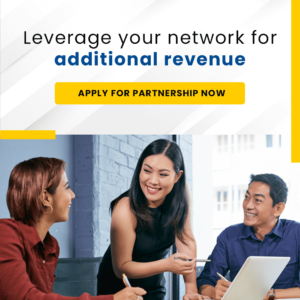 Categories