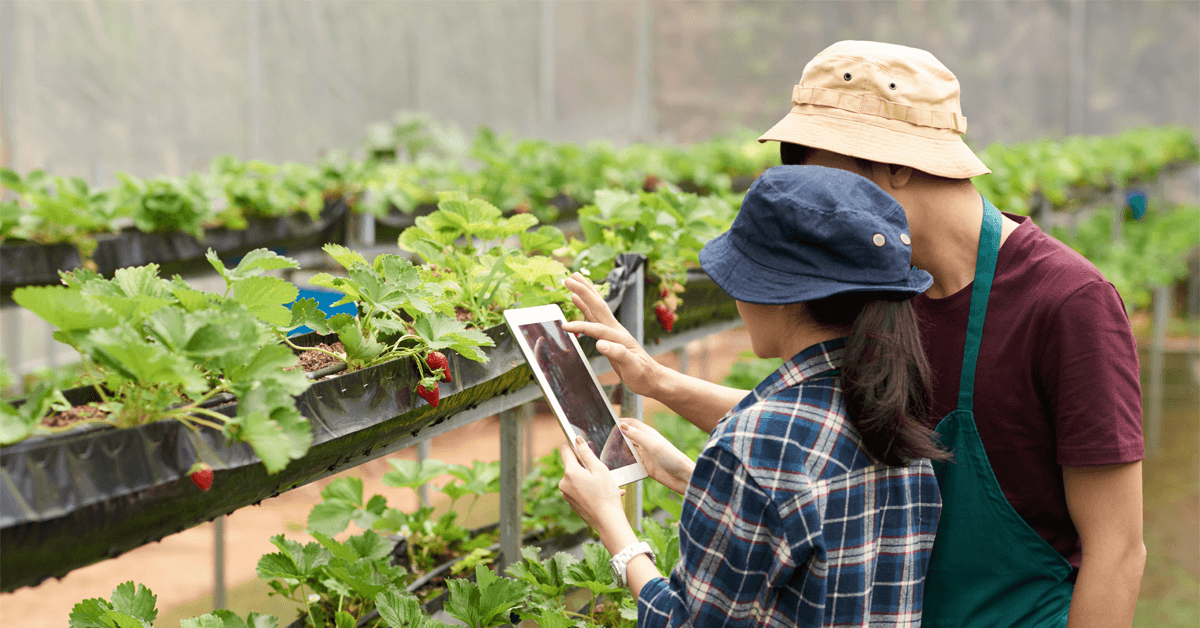 The role of RPA in the daily lives of people
Technology has conveniently and significantly become a part of the daily lives of everyone. In a way, it can be likened to breathing — a vital bodily function that can be controlled consciously and unconsciously. There are technologies that people are very much aware of that they're using everyday such as consumer gadgets and social media, and there are innovations that are continuously improving the way they attend to daily tasks even without them knowing. The latter includes robotic process automation or RPA.
The benefits of RPA lie in its complexity but in a more general sense, what it aims is to ease off people from repetitive business processes that often include manual labor and instead utilize software robots for standardized, strategic, and human-error-free processes. Contrary to popular belief, the smart bots of RPA aren't designed to replace the human workforce per se that some people think would lead to loss of jobs. What RPA does is to let the staff and employees of companies and organizations to focus on more humane and more important tasks, and leave the dull and recurring workloads to robots.
Here are some use cases of RPA to give you a quick view of how it is indeed a vital part of how we live everyday.
RPA in E-Commerce
The current global health crisis led a lot of people to rely on e-commerce to get daily retail necessities even without stepping out of the comfort and safety of their homes. In the Philippines alone, Filipinos were found to have increased their online shopping by 57 percent in the first half of 2020, compared to the same period in 2019, according to the Map of E-Commerce Report by e-commerce group iPrice.1
With automation, handling the surge of e-commerce orders becomes manageable for the companies involved. RPA helps the retail sector in a lot of areas including customer support management wherein bots can be programmed to respond to the concerns and inquiries of customers 24/7, processing of claims and refunds, inventory management, sales analytics, and supply chain management.
With RPA in the picture, retail and e-commerce firms can work seamlessly which in turn results in efficient and fast services received by end-users which are the customers and e-commerce buyers.
Read: Top RPA Use Cases in Banking Industry
RPA in Education
Now that the world has opened up to face-to-face classes once again, the need to lessen contact and maintain a safe distance between and among the members of the faculty and the students is now more important than ever. RPA can work in the education industry in two major areas — administrative and academic. For one, RPA can be utilized for biometrics management to efficiently monitor the daily time records of teachers and other school staff minus the manual processes. The smart bots of RPA can also be programmed to handle assigning and scheduling of teaching workloads, scheduling of classes, enrollment processes, as well as managing the content for online modules of students, among many others.
When RPA is implemented in schools and higher educational institutions, teachers and instructors won't need to do clerical tasks anymore and instead just focus on what they're called to serve — to equip the workforce of tomorrow with the essential learnings.
Read: RPA Use Cases in Logistics Industry
RPA in Agriculture
The world has become technologically advanced that even in farming and agriculture, innovations like automation can bring significant improvements and development. With the surge in the demand for food due to the rapidly increasing global population, the agricultural sector is pressed to ramp up production.
RPA can help farmers in terms of back office operations including automated order management processes, inventory and accounting, crop pricing analysis, outcomes prediction, and the likes. When you think of it, these parts of farming used to be done only manually which takes a lot of time and effort from the farmers. Now that RPA is available for them to use, with the help of automation software and smart bots, farmers can focus more on improving overall production.
Read: The Future of RPA in the Philippines
These are just some of the use cases of RPA in the vast world people are living in, and what's exciting is that technology continues to evolve, so the possibilities and opportunities that RPA can bring are endless. The key to fully realize them is to be open to embracing new innovations.
For enterprises and organizations in the Philippines, Robotic Automation Expert or RAX, one of the leading RPA solutions providers in the country, can guide you in your digital transformation and automation journey.
The RAX Automation Suite comprising the RAX EDITOR and RAX MONITOR are scalable enough to accommodate the automation needs of companies across various industries, helping them increase productivity while reducing operations costs.
The perfect time to embrace automation is now. Schedule a demo with the RAX team here.
1 The Map of E-commerce Philippines
---
Get your free Robotic Process Automation (RPA) Software:
Download here

Become a Partner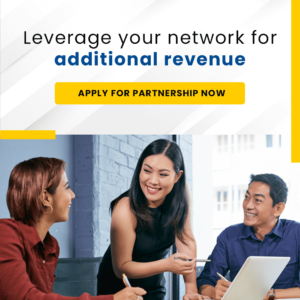 Categories