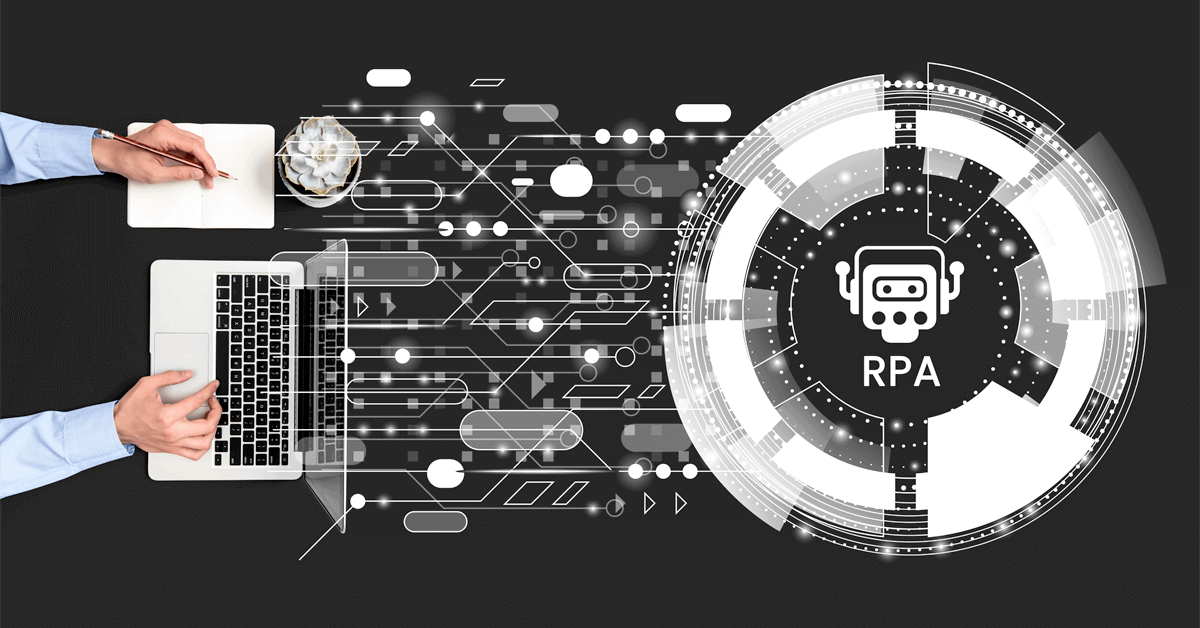 How RPA is solving problems faced by businesses
As businesses make efforts to grow and expand their operations, many, if not all, face problems—from handling huge volumes of information and managing customer expectations to keeping track of every progress.
And the majority of those who struggle either lack capital or technological capability. Investing in digital tools can be intimidating but with the right technology, companies would save not just resources, but also time.
Take a look at robotic process automation or RPA. These software robots can effortlessly execute certain tasks, making workflows more efficient while ensuring employees' time is focused on higher-value work instead of repetitive and mundane tasks.
This does not only give a boost to employee satisfaction, but RPA is a practical choice for businesses that target to scale up as the technology can complete the needed jobs in a short span of time.
"The benefits of adopting RPA software are significant. Results were seen in less than 12 months, gaining 20% of the full-time equivalent operational capacity provided by robots. RPA continues to meet and exceed expectations in multiple dimensions, including improved compliance, improved quality/precision, improved productivity, and cost reduction," stated a previous report of Deloitte, a multinational professional services network.
Customer engagement
Larger operations translate to more clients. But no one wants to wait for hours just to hear an answer to their questions. With RPA, enterprises can replicate human interactions as the technology can download customer emails and secure answers from databases, including prices, and shipments. Using software robots, consumers would receive fast responses to their inquiries around the clock.
Inventory management
RPA is crucial to a growing business. It smoothly tracks inventory data and reduces stockouts, which can be difficult if managed solely by employees.
Financial activities and report generation
As businesses expand their network, evaluating financial results is a heavy responsibility with a heftier volume of data at stake, which can be prone to human error.
By tapping RPA, businesses can be confident of seeing reports with accurate data. Banks, in particular, can cash in on RPA for other processes, such as customer services and account opening.
Investing in RPA should not be daunting with Monstarlab Philippines' RAX as the businesses' partner in automation. With a solid track record in key sectors, RAX experts can guide Philippines businesses in their digital journey.
Schedule a meeting with the RAX team now to learn more about its powerful tools.
Become a Partner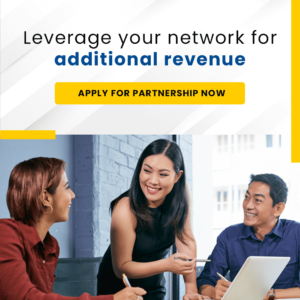 Categories