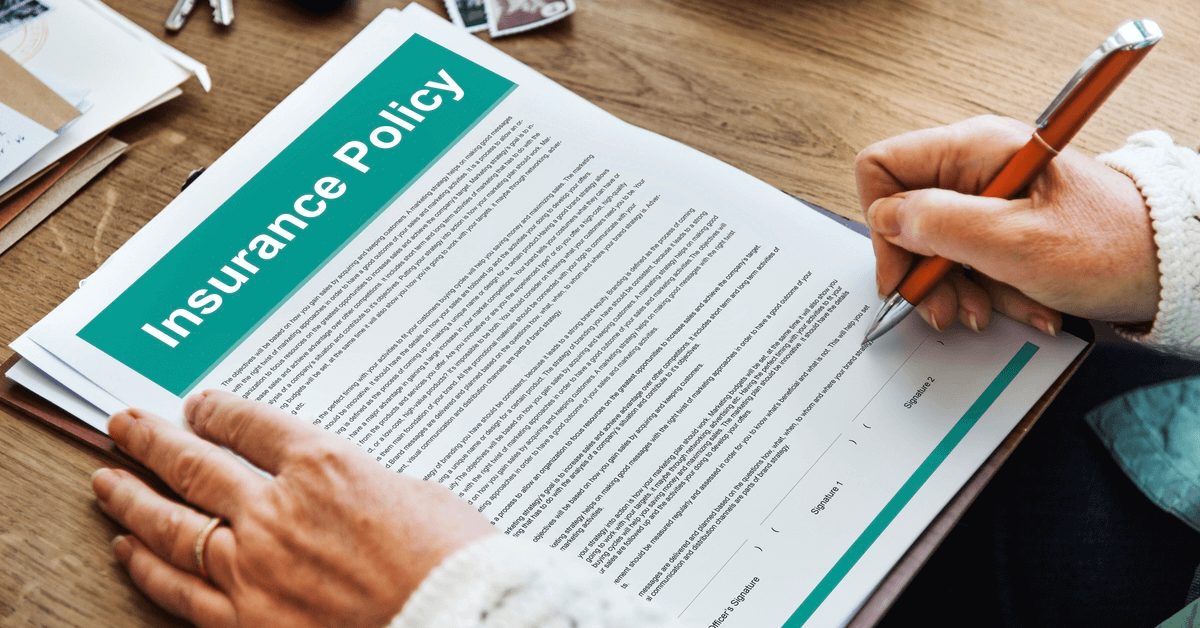 How RPA works in the insurance industry
Robotic process automation (RPA) continues to revolutionize critical industries globally, especially those wherein day-to-day operations are all about repetitive, routine tasks, such as the insurance industry. Like in other sectors, implementing RPA in insurance companies reduces labor costs, boosts business revenues, increases productivity, and improves service quality. Here are some more benefits of RPA in insurance.
Faster insurance claims processing
Instead of having employees key in information from clients manually and one at a time, almost like doing mindless data entry, why not have fast-working and efficient robots do the job? With RPA, large amounts of data can be processed in just a click, allowing for faster processing when clients get their insurance claims. This, in turn, will also result in better customer service as clients don't need to wait in line for long before they file a claim.
Lesser time for underwriting
In insurance underwriting, clients' risks and exposures need to be evaluated thoroughly according to the given policy, thus requiring information gathering that usually takes weeks. With RPA at play, data collection from various internal and external resources can be automated. Intelligent robots can even be utilized for faster and more accurate reports creation, which can be a sound basis for product pricing and underwriting.
Quick policy cancellation processing
When a client cancels their insurance policy, it's not the same as hitting the unsubscribe button of an electronic direct mail marketing, especially on the insurer's side. There are many things to consider, including identifying reasons and anomalies and generating reports. When done manually, data entry could take almost the entire day of the staff, and sometimes, it's only for a few customers.
With RPA in the picture, robots can be programmed on end-to-end processes when clients decide to cancel their policy. With this, employees can veer away from habitual data entry, focus on addressing why clients decide to terminate their policy and find solutions to increase client retainment.
Other key tasks
Since RPA is scalable, almost every aspect of insurance processes can be automated – including data reading and scanning, data compilation, insurance period verification, data mismatch flagging, follow-up alerts generation, and policyholder data download, to name a few.
In insurance, the more lives and non-living assets are insured, the better – and this goes both for the insured and the insurer. RPA can help bring insurance closer to more people, promising a satisfactory customer experience brought about by smarter and faster workflows.
Invest for your insurance firm today by talking to RPA experts. Schedule a demo with the RAX team now!
---
Get your free Robotic Process Automation (RPA) Software:
Download here

---
Become a Partner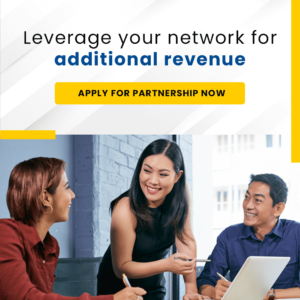 Categories