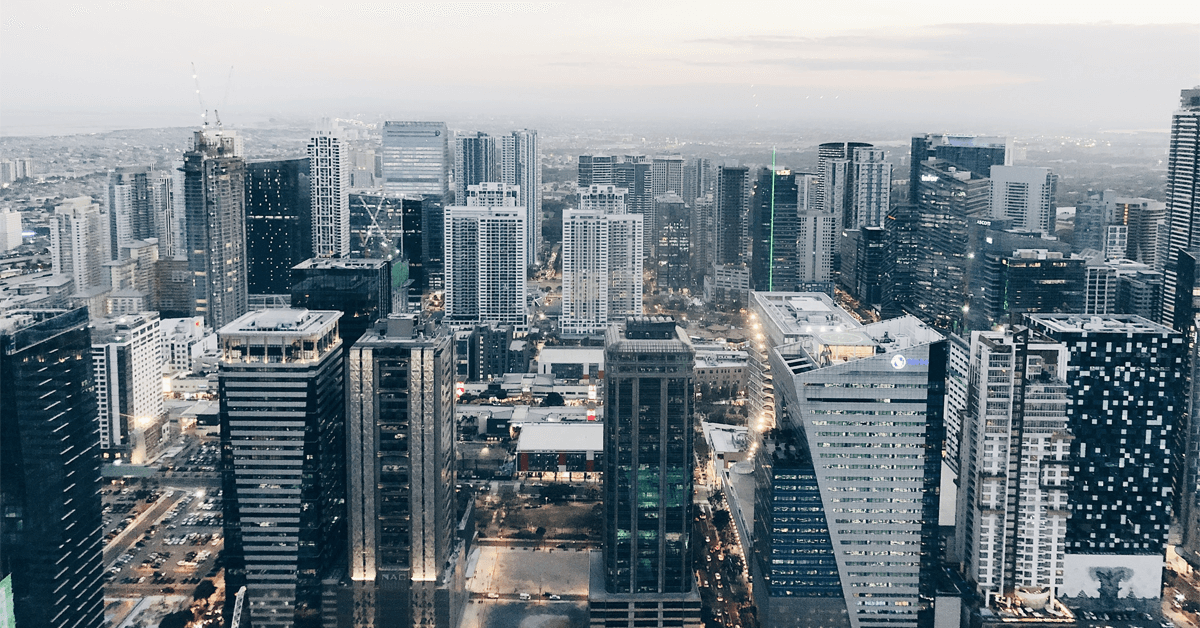 RPA among the key drivers of PH's growing digital economy
Robotic Process Automation (RPA) is slowly infiltrating local businesses and organizations as more and more firms realize the significance of automation in improving workflows, overall output quality, and employee morale. The growing adaption of RPA amounts to the promising development of the country's digital economy, with many opportunities and possibilities that are yet to be unlocked.
In a study published by Singapore-based strategic economics consultancy company AlphaBeta commissioned by Google titled "The Growing Digital Economy in the Philippines," it was revealed that robotic process automation was among the eight transformative technologies with possible strong economic effects in the Philippines.
The study particularly emphasized the use of RPA in the manufacturing sector in terms of improved demand forecasting and production planning, resulting in increased efficiency and addressing customer needs.
Read: COVID-19 Boosts Automation in Manufacturing Industry
Addressing a common concern of job losses that emerged when RPA started gaining traction in critical industries, the research also supported the "productivity effect" caused by automation.
"Digital adoption has the potential to create higher quality work opportunities for Filipinos. Technology will be able to automate routine physical and interpersonal tasks, leaving humans to focus on more complex and novel tasks that require problem-solving abilities," the study furthered.
"By freeing up more time for workers to perform higher value-add tasks, technologies allow workers to switch their attention to more interesting and value-adding work," it added.
AlphaBeta furthered that automation also allows managers to spend less time collecting data and more time on strategic planning, therefore saving one hour per week; while teachers can free up to eight hours per week as they allot lesser time on administrative tasks such as recording test scores and more time on one-to-one student engagements.
Apart from RPA in the manufacturing sector, AlphaBeta also included mobile internet and its use in digital retail sales and marketing channels, cloud computing in e-procurement, fintech and mobile money wallets, the use of big data in data-based public health interventions, utilizing Artificial Intelligence (AI) in the detection of counterfeit pharmaceutical drugs, additive manufacturing in 3D printing, and Internet of Things (IoT) in precision farming and agriculture as the transformative technologies that will drive the digital economy of the Philippines.
Moreover, the study said that digital transformation – when significantly realized in the country – could bring up P5 trillion (USD101.3 billion) worth of economic value by 2030. The stated number is equivalent to around 27 percent of the Philippines' 2020 gross domestic product (GDP).
Automation also played a significant role in spurring business continuity amid the economic repercussions brought about by the COVID-19 pandemic, AlphaBeta said.
"One key shift is necessitating the use of digital collaborative tools, as workers are increasingly required to work from home. These digital technologies allow workers to conduct operations remotely by facilitating virtual collaboration, automating production processes and controlling physical operations remotely from off-site locations," it underscored.
Among the RPA firms that help local enterprises and organizations evolve their businesses while empowering their workforce is Robotic Automation Expert (RAX). RAX has an automation solution called RAX EDITOR which can help companies enhance work efficiency through virtual agents.
Like what was emphasized in the AlphaBeta study, RAX EDITOR aims to ease employees from mundane, repetitive tasks and let intelligent and precisely programmed robots do the job instead. With RAX EDITOR, workflows are also made free from human errors, thus, paving the way for more accurate outputs.
Currently, RAX EDITOR is utilized by various companies in key industries of banking and finance, healthcare, insurance, and medical care, to name a few.
Don't let your organization be disrupted as the world moves forward in embracing automation. Discover RPA today and be amazed by what it can do for your workplace. Schedule a free demo with the RAX team now through this link.
References:
The Growing Digital Economy in the Philippines by AlphaBeta
Photo by OJ Serrano on Unsplash 
---
Get your free Robotic Process Automation (RPA) Software:
Download here

---
Become a Partner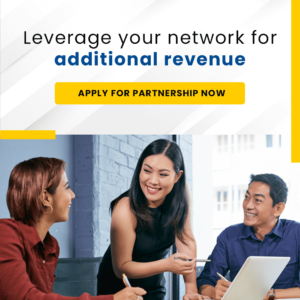 Categories